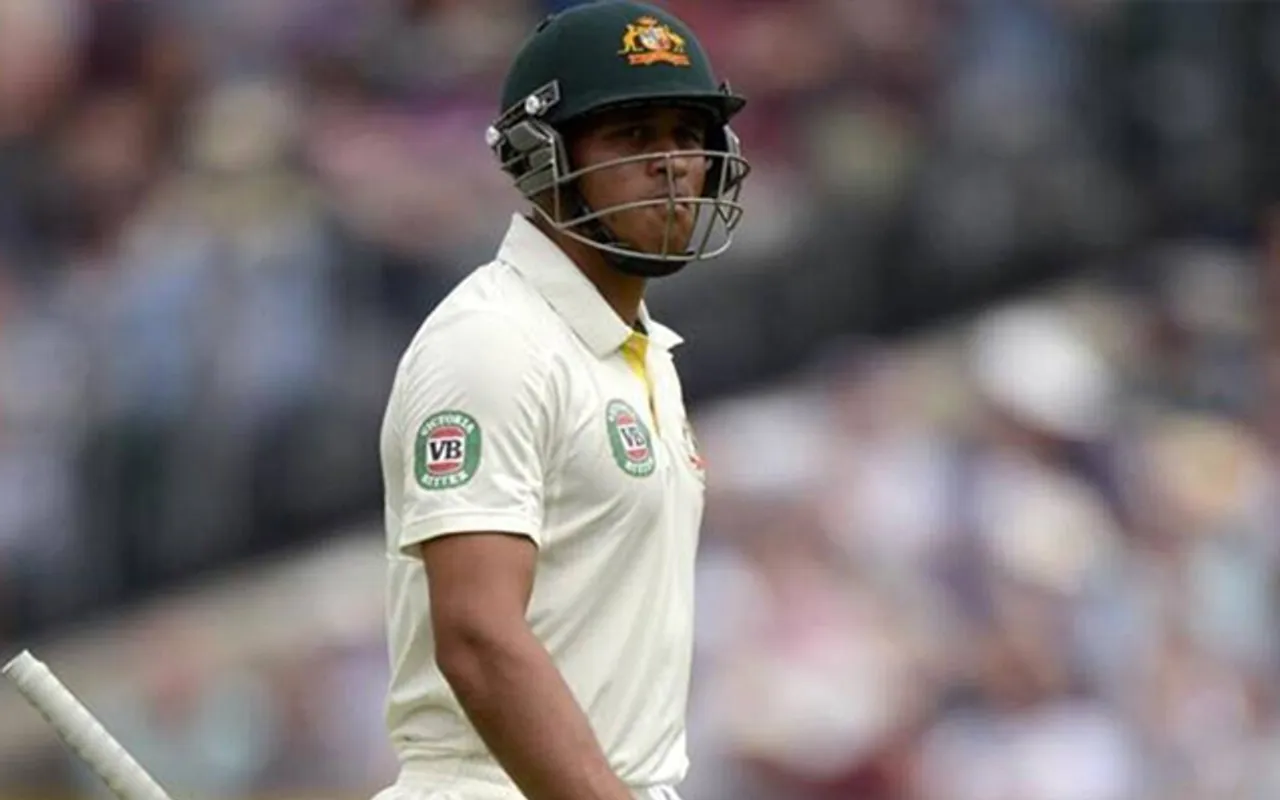 Usman Khawaja believes Australian Cricket have a lot of work to do to change the attitude towards non-white players at all levels. He accused Cricket Australia of being biased in their selections. The left-hander is the only South Asian-born player in the history of Australian cricket to represent the country in Tests.
In an interview with the Sydney Morning Herald, Khawaja, who became the first South Asian-born player to play Test cricket for Australia, claimed 'nothing's changed' from the challenges he faced at the beginning of his career.
"That's where I'm trying to work with Cricket Australia saying, 'Look, guys … you invest a lot of money into this, but something's not going right. You've been doing it for 10 years and nothing's changed," Khawaja said in the interview.
The white coach is going to pick the white cricketer: Usman Khawaja
Khawaja is the only Muslim player to ever get selected to play for the Australian team. More than 98 percent of the country's 464 Test cricketers have been white. Khawaja was born in Pakistan and moved to Sydney when he was 4 years old. Khawaja has played in 56 tests, 40 ODIs, and 9 T20Is in his career for Australia. He made his international debut way back in 2011 in Sydney at number three in an Ashes Test match as a replacement for injured Ricky Ponting.
The 36-year-old believes that the overwhelming majority comes back to bias, unconscious or, otherwise, from the likewise predominantly white coaching and administrative set-up of Australian cricket. When asked about where might the root of the problem be, Khawaja responded by saying.
"If you have two cricketers, one brown, one white, both the same, the white coach is going to pick the white cricketer just because he has a son that might look similar to him, It's what's familiar to him." He said.
On Christmas day, last year, Khawaja took to Twitter about the incident he experienced and wrote,
"I got stopped 3 times last year at our hotel, while in Australian kit and asked if I was with the Australian Cricket tea."
Here's how fans reacted:
Usman woke up and chose violence

— Ansh Shah (@asmemesss) January 13, 2023
But in India XI we have three muslim players but no Sikh. I think minority is only muslim in India. Sikh are not come in minority

— Goldie Singh Saluja (@AmanSinghSaluja) January 13, 2023
You didn't perform well and then you play victim card

— अभिषेक (@abhimail) January 13, 2023
Usman khwaja still gets picked why is he whining

— Archer (@poserarcher) January 13, 2023
Danish kaneria to khwaja- pic.twitter.com/4NPTWd9q0v

— Gyanu (@ImAmardeep007) January 13, 2023
January 13, 2023
That's not being biased that's being racist

— Prantik (@Pran__07) January 13, 2023
By this logic Ravi Shastri should pick Prithvi Shaw 😭

— TOTALKOHLI (@LoyalKohliFan18) January 13, 2023
Usman Khwaja tera Bhai terrorist activity me pakda gya tha..still you are selected in Australian squad tells everything

— Diveshrewatkar (@Diveshrewatkar2) January 13, 2023
What a bold statement

— ForeverGayleStorm175 (@cric_bazz) January 13, 2023