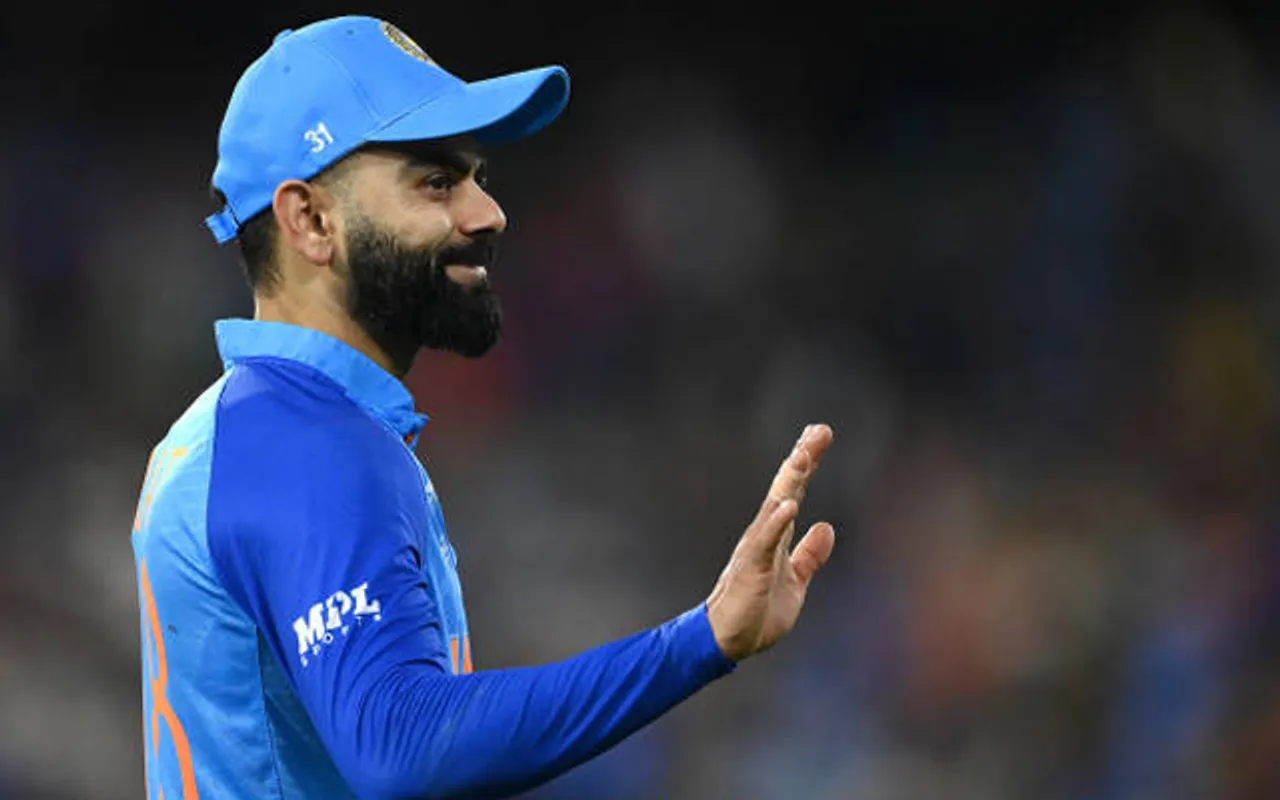 After his horrifying performance in the majority of 2022 and the initial part of 2022, many experts including legendary Kapil Dev expressed their opinion of dropping Virat Kohli from team India's squad for the 20-20 World Cup. However come Asia Cup, the circumstances changed as the 'King' of Indian cricket once again emerged as the best batter going around. With a strike rate of 138.98, Kohli currently is the leading run-scorer of the tournament and proved all his critics wrong.
He has been extremely dangerous so far and will play a very crucial part in India's road to success in the marquee event. His former Indian T20 League teammate, Kevin Pietersen is aware of the harm he can cause to England in the semi-finals and thus prays for him to have a bad day against the Three Lions.
"I backed Kohli throughout the little loss of form that he had, and he's had a lot to deal with. He is an entertainer, he needs crowds, he needs that buzz, he needs that excitement. He didn't have that for a few years, and he lost his way. But the crowds are in, it's a T20 World Cup in Australia – one of the greatest places to play T20 cricket – and the King is back. As a close friend, I'm very happy for him, but I just need Virat to have a day off," the 42-year-old wrote on his blog.
So good to see greatest current player back in runs: Pietersen
Pietersen, one of Kohli's biggest admirers is delighted with his return back to form. He expressed his joy by calling him the greatest player in current times and also elaborated on how other players get inspired seeing him in terrific touch.
"It's just so good to see the greatest current player back in the runs, not only from India's perspective, but for the world of cricket. For India, he's such a major component for them to start seeing some consistency. When Virat plays well, the other players start to perform around him. You saw that with Suryakumar Yadav and the innings he played against Zimbabwe; it was just spectacular. When your talisman is back, it helps massively," the world champion added.