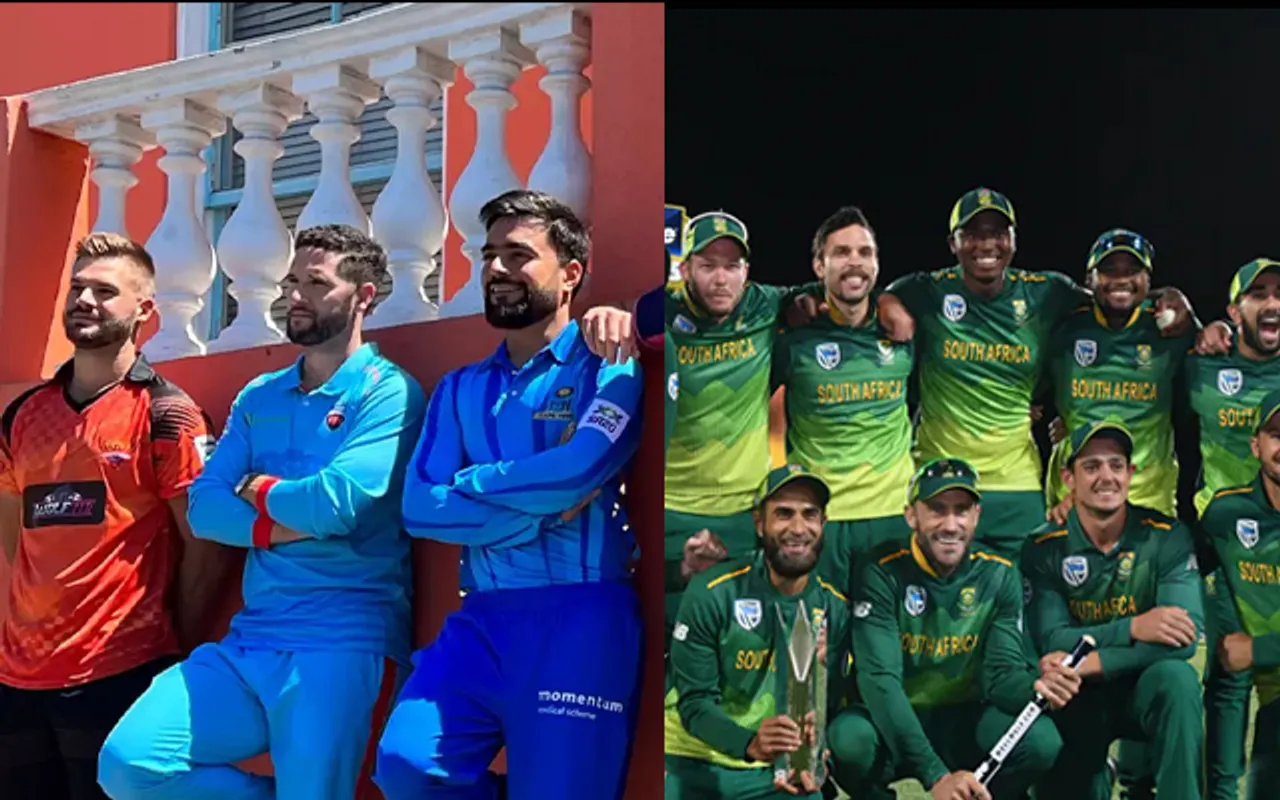 Usually, when you take into account any franchise-based T20 league, there is no long break during the competition. Of course, when there was COVID, even big leagues such as the Indian T20 League had to discontinue. However, it is surprising that a new tournament like SA20 was on a week-long break, despite its popularity hitting its peak.
England and South Africa were involved in a three-match ODI series between Jan 27th and Feb 1st. This was a very important series for the Proteas as the ODI World Cup is set to be held this year. The series was scheduled in advance and hence, SA20 did not happen during that week since most of the popular Proteas cricketers were playing in this ODI assignment.
I think we are into the future: Abhinav Mukund
Former Indian batter Abhinav Mukund also talked about the SA20 break. He compares Cricket with Football as we often heard managers of several clubs air their grievances, often publicly, against international breaks, and the period is never short of controversy due to a constant club vs. country tug-of-war. Mukund took to Twitter and wrote.
"The #SA20 bandwagon begins today again for another 10 days. What is your opinion on tournaments having a 7-day international break- football style? I think we are into the future. Bilaterals losing it's consequence a lot more. What can be done to spice it up?"
Despite competition from BBL and ILT20, SA20 has managed to become the most popular T20 league during this season. From the next season, we can expect players to give first preference to this league and if they do not get a chance, they might look for other opportunities. However, Graeme Smith and co. must avoid the break that happened during the first campaign. It will impact the momentum of the tournament and some of the viewers outside the rainbow nation might even get attracted to the other leagues. That said, this time, it was unavoidable and may not happen in the future.