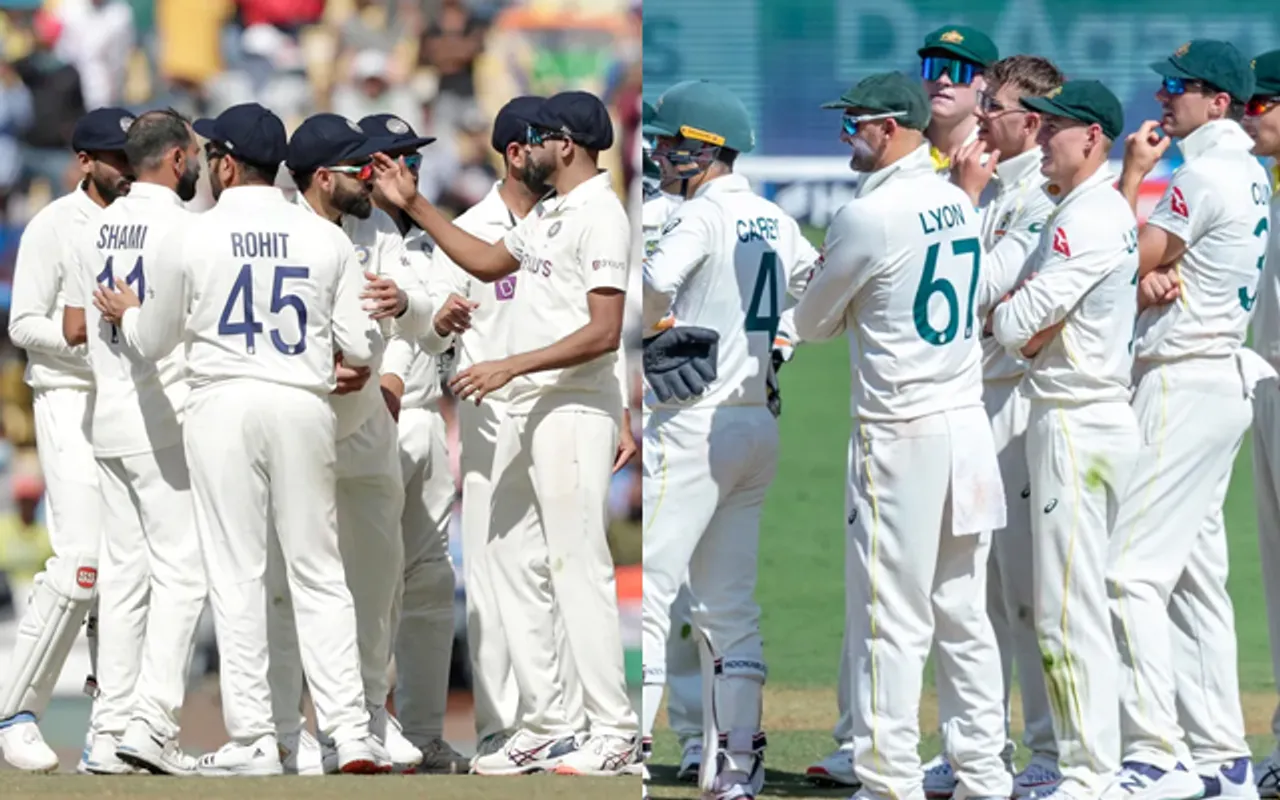 The Cricket Governing Body had made a small blunder about the rankings of the countries in Test cricket. The Cricket Governing body apologised for the mistake and said that it listed India as the number one Test sight due to oversight. India had beaten Australia by innings and 132 runs.
The Governing body announced India as the number one Test team but later clarified that Australia is the number one Test team and that the error was unintentional from their end. India are on top of the ODI and T20I rankings. India and Australia will play the second Test in the four-match series in Delhi.
"The Cricket Governing Body acknowledges, for a short period of time on February 15, 2023, that, due to a technical error, India were erroneously displayed as the No.1 Test team on the Cricket Governing Body website," "We apologise for any inconvenience caused," said their statement.
We will assess Shreyas Iyer on game day - Rahul Dravid
Cameron Green will likely be back for the second Test at Delhi. For India, Shreyas Iyer could be back in the middle order.
"We will assess it tomorrow as well when he comes in for a light hit and see how he feels. But certainly, if he is ready to take the load of a five-day Test match, then without doubt, with his performances in the past, he will walk straight into the side," Dravid said. Iyer was ruled out of the first Test due to a back injury. He also missed the series against New Zealand.
India have beaten Australia in the last two editions of the Border-Gavaskar Trophy in Australia. India also won the Border-Gavaskar Trophy which was held in India in 2017. The Indians won the Test series 2-1. They won the decider at Dharamshala on the back of Kuldeep Yadav who picked up a five-wicket haul.
India will look to continue their good form at Delhi where it would most likely be spin-friendly conditions. Australia will look to come back well in the series by trying to win the second Test at Delhi. The Third Test will be held at Indore instead of Dharamshala because of a last-minute change due to outfield conditions.