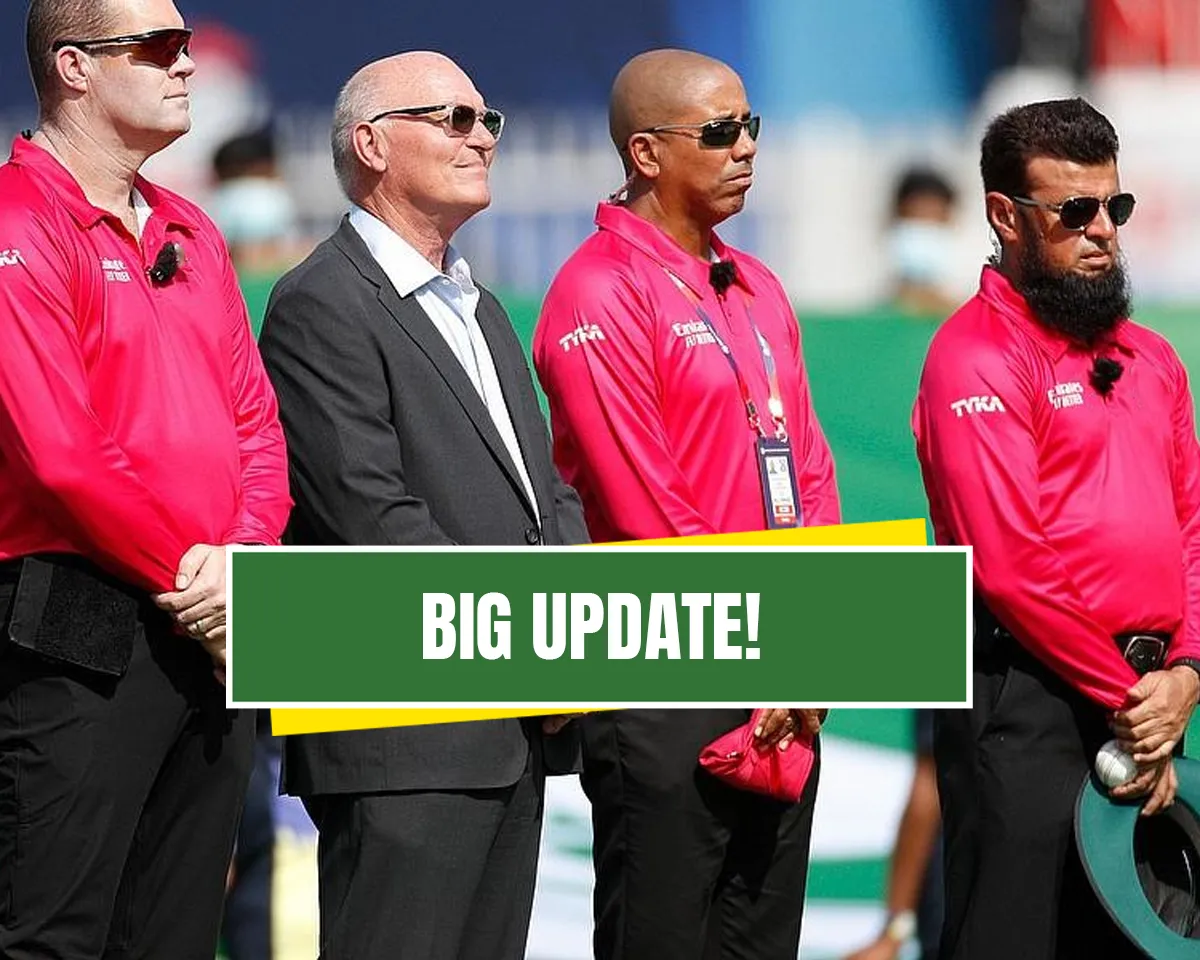 The Cricket Governing Body had a meeting today and confirmed the terms of the suspension of Sri Lanka Cricket (SLC). In the meeting, they also decided, to introduce the stop clocks between the overs in the Men's ODI and T20I series. The use of stop clocks will be trialled from December 2023 to April 2024 to regulate the time taken between overs. 
The Board previously met and sacked the SLC, now they will be able to compete globally in both bilateral and major events after being suspended for failing to meet its duties as a member, particularly the requirement to handle its affairs freely and without government intervention.
The Body, recently concluded the ODI World Cup 2023, in India which turned out to be a massive event. Australia became the champion for the sixth time in the mega event after beating India in the final on Sunday at the Narendra Modi Stadium. The Chief Executives' Commitment (CEC) approved a plan to increase the development of female match officials, including equalising match day fees for umpires across men's and women's cricket. 
If the bowling team is not ready to bowl the next over within 60 seconds: The cricket Governing Body
The Body said in the statement, "If the bowling team is not ready to bowl the next over within 60 seconds of the previous over being completed, a 5-run penalty will be imposed the third time it happens in an innings." The board also approved changes to pitch and outfield monitoring regulations. The statement said, "Simplification of the criteria against which a pitch is assessed and increasing the threshold for when a venue could have its international status removed from five demerit points to six demerit points over a five-year period."
Geoff Allardice said, "The changes to the gender eligibility regulations resulted from an extensive consultation process and is founded in science and aligned with the core principles developed during the review. Inclusivity is incredibly important to us as a sport, but our priority was to protect the integrity of the international women's game and the safety of players."