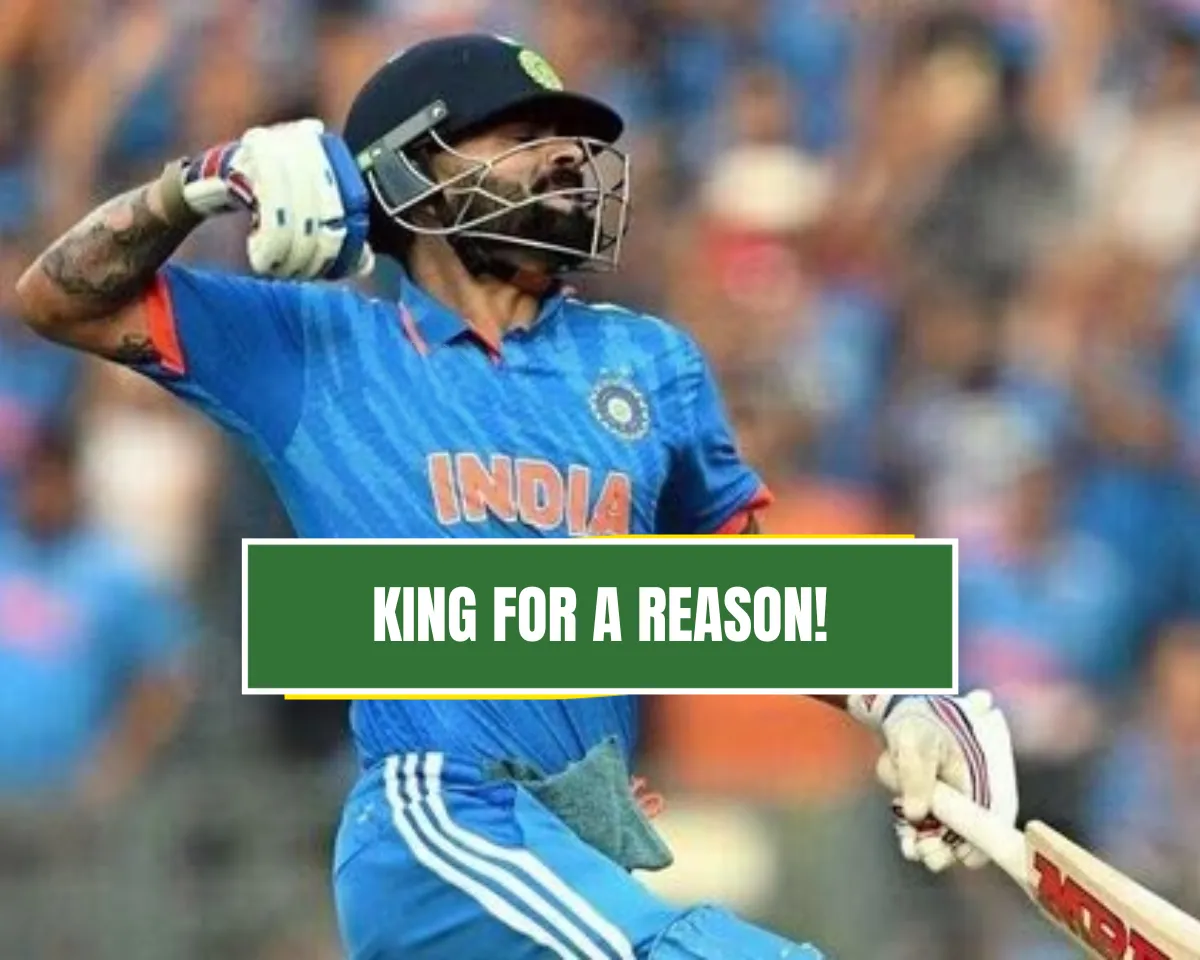 Virat Kohli will be playing his second ODI World Cup final this Sunday at the Narendra Modi Stadium in Ahmedabad. The former Indian skipper had a game to remember on Wednesday when he played a huge role in India's 70-run win over New Zealand in the first semi-finals.
The 35-year-old scored a century on Wednesday to go past the 49 ODI centuries scored by Sachin Tendulkar. It was during his historic knock that Virat Kohli also created a huge record in the annals of the ODI World Cup history.
In this article, we take a closer look at the five Virat Kohli records that will be impossible to break
Most centuries in ODI Cricket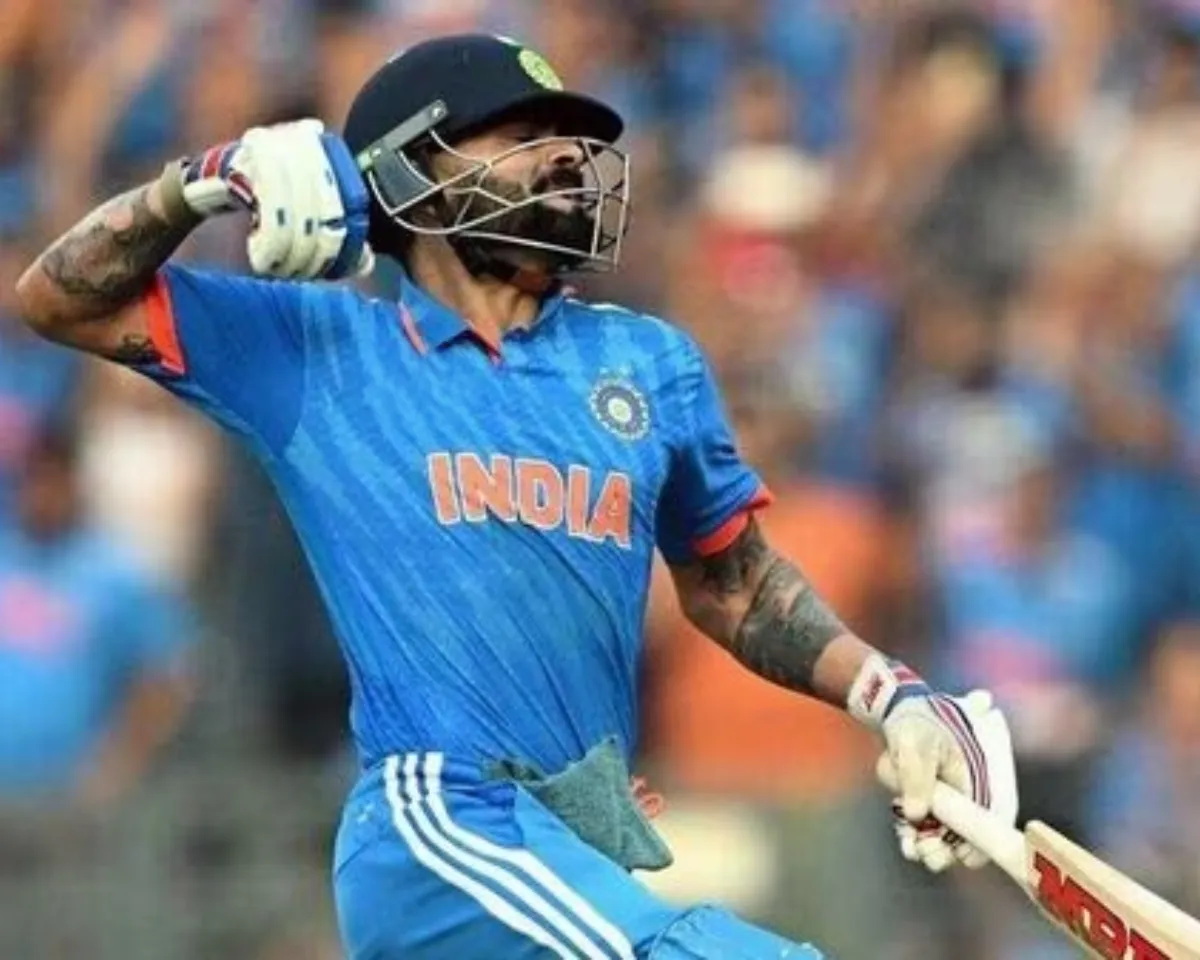 At 35-years-old Virat Kohli can play 2-3 years more at the top flight. If he keeps his form and fitness Virat Kohli can score 10-15 more centuries in the ODI format and retire with 60-65 centuries in the 50-over format. Considering the lesser amount of ODI Cricket being played these days breaking this record counted as an impossible feat.
Highest run-tally in a single edition of ODI World Cup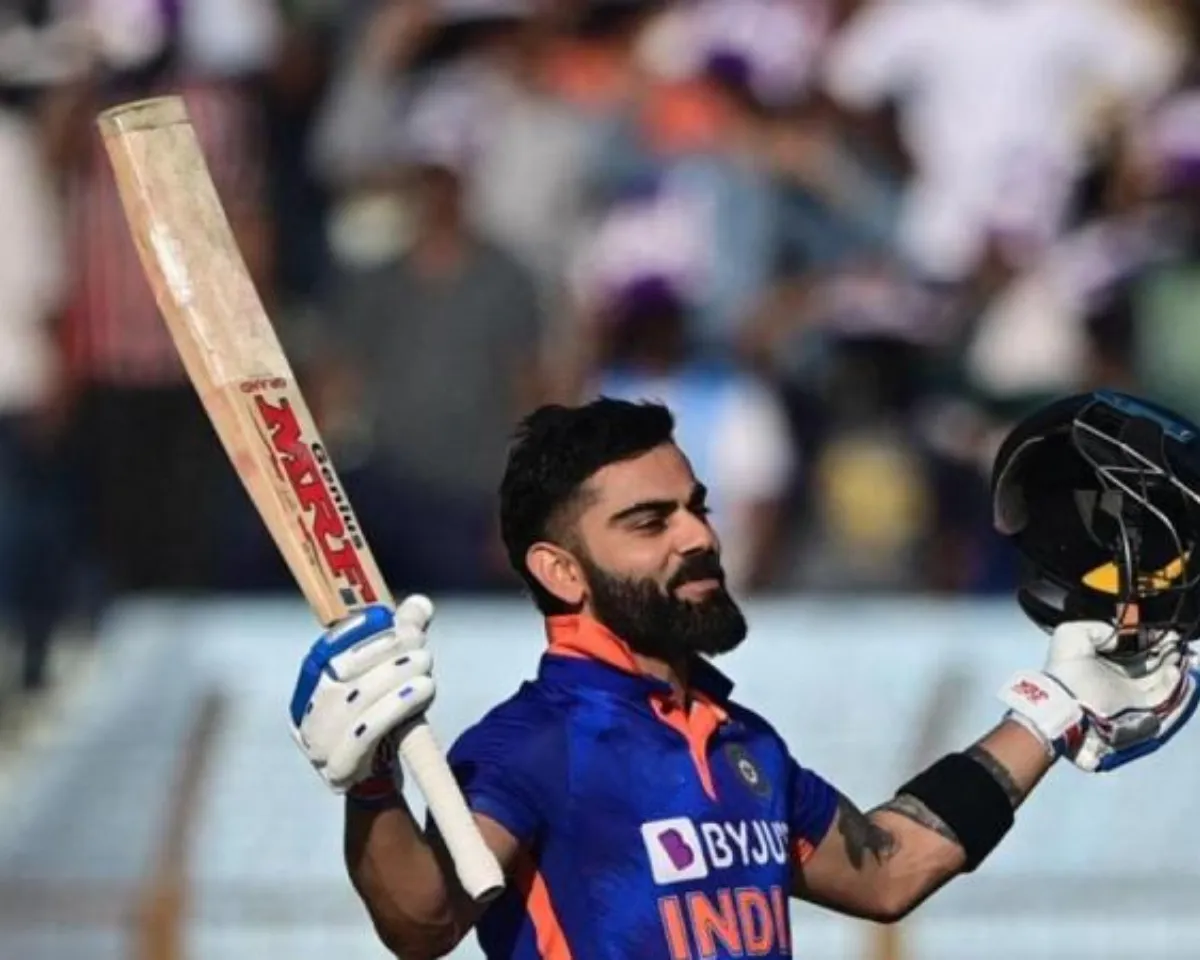 With 711 runs from 10 games during the ODI World Cup 2023 tournament, Virat Kohli has created a new record. India's run machine has become the first batter to breach the 700 run mark during an ODI World Cup and also went past the 673 run mark set by Sachin Tendulkar in 2003. This is certainly another record that will be next to impossible to beat. 
Most runs while chasing in ODI Cricket
Chasing runs in ODI cricket is an art and Virat Kohli has certainly perfected that art. Out of the 13794 runs that the former Indian skipper has scored, nearly 6000 runs have come while chasing 26 centuries. For any player to score 26 centuries while chasing will prove to be a task that will be impossible to attain. 
Best conversion rate in ODI Cricket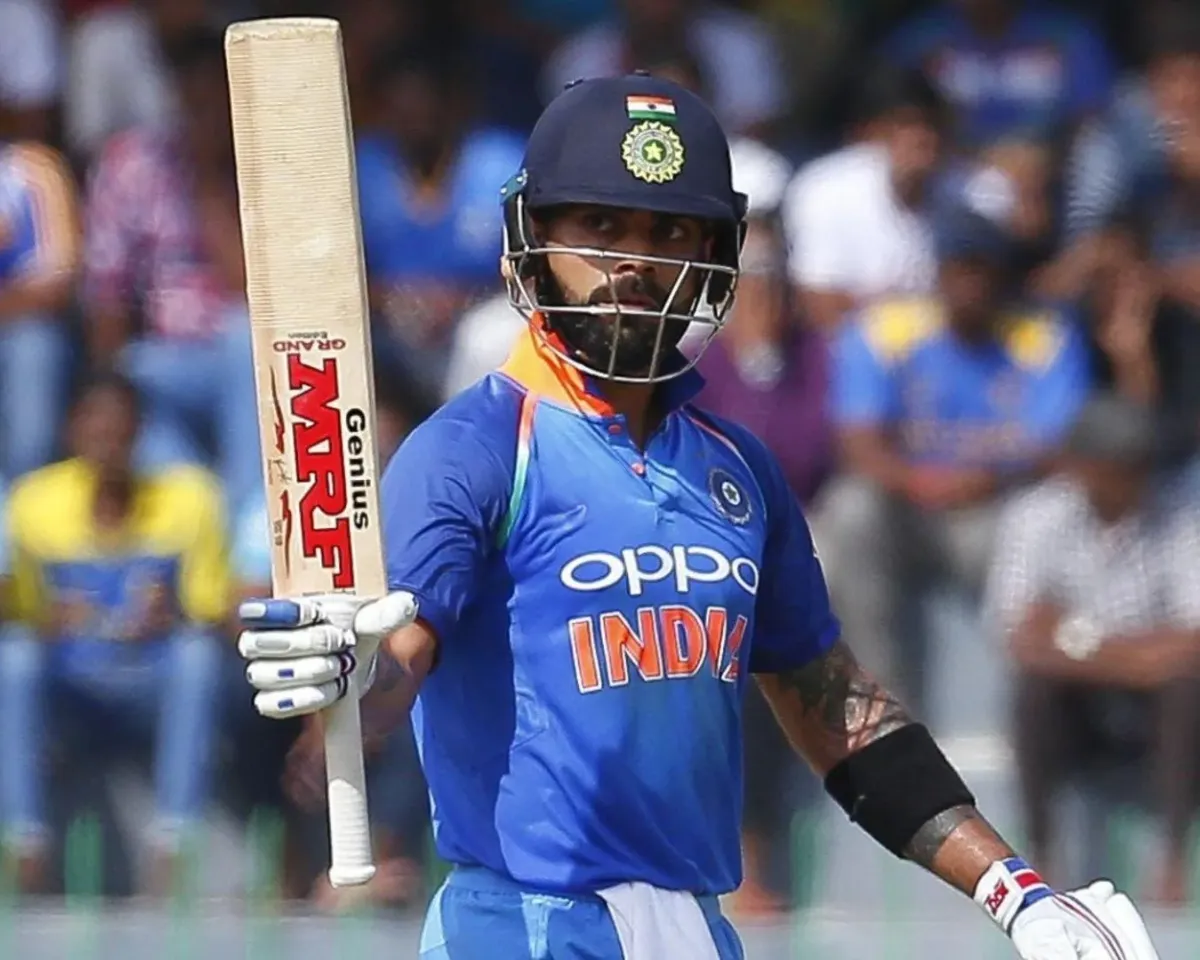 In the 291 ODI games that Virat Kohli has played, he has a conversion rate of 41.32. The former Indian skipper has hit 50 centuries and 71 half-centuries which makes this effort quite special. Only Chris Macleod of Scotland has a better conversion rate than Virat Kohli. it will take a lot of dedication and sustained run scoring and this is yet another record that may prove impossible to break.
Most ODI centuries as captain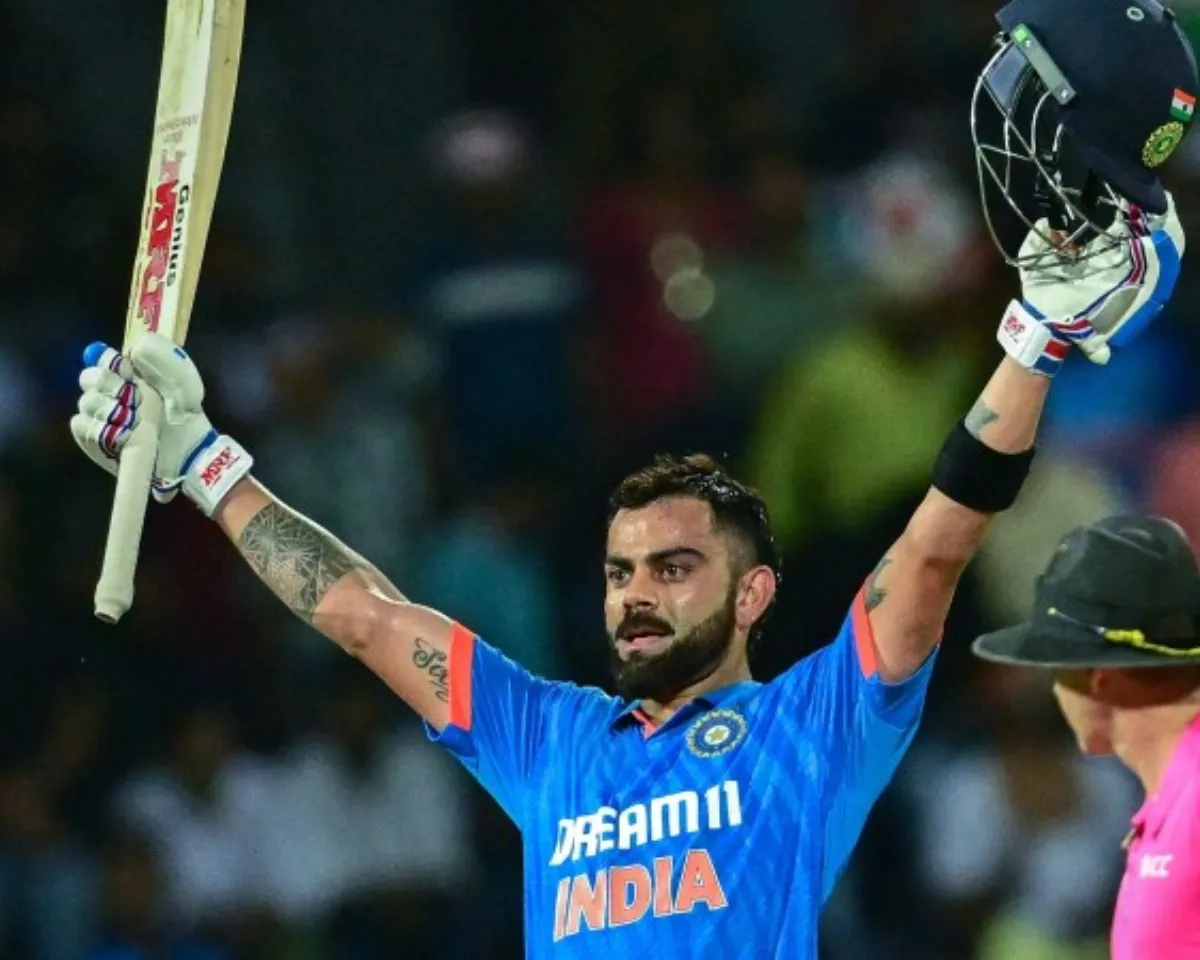 In the 95 ODI games that Virat Kohli was leading India, he has hit 21 centuries. The former Australian skipper had 22 centuries from the 230 games he captained his side. The fact that Virat Kohli scored a century nearly once in every five games in commendable enough. This is yet another record that my beyond the reach of other players to make it impossible to break