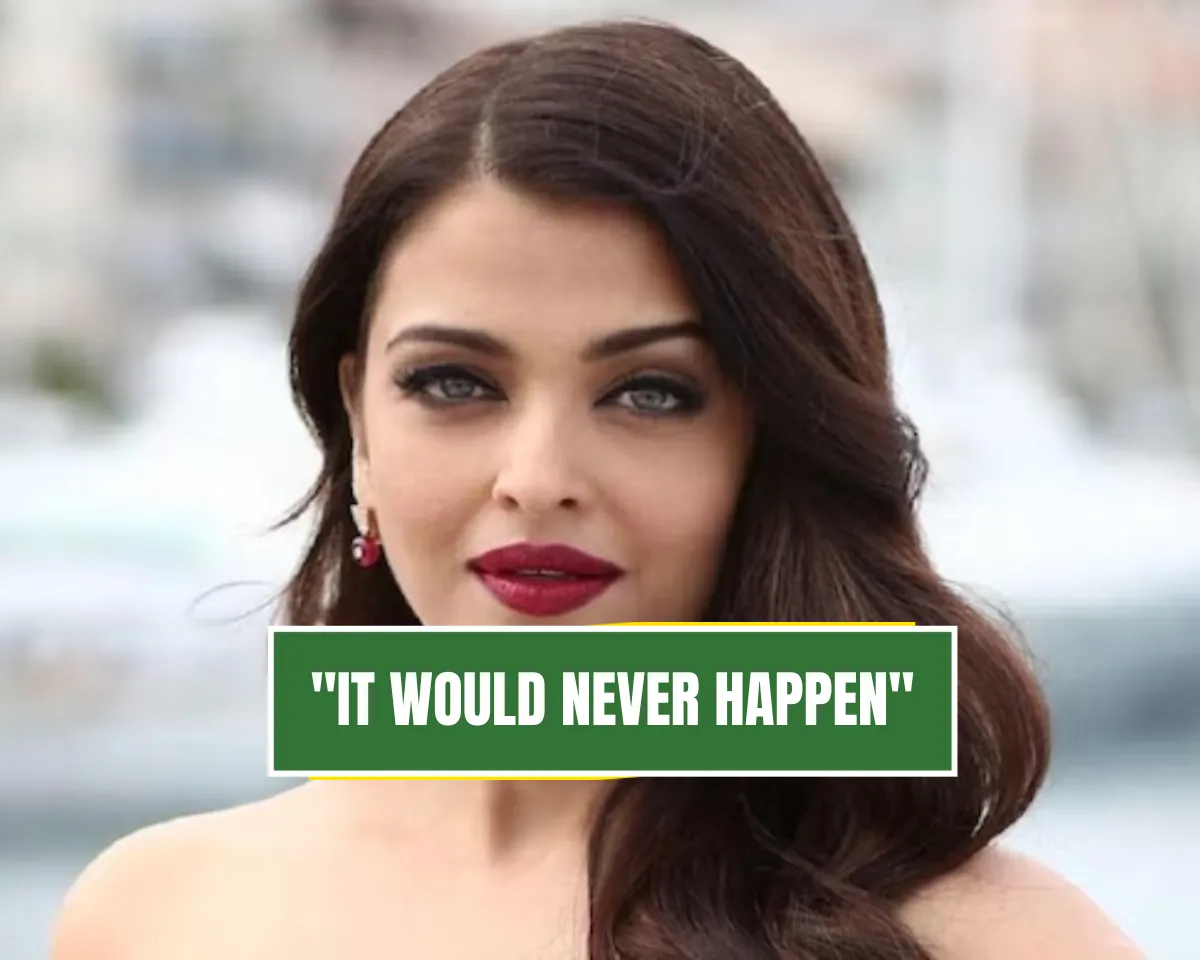 Pakistan Cricket team had a dismal show in the ODI World Cup 2023. They failed to qualify for the second consecutive time for the knockouts in the tournament. Babar Azam's captaincy has been scrutinised by former players and experts. The Men in Green have won 4 matches and lost six matches. They were one of the favourites coming to the tournament but failed to deliver as per the expectations. 
Recently their bowling head coach Morne Morkel resigned from the post. Previously their chief selector Inzamam-ul-Haq also resigned from the post. Now Babar Azam's captaincy is in trouble as the batter underperformed in the tournament scoring four half-centuries. Former Pakistan star Abdul Razzaq was the recent one who criticised the team. He has been under the scanner for talking about improving the team's 'neeyat,' or motivation, after mentioning popular actor Aishwarya Rai in a statement.
Previously, Ramiz Raja was happy about the batting performance of the team in the last group stage match against defending champions England as they showed intent to score the runs.
Younis Khan had a good intention as a captain: Abdul Razzaq
Razzaq, "I'm talking about their (PCB's) intention here. Younis Khan had a good intention as a captain and it gave me confidence to perform better. Right now a lot of talk here is surrounding around the Pakistan team and the players' performances in the World Cup. I think we do not have the intention to polish and develop the players. If you think that by marrying Aishwarya Rai, a good and pious kid would be born, it would never happen."
Ramiz Raja said on Star Sports, "Even the batting performance of today was a specimen of the 80s kind of cricket. Pakistan cannot exist thinking they can beat good sides, who have advanced in aggression, thinking and strategy, by playing cricket of this nature. I just hope the negative, fault lines are addressed. This team needs a mental lift. Because most of the nucleus will remain the same till the next World Cup. Shaheen Afridi and Babar  Azam are quite young."