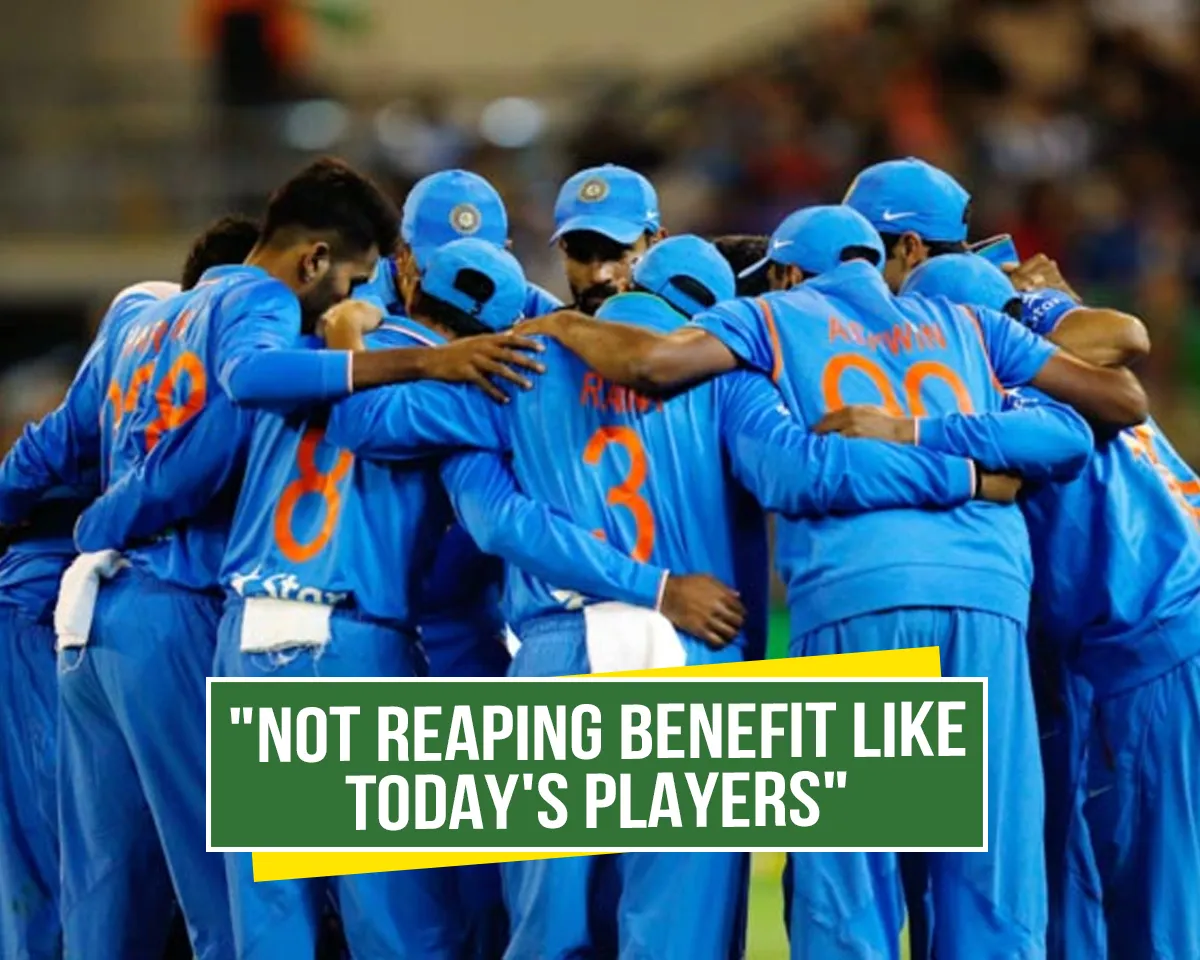 Cricket is a sport filled with glamour and lots of till the one is associated with it. The shelf life for a player is really less. There have been many stories where the old cricketers fail to survive or make ends meet. One such tale is of one legendary player who was also a former India coach. 
The person in question is none other than former Australian legendary batter Greg Chappell. His two-year stint with India was filled with controversies, and none of the players have happy memories of it. 
Now that he has stepped away from the field, the former Aussie skipper is having troubles of a different kind. His friends have now come together to help the 75-year-old out of the financial mire he finds himself in. 
Support pours in for Greg Chappell –
News reports coming across from Australia have brought to light that Greg Chappell is in financial trouble. The 75-year-old is a well-known Australian cricket legend and also a former India coach.
Speaking to the local Australia news channel, the 75-year-old said, "I'm not on the bones of my Ar**. I certainly don't want it to sound like we're in desperate straits, because we're not. But we are not living in luxury either, I think most people assume that, because we played cricket, that we are all living in the lap of luxury. While am certainly not crying poor, we're not reaping benefits that today's players are".
Greg Chappell had a much-publicized falling out with Sourav Ganguly during the 2005 Indian tour of Zimbabwe. Under his reign as the Indian coach, the national team won its first series in West Indies for 35 years. India also won its first-ever test match in South Africa and won 17 ODI games in a row while chasing.
It wasn't all rosy for Greg Chappell during his Indian days as the team exited the 2007 ODI World Cup in the first round. The Indian Cricket Board immediately relieved Greg Chappell of his duties and later hired Gary Kirsten as the coach.
The 75-year-old further said, "It is just my friends who realized that we didn't get a lot and just to make sure that Judy and I were comfortable in our retirement. To be fair, there are others of our era who are in more dire circumstances that could do with the help I don't think the game has done enough for players of that era"
One hopes that the legendary Australian batter and former skipper comes out of the condition he is in. This also throws light on the apathy some of the former stars face particularly in the latter part of their lives.