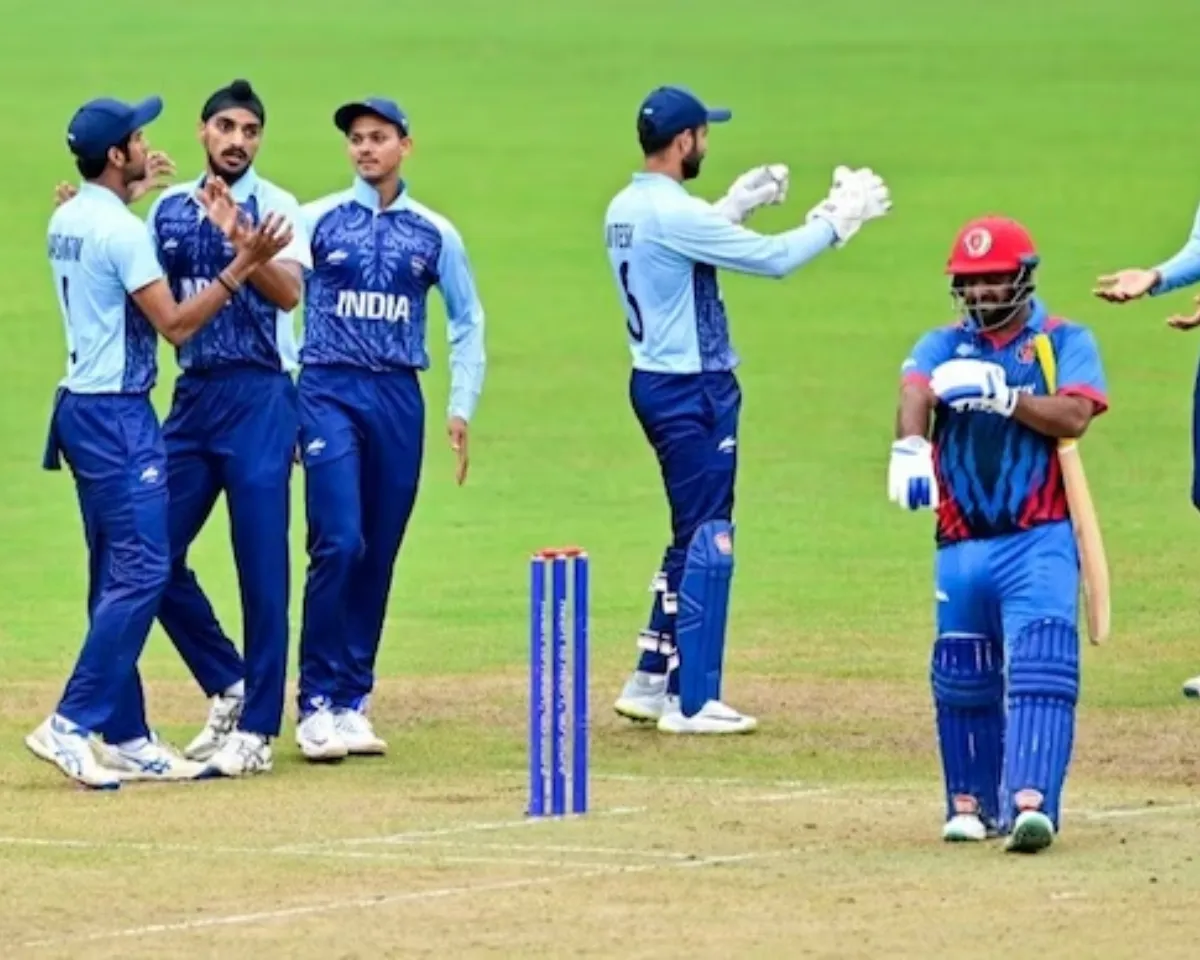 Cricket fans around the World are excited at the news of Cricket being included in the Olympic Games. The decision was taken on Monday but the formal announcement was made on Friday.
The 2022 Asian Games included Cricket as the Indian men's and women's teams won gold medals. The last time Cricket was included in the Summer Olympics was during the 1900 games held in Paris, France. 
Apart from Cricket, there are four more sports which are set to be played during the games to be held in Los Angeles. Squash is also one of the five sports that will pique lots of Indian fan's interest as far as Medal chances are concerned.
LA 2028 Olympics set to welcome cricket back into the fold
The LA Olympics 2028 is set to be held in Los Angeles and there were requests for five games to be included. Cricket was a prominent sport that was heavily requested to be featured during the Olympics. 
The Apex body for the Olympics has now confirmed and announced that Cricket is indeed back after 128 years. The game was last played in the Olympics during the 1900 games where a select Britain XI played against the French Athletic Union. 
Squash, Lacrosse, and Flag Football are some of the other sports that are set to be played in LA. The Indian team won the gold medal in Squash during the 2022 Asian Games held in Hangzhou, China. 
Harmanpreet Kaur and Ruturaj Gaikwad won gold medals for India in Cricket during the 2022 Asian Games. The Indian women's team had beaten Sri Lanka in the final to take the top of the podium.
The Indian men's team on the other hand had seen their final game of the tournament abandoned versus Afghanistan. Since the Indian team was seeded higher, Ruturaj Gaikwad won the Gold Medal.
During the 2028 Olympics, it is expected T20 Cricket be the format that will be played. Each and every big team is expected to be part of the event. The likes of Australia, Britain, India, and the Caribbean Islands will be the main feature of the tournament. The likes of Rishabh Pant, Shubman Gill, Prithvi Shaw, Rinku Singh, and many such youngsters could be part of the tournament.