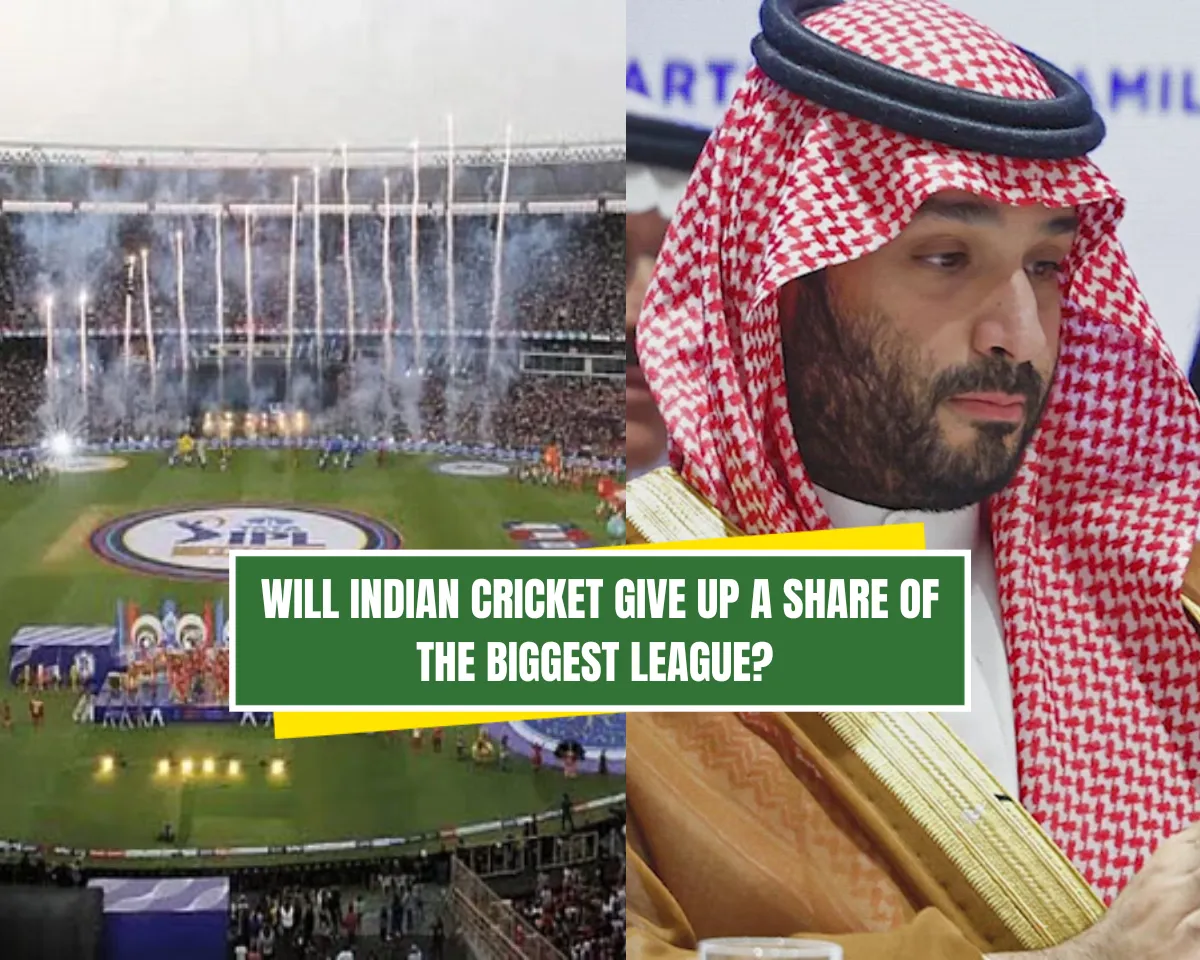 The Indian Premier League (IPL) has been one of the biggest franchise leagues in the world. IPL has a popularity all over the world. Now according to the reports, Saudi Arabia has reportedly shown an interest in buying a stake of IPL. The crown prince of Saudi Arabia Mohammed bin Salman is interested and has spoken to the Indian government officials about moving the IPL into a holding company valued at as much as $30 billion.
As per the reports, the prince visited India in September, and the kingdom proposed investing as much as $5 billion in the league and helping the league to grow in their country as well. The Indian Cricket Board or the IPL authorities has yet to comment on the matter. The richest league in the world has lots of sponsors with the likes of Cred, Dream 11, and a lot more. 
In recent times, the Middle East country has invested in lots of other sports as well. The fans have seen some of the big footballers moving the country after they signed the famous Cristiano Ronaldo. They are offering big deals to the players with high-class facilities to develop their sports. 
You can't compete with money, especially the money that Saudi Arabia: Ben Stokes
In the recent edition of the IPL, the Saudi Tourism Authority (STA) joined hands with the league to gain more popularity and advertise their tourism as well. The Indian Cricket Board will take a call on the proposal after next year's federal elections. The viewership of the league has been popular as the media channel paid $6.2 billion for the right to telecast the tournament and is more than the English Premier League as well. 
Previously England Test captain Ben Stokes said after the chairman of the sport's governing body said that he would change the nation into a global cricketing destination. Stokes commented saying, "You can't compete with money, especially the money that Saudi Arabia is throwing around to certain people."