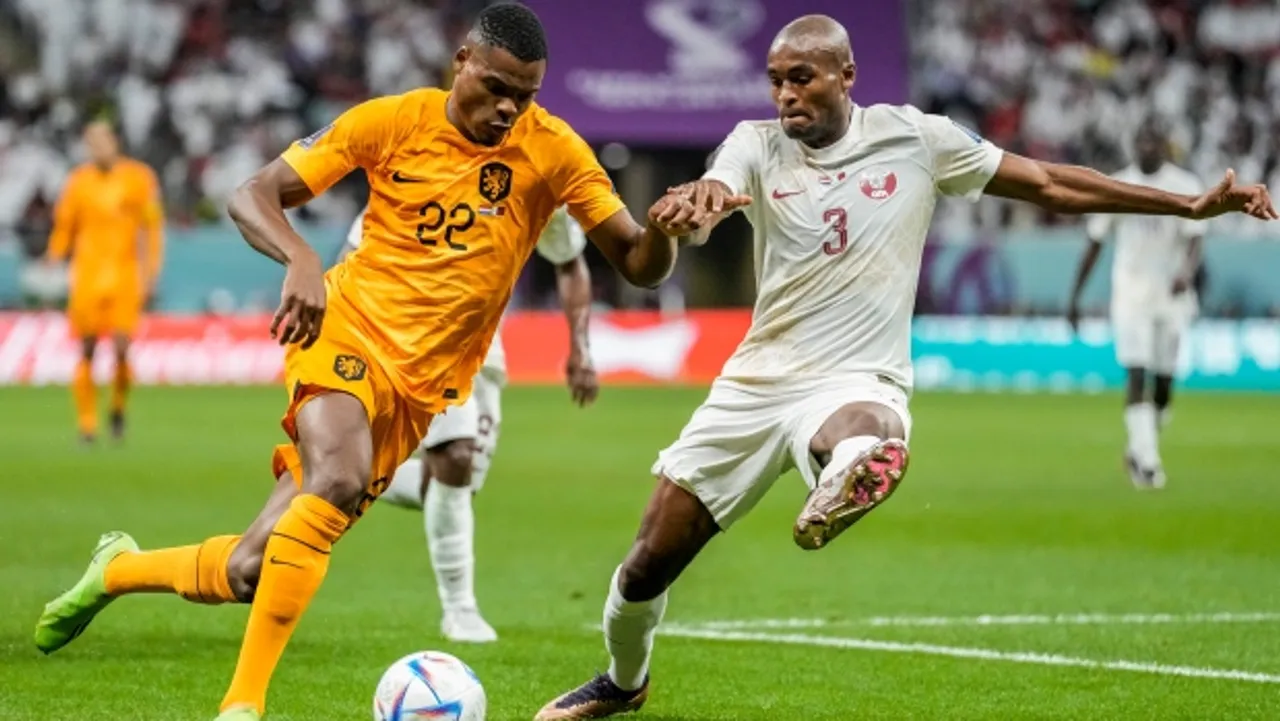 The first game of the Round of 16 at the FIFA World Cup 2022 brought a team of differing strengths and the result went into the stronger team's favour. Let's look at how the match panned out.
Netherlands vs USA (3-1)
The Netherlands have come into the World Cup with quite a balanced team that has experience as well as some talented young blood. The difference between the two sides was laid bare for everyone to see after Memphis Depay opened the scoring in 10 minutes.
Netherlands controlled the game all throughout and passed around USA players for the second goal in 45+1 minutes. Daley Blind buried the ball into the bottom corner to give the Netherlands a comfortable lead over the North American team.
The USA came out with a better mindset in the second half and tried to breach Netherlands' defense and succeeded in their effort in the 76th minute as the ball loops into the net by a Haji Wright touch. Their hope, however, was short-lived as the best player of the match Denzel Dumfries recreated the 2-goal cushion with a quality volley in the 81st minute.
The European team then held onto the lead until the final whistle and won the match by 3-1. As a result, the Louis van Gaal-led team have become the first team to get into the Quarter final of the FIFA World Cup, whereas the USA are the first to crash out from the knockout stage.
The Netherlands coach has kept his record at the World Cup intact. He has so far not lost a game other than in a shootout. Qatar will now get to see Lionel Messi as Argentina play against Australia in their Round of 16 matches on Sunday.