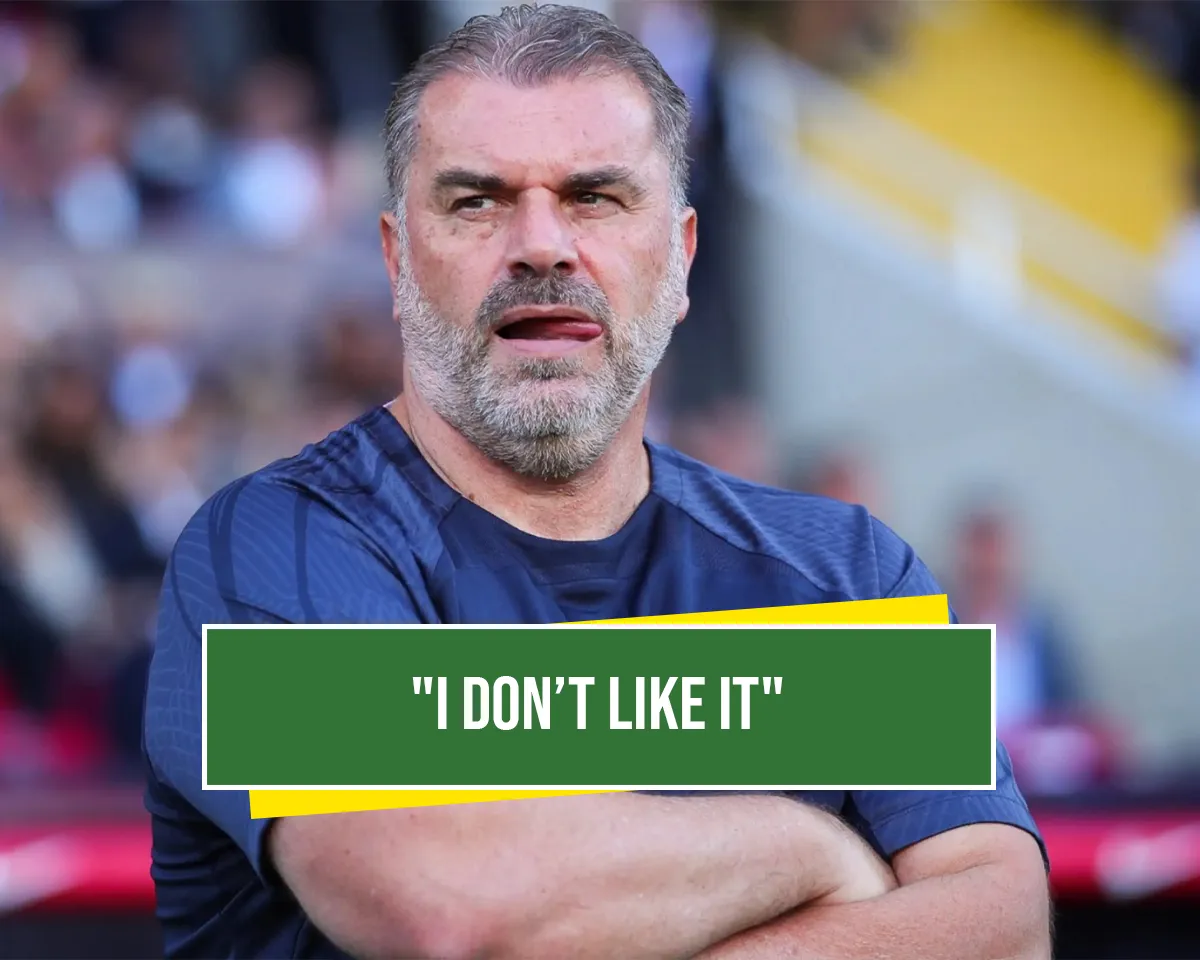 Tottenham Hotspur have been in good form in the English Premier League (EPL) before they met Chelsea on Monday. They were handed their first defeat at the EPL by the Blues. The North London's side head coach Ange Postecoglou lashed on at the Video Assistant Referee (VAR) after the match. He believes that VAR was involved in the loss of his team. They lost the game 1-4 and two of the Tottenham players were also sent off. 
Tottenham's Cristian Romero and Destiny Udogie were sent off and they were also denied two goals by VAR during the game. Postecoglou believes that the system is reducing the authority of on-field decisions of the match officials. This is Tottenham's first loss this season as they were previously the table toppers after their loss they lost the place to defending champions Manchester City. 
Nicolas Jackson scored a hattrick to win the London derby for Chelsea. After Cole Palmer's opening penalty was equalised by Dejan Kulusevski. There were also two goal decisions that were turned down by VAR that cost the North London side. 
There is forensic study of every decision and that is the way the game is going: Ange Postecoglou
Postecoglou said, "There is forensic study of every decision and that is the way the game is going – I don't like it. I am a lone voice but I keep being told that is the way forward. Look at how much standing around we had to do today, maybe people enjoy that kind of thing but I don't, I'd rather see us playing football."
"I have no complaints, if a referee makes a decision we have to accept it. That is how I grew up and I have said it before. This constant erosion of referee's authority is where the game is going, they won't have any authority. We will be in control of someone a few miles away watching a TV screen. In 26 years we have had plenty of bad decisions and plenty that have fallen in my favour. Ultimately you have to accept it."