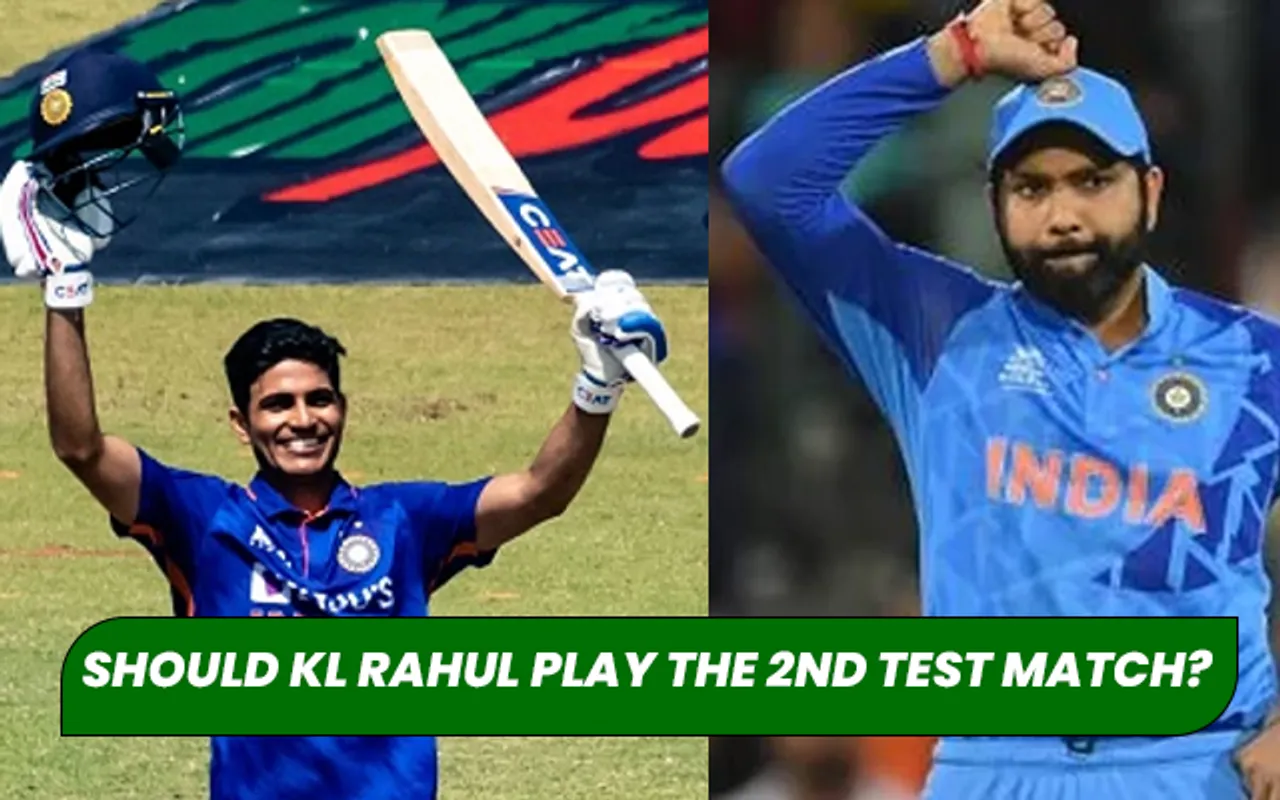 India's regular captain Rohit Sharma was ruled out of the first Test match against Bangladesh due to injury. Now there is a possibility of his return in the second Test match. In such a situation, the biggest question is who among the two openers, KL Rahul and Shubman Gill, will be out?
Former Indian cricketer Sanjay Manjrekar has given a big statement on this subject. He believes KL should be dropped from the team because he has not performed well recently, citing Ajinkya Rahane as an example.
"This guy has got a hundred, he has looked good. Let's imagine if Rohit Sharma is fit, KL Rahul and Rohit are your first-choice openers, you have to go back to Rohit Sharma. He is your captain. KL Rahul is not getting as many runs as he would like but they are not going to leave KL Rahul out," Manjrekar was quoted as saying.
"Shubman Gill may have to sit out. Ajinkya Rahane, it happened with him once, I think. It has happened before Indian cricket, I think overseas, they may have played an extra batter. But here, they will play 5 bowlers. There is enough batting with Axar and Ashwin. If Rohit Sharma is fit, start getting prepared to see a centurion getting dropped." he added.
Shubman Gill's maiden Test century
In the absence of Rohit, Gill played a stormy inning in the first Test match against Bangladesh. He won everyone's hearts with his batting. Gill scored 110 runs in the second innings. He scored the first century of his Test career against Bangladesh. Gill has scored 579 runs in 11 Test matches for India thus far.
Rahul is not in his rhythm for some time now. It has become difficult to get runs off his bat. He longs to stay away from scoring runs. He scored 22 runs in the first innings against Bangladesh and 23 runs in the second innings. Now, if he is not able to perform well with the bat, he can be shown the way out of the playing eleven. Rahul has scored 2547 runs in 43 Tests for India, including 7 centuries.