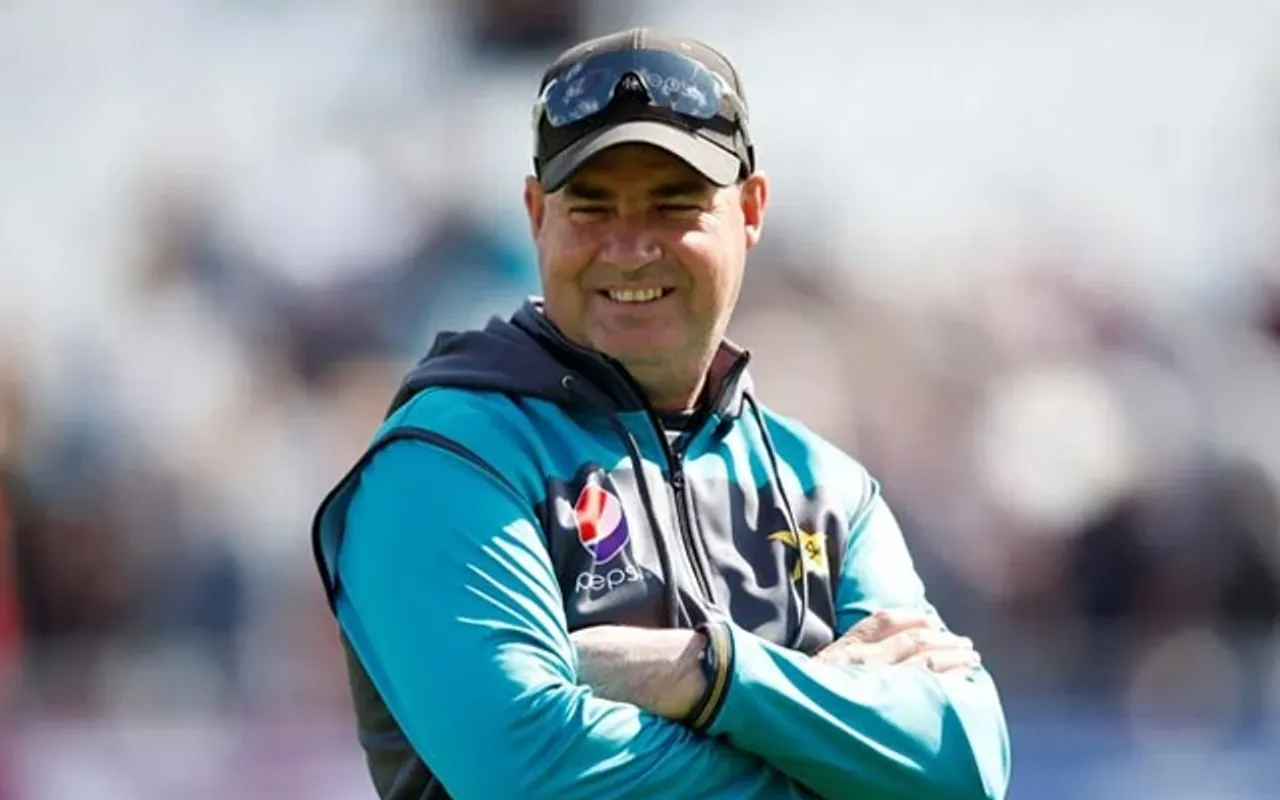 Pakistan Cricket Board in a bizarre move is reportedly going to appoint Mickey Arthur as the world's first-ever online coach in sports. Arthur was Pakistan's head coach in their victorious campaign in the 2017 Champions Trophy and they're hoping to rope him again for the upcoming ODI World Cup 2023. However, former Pakistan captain Shahid Afridi isn't too pleased with their decision.
Afridi feels that it will be essential for Arthur to work at the grass root level and provide the best training to the young talent of the country. The report of appointing Arthur was made by the Pakistan Cricket Board (PCB) on Monday. The PCB is also expected to finalise the contract in the next couple of weeks.
At the same time, it has also been reported that Mickey Arthur will be taking over the role online for now but he will join personally before the ODI World Cup in October which is scheduled to be held in India.
Commenting on the reports, Afridi said that appointing a foreign coach through online mode is beyond his level of understanding.
"The concept of online coaching by a foreign coach for the national team is beyond comprehension; every era has the personal likes and dislikes of the captain to sustain Pakistan cricket. It will be necessary to work at the grassroots to provide the best training to the budding players," Afridi was quoted as saying by Cricket Pakistan.
Najam Sethi wants to appoint a foreign coach for Pakistan team
Earlier, newly appointed PCB Chairman Najam Sethi stated that Pakistan men's team requires a foreign coach at the moment and there's no better than Mickey Arthur for the role. Former Pakistan spinner Saqlain Mushtaq recently stepped down from the head coach position after Pakistan's dismal home season where they failed to win a single Test match from nine matches.
Pakistan will resume their international cricket with a five-match ODI and T20I series at home against New Zealand in April. Currently, the Pakistan stars will be seen contesting in the seventh season of the Pakistan Super League starting from 13th February.