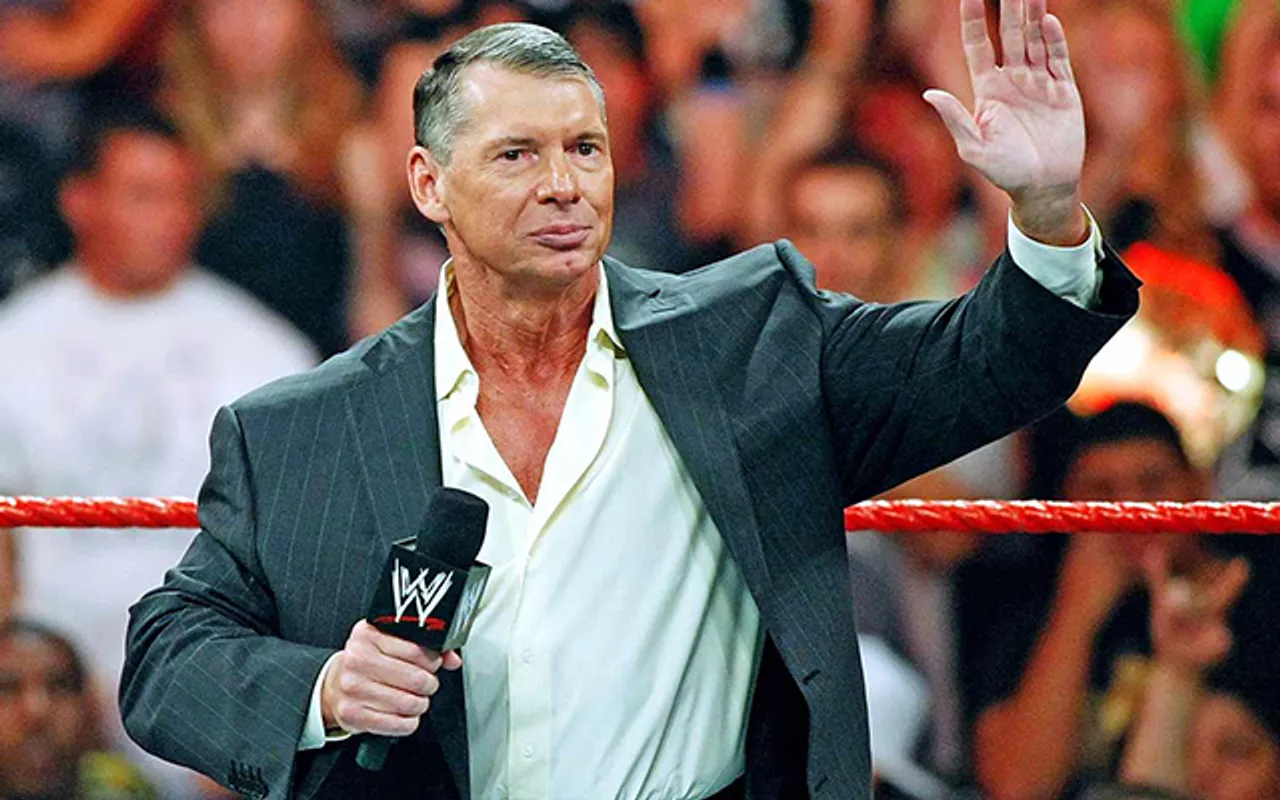 Vince McMahon, the former World Wrestling Entertainment (WWE) chief executive, who retired from the company last year following a hush money and sexual harassment scandal, is plotting a return to the WWE. The 77-year-old maintains majority voting power in the company through his stock holdings, and he informed the board that he will elect himself and two former associates as a director, according to reports from Thursday.
"WWE is entering a critical juncture in its history with the upcoming media rights negotiations coinciding with increased industry-wide demand for quality content and live events and with more companies seeking to own the intellectual property on their platforms," McMahon was quoted as saying in The Journal.
"The only way for WWE to fully capitalize on this opportunity is for me to return as Executive Chairman and support the management team in the negotiations for our media rights and to combine that with a review of strategic alternatives. My return will allow WWE, as well as any transaction counterparties, to engage in these processes knowing they will have the support of the controlling shareholder." added the 77-year-old.
WWE chief Vince McMahon was retired because of sexual misconduct allegations
McMahon reportedly received a letter from former wrestling referee Rita Chatterton, demanding INR 95 crores in damages following a three-decade-old accusation that McMahon had raped her in a limo. Then, another email to McMahon's attorneys accused him of assaulting a former spa manager in 2011 at a California hotel. She alleged McMahon assaulted her while at a WWE event in town.
The Journal also noted in an earlier report that McMahon was under investigation by the WWE board for an alleged INR 24 crores payment to a former employee he was allegedly having an affair with. The investigation began in April. .Since he's announced his retirement, McMahon's daughter, Stephanie, and WWE President Nick Khan took over as co-CEO. Paul Levesque, more commonly known by his ring name "Triple H," was moved to director of creative.