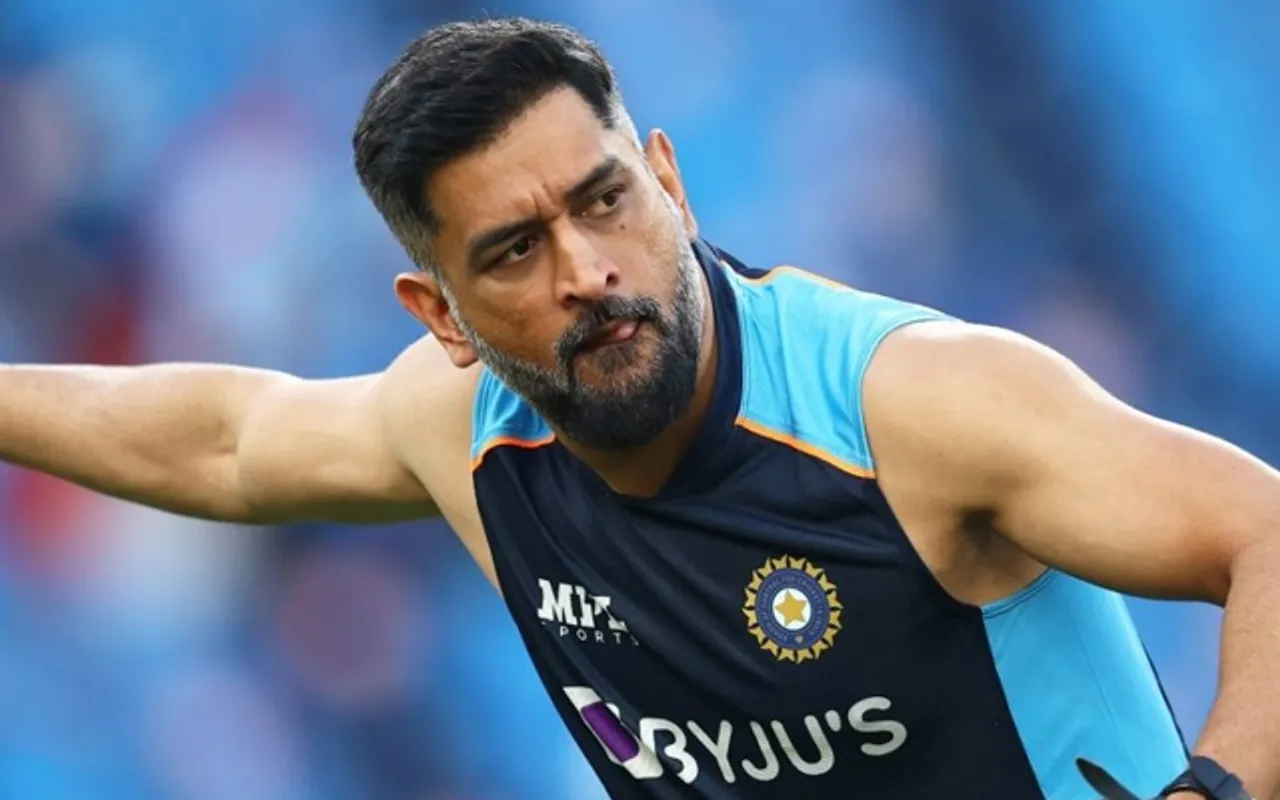 The former left-hand batter, Salman Butt, has put an opinion to add the veteran wicketkeeper from Ranchi, MS Dhoni to hand over the responsibility of handling the Indian Cricket team, especially in the shortest format of international cricket. 
India have failed to perform as per the expectations of their fans in the last few major tournaments. The last time when India won a major world event was back in 2013, which was the Champions Trophy, under the leadership of MS Dhoni
Butt, in a video on his YouTube channel, acclaimed Dhoni as a 'tactical genius' who has done exceptionally well as a skipper of the Indian Cricket Team. He is the only skipper under whom India has won all three major world events tournaments (50-over World Cup, 20-20 World Cup and Champions Trophy) and he also has five test maces against his name as well. 
"Indian cricket will benefit significantly from MS Dhoni's involvement and presence. Because of the type of captain he has been, he would be a big asset when it comes to designing tactical plans for the team. He is a tactical expert with an excellent temperament. He is an asset to them, and they should indeed create a capacity for him to contribute," Butt said.
You can't beat the person who has done things himself: Butt
Dhoni was the last Indian captain to have won a major world title. Since Dhoni's decision of stepping down from captaincy, India have not been able to get their hands on major titles. "With his kind of a brain, players will be benefitted. Indian cricket will move ahead. You can't beat experience, you can't beat the person who has done things himself," Butt further said in his video. 
MS Dhoni was appointed as the mentor of the Indian cricket team for last year's 20-20 World Cup which took place in the United Arab Emirates. After the end of the World Cup, nothing was spoken about the wicketkeeper-batter, whether he would be continuing in the supporting staff or not.