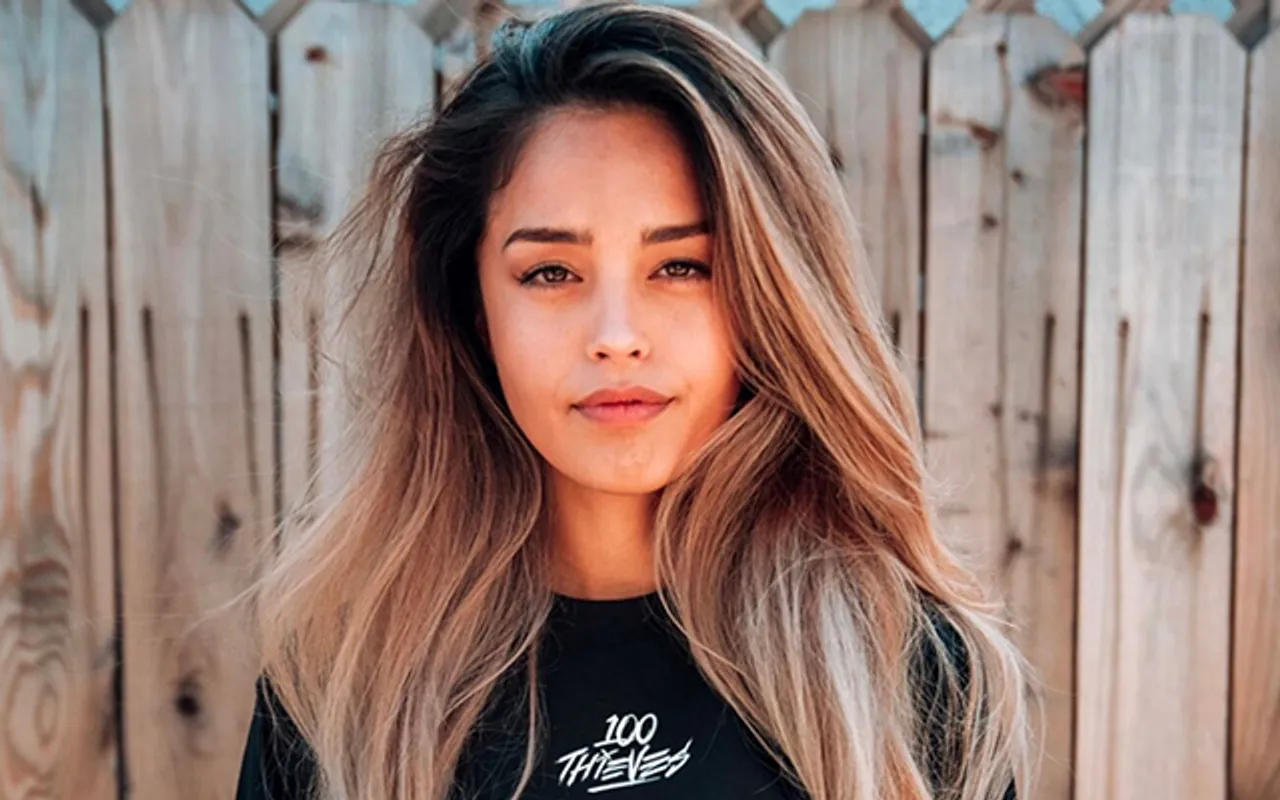 On April 25, 2023, YouTube Gaming star Rachell "Valkyrae" revealed how live streaming has negatively impacted her social skills. The conversation started when she remarked that she would be meeting her sister shortly during the latter's bachelorette party.
The YouTuber gave some specifics of a chat she had with her sibling in which she admitted to being uncomfortable and unsure of "how to party." Rae, on the other hand, had guaranteed her sister that she would attend the gathering and do her best to be the "best social butterfly."
Valkyrae's attention was then drawn to viewers who expressed surprise that the streamer had a "fake life." The 100 Thieves co-owner burst out laughing and said that she spends the majority of her time engaging with individuals through her computer screen.
"I have a life. It's just... weird, you know? Because what I do is, I talk to people I don't know. I talk to my computer for seven years! I've been talking to my monitor for literally almost eight years, now! And... I can't even see your face! I literally can't see your face. And you know what? I think that f**ked me up a little bit. Like, mentally, I think it has hurt my social skills a lot!" she said.
I think something's wrong with streamers: Valkyrae
On April 25, Valkyrae was 10 minutes into her stream when she highlighted how live streaming has affected her social skills. She gave the example of her sister, a dental hygienist, who feels comfortable interacting with strangers. This astounded the Los Angeles-based creator, who stated that something was "wrong" with streamers. "I realized, I think streaming for as long as I have, has... I think something's wrong with streamers. I really do," she added.
Valkyrae then expressed her feelings about being a "normie". "So, when I say, 'Normie,' you know, it's like people that are like, off the internet. They live, like, they have real, quote-unquote, 'real lives,' that I just, like, don't really relate to. For one, being pregnant. A lot of my sister's friends are married, engaged, or pregnant! Literally, I'm pretty sure half the girls going are quite literally pregnant and slash, or had a baby recently!" she concluded.