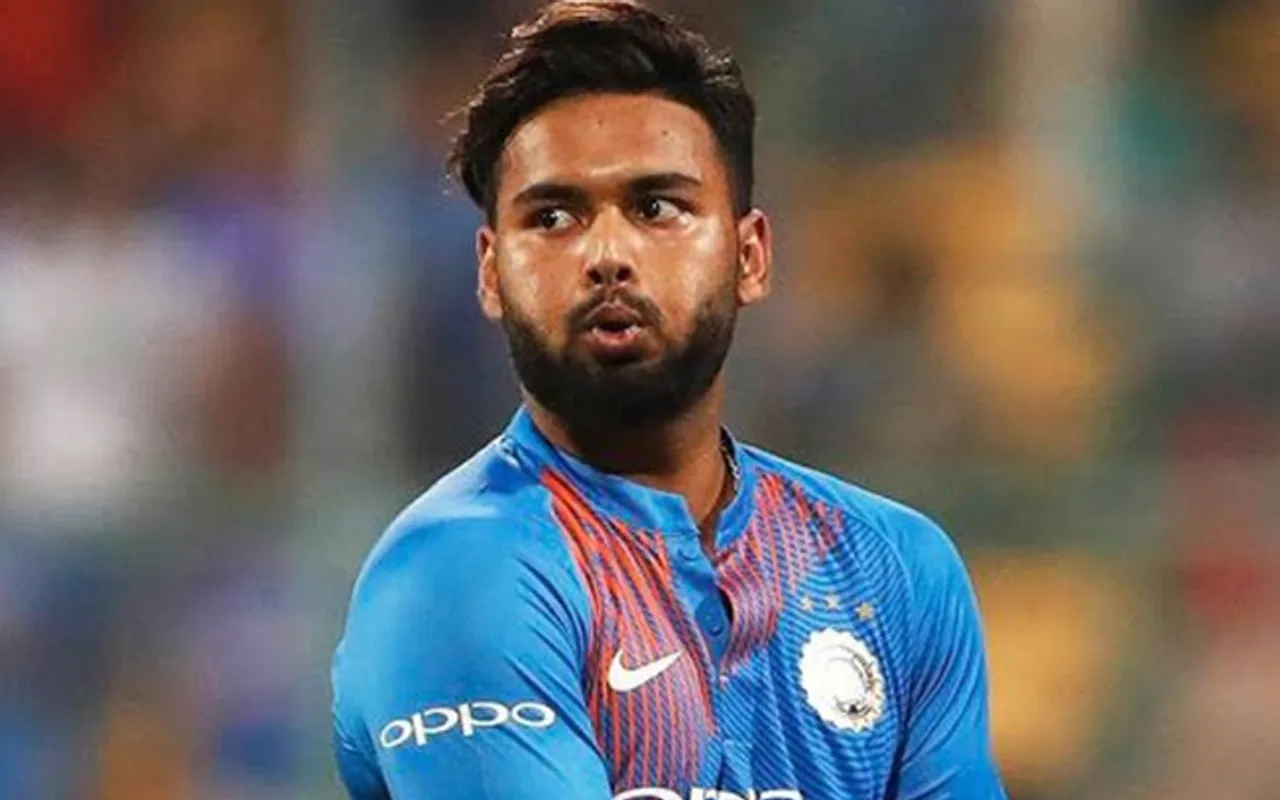 Indian Wicketkeeper-batter, Rishabh Pant, who was badly injured in a horrific car accident, is still recovering from his injury. He is likely to miss many major cricket tournaments this year and one of them is the four-match Australia Test series, which is very important for the Indian team in order to qualify for the final of the Test Championship.
However, Team India's first World Cup-winning captain Kapil Dev, who often remains in headlines for his controversial statements, said that he will slap Rishabh Pant as he feels that the team will have to suffer the brunt of his mistake.
"I love him very much. I want him to get well and when he gets well If you go, I will go and slap you hard because take care of yourself. Look, your injury has spoiled the combination of the whole team. That's why there is love and affection that you get well soon. Then there is also anger that such mistakes today's youth Why do boys do it? There should be a slap for that too," Kapil was quoted as saying by Hindustan Times.
Jasprit Bumrah will miss out first Two Tests
Team India is going to miss Pant in the Border-Gavaskar Trophy against Australia. However, recently, the 25-year-old shared a post on social media regarding his health recovery. In the post, he was seen taking fresh air in the open. It is not yet known whether Pant is discharged from the hospital or not.
Meanwhile, the Indian team included Suryakumar Yadav and Ishan Kishan in the Test squad because they can play a similar role in place of Pant. Kishan recently smashed a double ton in an ODI match against Bangladesh, while Suryakumar is consistently making runs in the shortest format and also standing at the top of the T20I world rankings of batters.
Apart from Pant, India's premium pacer Jasprit Bumrah will miss out on the first two Test matches against the Kangaroos. Bumrah missed out on major tournaments in the year 2022 including the 20-20 World Cup. The Indian team will surely miss the pacer's services in the home series against Australia.