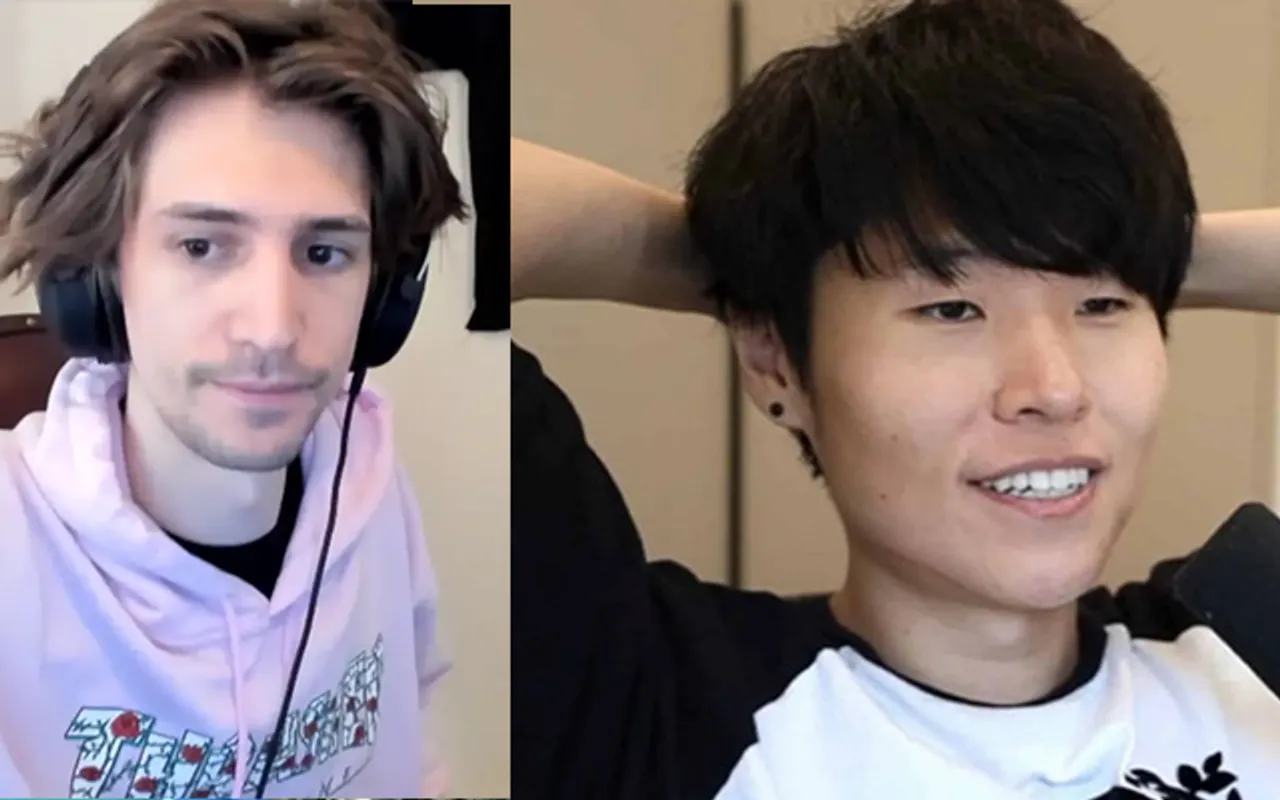 Former Overwatch League professional player Felix Lengyel, popularly known as xQc is reportedly buying a Valorant esports lineup. xQc made a well-known reputation in the esports community and after that, he became a full-time Twitch streamer. He plays various games on Twitch and has a huge fan following of around 1.1 crores followers in Twitch.
However, earlier, many Twitch streamers like Ludwig and Disguised Toast also bought their own Valorant teams. Meanwhile, xQc tried to buy a team earlier but got scammed by some people. However, it won't be easy to acquire a lineup as it could be pretty expensive. Many Valorant team owners have revealed that spend a whopping amount to secure their lineups. But it will be great for the gaming community if xQc gets involved with the esports community again as it will provide a lot of opportunities for new players.
Everyone's going to do it as well: Disguised Toast
Toast recently organized a live stream on Twitch to do a VCT (Valorant Champions Lock) LOCK//IN grand finals watch party. However, during the stream, he got to know about xQc buying a team and reacted to it. He said that if someone in the streaming industry sees anyone doing something interesting, they try to copy them.
"When it comes to streaming scene, chat, as you guys have seen from everything. If you have something... If you're doing something cool, everyone's going to take notice and also like, try to do something cool. Right? And it's nothing wrong with that. That's just how all streaming works."
"If you see someone play Among Us and you think it's cool, then everyone's going to do it as well. If you think Wobbly Life is fun, chances are other people are going to think Wobbly Life is fun. It just makes me feel better about my decision to participate because... as big creators, like doing something similar, I think it's almost like a... that's a big compliment. Like, it's a huge confidence boost that, 'Okay, 'I'm not doing something stupid almost.'