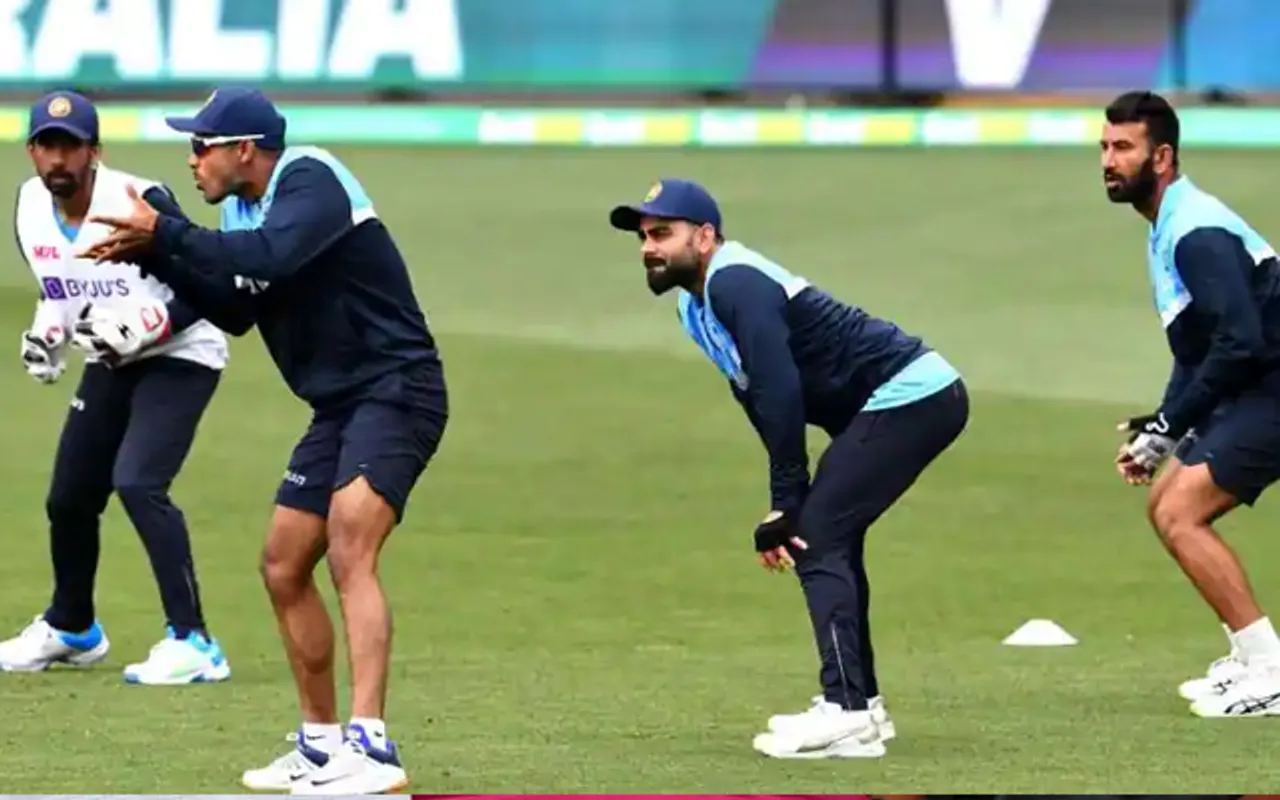 The Indian Cricket Board, on Sunday, re-introduced the Yo-Yo test as one of the selection criteria across formats. Also, a new element, the DEXA scan, has been added to the checklist. Every cricketer needs to pass this test before going to the dressing room. The Yo-to test for selection in Team India is not a new concept.
A few years back, all the team members had to pass this test to join the team. Those who had the highest scores were considered super fit, while those who scored poorly had to wait and work on their fitness levels. However, this time along with the Yo-Yo test, the Board also included the DEXA scan in the list.
DEXA stands for Dual-Energy X-ray Absorptiometry. This is a scan that uses X-ray technology to measure bone strength. Also, this test already tells about the possibility of any kind of fracture in the bone. The DEXA test can be used as a precautionary measure to ensure that injured players are fully fit and not at risk of re-injury when they return to the team.
More about the DEXA Scan
It is also called the bone density test. This is a special type of X-ray that produces two types of beams - high energy and low energy. Both these beams are passed through the bone and the density is determined by measuring the number of X-rays emitted. Bone thickness is also one of the important factors in DEXA scan.
Indian Cricket Board called a review meeting of Team India (Senior Men) in Mumbai on Sunday. The meeting was attended by the chief Roger Binny, secretary Jay Shah, India captain Rohit Sharma, head coach Rahul Dravid, NCA chief VVS Laxman, and chief selector Chetan Sharma.
The roadmap for the 50-over Cricket World Cup 2023 as well as the issues of player availability, workload management, and fitness parameters were also discussed in detail during the meeting. Emerging players have to play enough domestic seasons to be eligible for selection in the national team.