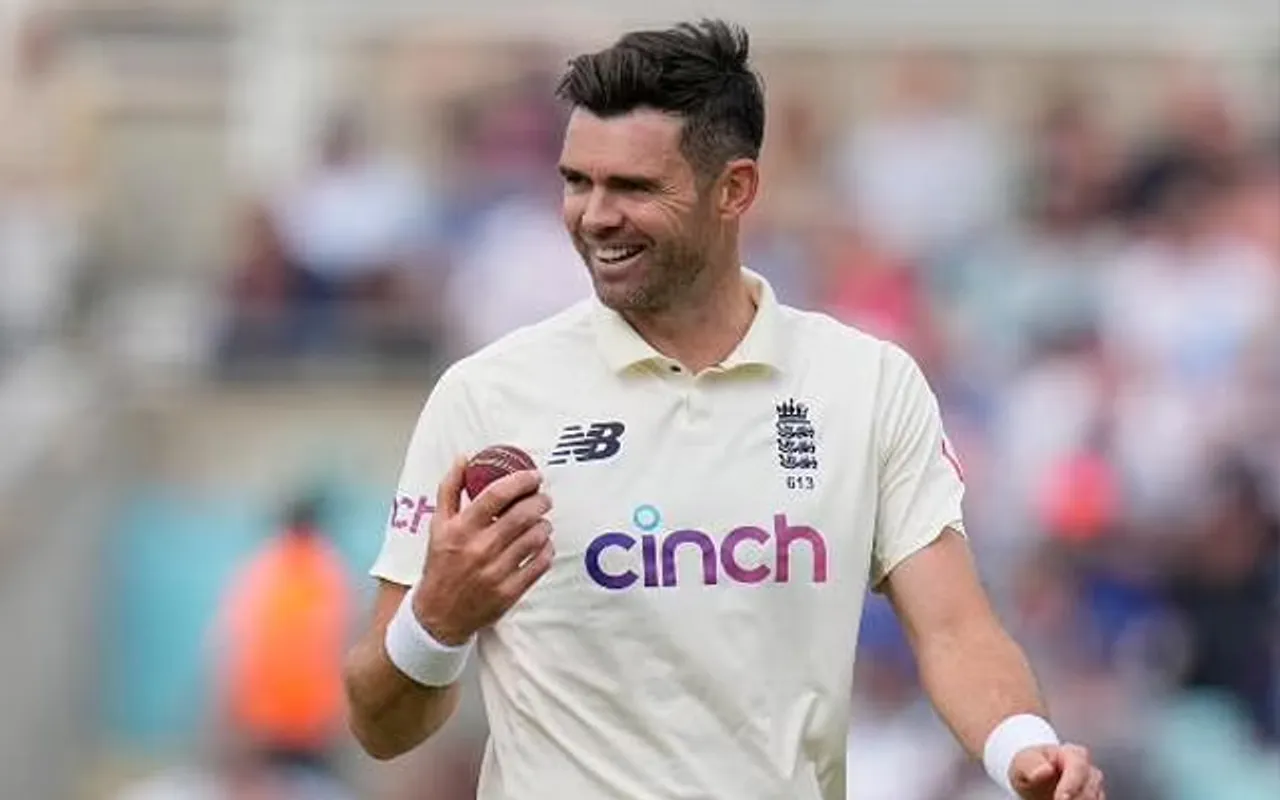 England's Men's Test team have arrived in Islamabad ahead of their first Test series on Pakistan soil in 17 years. While England played a seven-match T20I series in Pakistan prior to the 20-20 World Cup 2022, the three-match Test series will be the first time the two sides play a red-ball fixture in the country since 2005.
This series will be part of the World Test Championship. England are out of contention for a spot in the final, with their disastrous Ashes series in Australia at the end of last year and a disappointing series of the West Indies in March. Pakistan, on the other hand, are still in contention to win a place in next year's final at The Oval.
Talking about the series, veteran pacer Stuart Broad took a break from international cricket and wants to spend quality time with his family. Speedster Mark Wood will be replacing Broad. Some new faces can also be introduced by the England team management.
'We've got what it takes to take 20 wickets in each Test match'- James Anderson
England star bowler James Anderson said that it will be challenging for the English team to play in the different conditions. It will be completely new for them as no one from the current squad went for the Test tour in Pakistan ever except him.
"(We are) really excited," Anderson said. "Especially after the summer we had in Test Cricket, we felt like we were building something and we want to keep that kind of momentum building and to be a part of that in the summer was amazing." Anderson was quoted as saying
"Then, to be a part of what is a really exciting challenge for us out here…Different conditions, different from what we will have experienced before as a group. It's a really exciting challenge and I think all of us are just chomping at the bit."
"We're trying to make sure we (the bowlers) have all bases covered for every eventuality and make sure we know what fields we might set, talking specifics about their batters as well and trying to work out plans for them." He said.