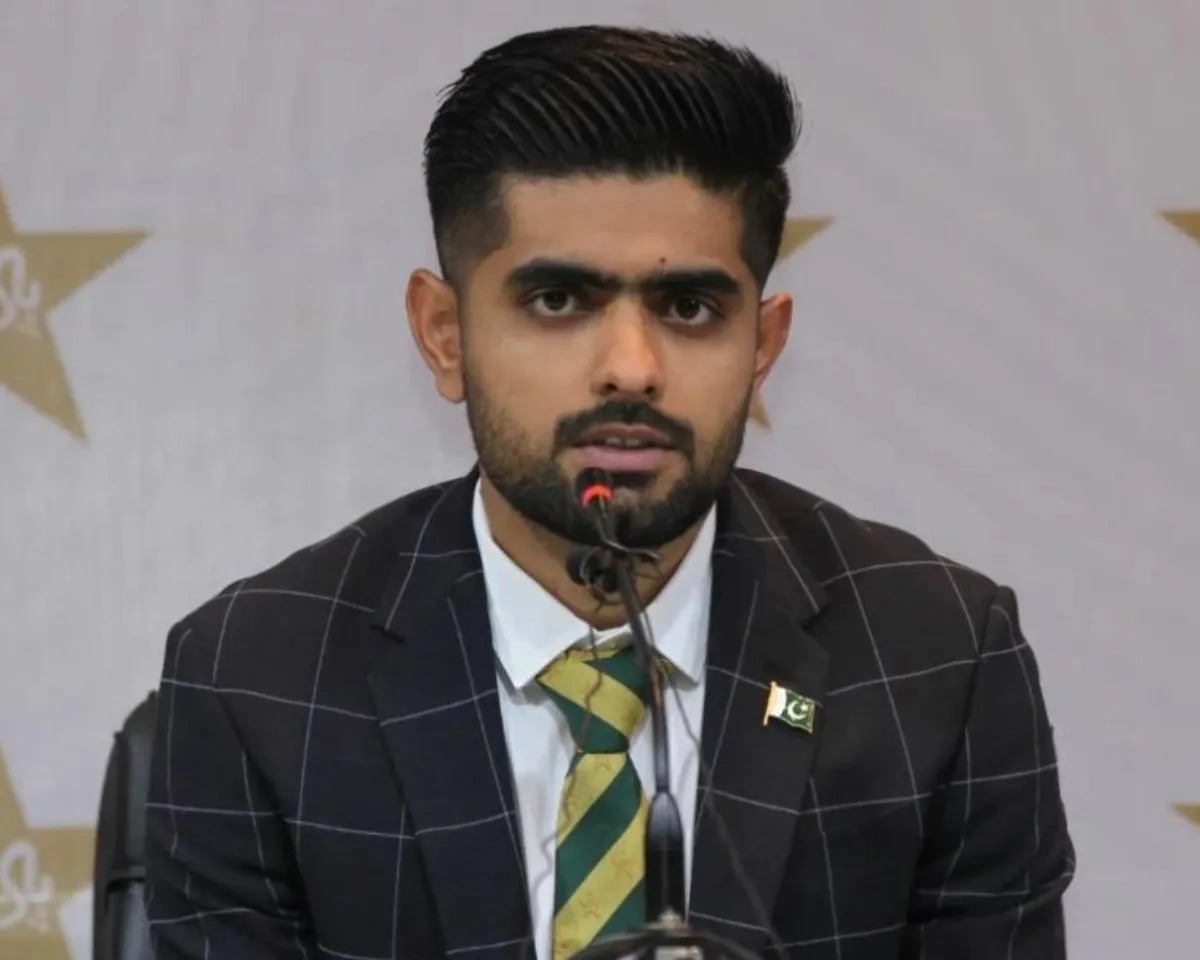 India vs Pakistan is just less than 24 hours away. The fans and the cricketers are bubbling up for the marquee match. Babar Azam ahead of the match stated that records are bound to be broken. Babar commented on India's 7-0 winning streak against them. He expressed confidence in his team's current form. He hopes to turn things around this time in India and break the winning streak. 
However, the skipper has yet to make a mark in the World Cup 2023. He has scored just 15 runs in just two matches. The 28-year-old is currently the No.1 ODI batter. He has also backed Shaheen Afridi to return to form. The Pakistan pacer has bagged only two wickets so far in the tournament.
There are 11,000 people from various agencies including Gujarat Police, NSG, RAF, and home guards among others will be deployed in Ahmedabad for the high-voltage match. Ahead of the game, there will be a grand pre-match ceremony and the golden ticket holders will be present to watch the game. 
There is more pressure for match tickets than the match: Babar Azam
Babar said at the pre-match press conference, "There is more pressure for match tickets than the match. It is not a pressure match for us. We have played each other a lot of times. We got a lot of support in Hyderabad and we hope the same for Ahmedabad. What matters is what we can do best as a team in both batting and bowling. In these conditions, the margin of error for bowlers is minimal. Experience helps you play better.  When I was a youngster, I used to get nervous but there are seniors who help you out."
"I think what has happened in the past is not important. We want to live in the present. I think we can do well. In 2021, we beat India in the T20 WC. I think we can do that here as well. I have not scored many runs in this World Cup till now and I hope it changes. You need to field well if you want to do well in the World Cup. We are working on it. Fielding is about attitude."