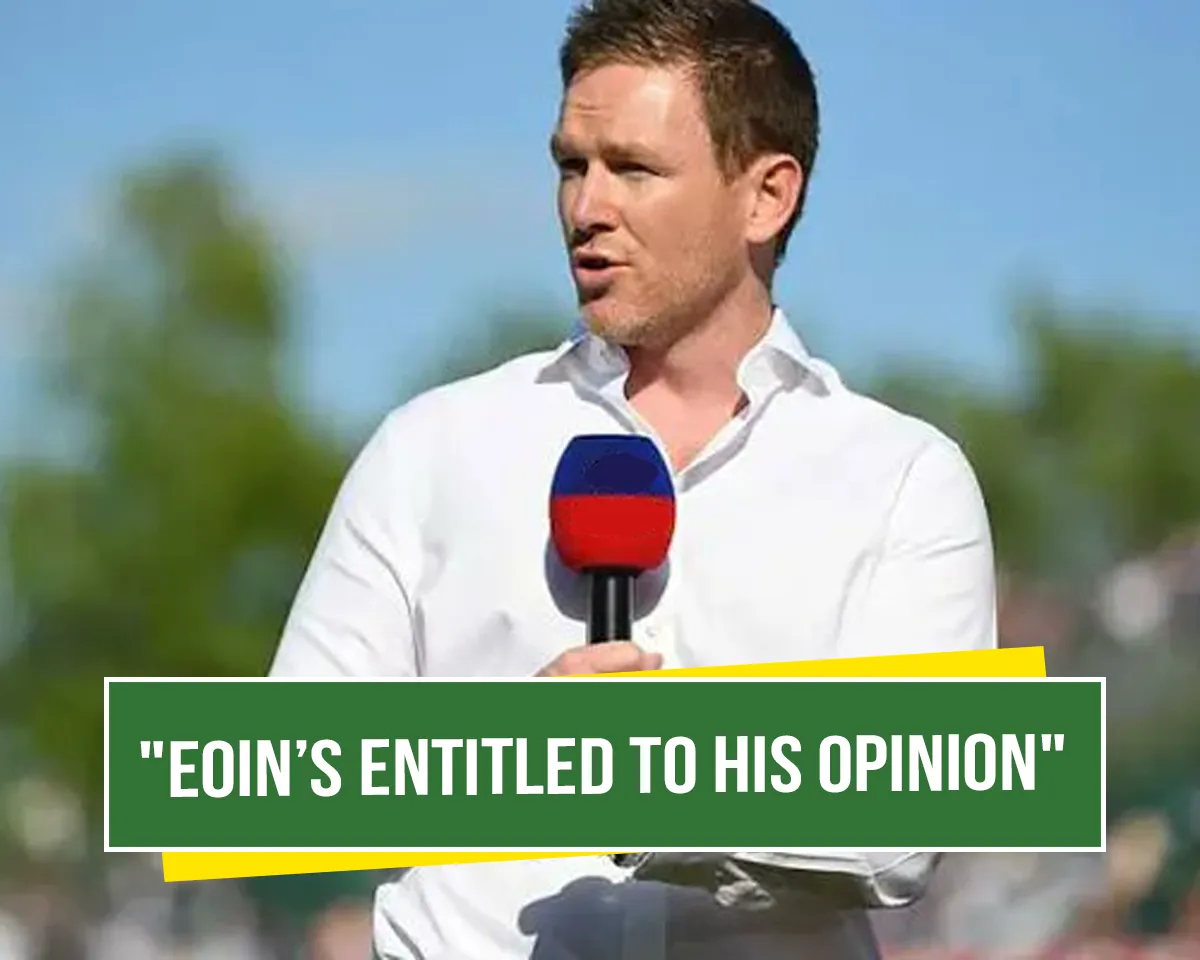 England's tournament is currently in jeopardy. Coming into the tournament, England was termed one of the favourites to win the ODI World Cup 2023. So far in the tournament, England has performed very poorly. Particularly with the bat, the English batters have been clueless. It has led to the shattering of confidence among the players. Their campaign is now coming towards an end. 
England lost the first match against New Zealand by 9 wickets. In the second match of the tournament, England won against Bangladesh and made a good comeback. So far, it has been their only win in the tournament. In the third match of the tournament, England lost to Afghanistan by 69 runs. In the fourth match, England lost to South Africa by a huge margin of 229 runs.
The loss against South Africa was the biggest for England in terms of runs in the history of the ODI World Cup. Against Sri Lanka, England lost by 8 wickets. In their most recent game, England lost to India by 100 runs. Following the series of losses, England has received criticism from fans, former cricketers, experts, and everyone else. 
'

He hasn't been in and around the rooms' - Matthew Mott
England's former World Cup-winning captain, Eoin Morgan, claimed that there must be 'Something wrong' in the dressing room which might not be visible outside. The former England captain received a reply from England's white-ball coach regarding the allegation after England's match against India. "Eoin is entitled to his opinion. He is obviously been away for a couple of weeks with the birth of his child. He hasn't been in and around the rooms," said Mott.
Mott further continued and said that Morgan is a good friend of his and would like to have a chat about England's campaign. "But I will certainly take that up with him and have a chat with him. We have got a really good relationship with him. So, if he is seeing something that I'm not, I will definitely have that conversation," added Mott.