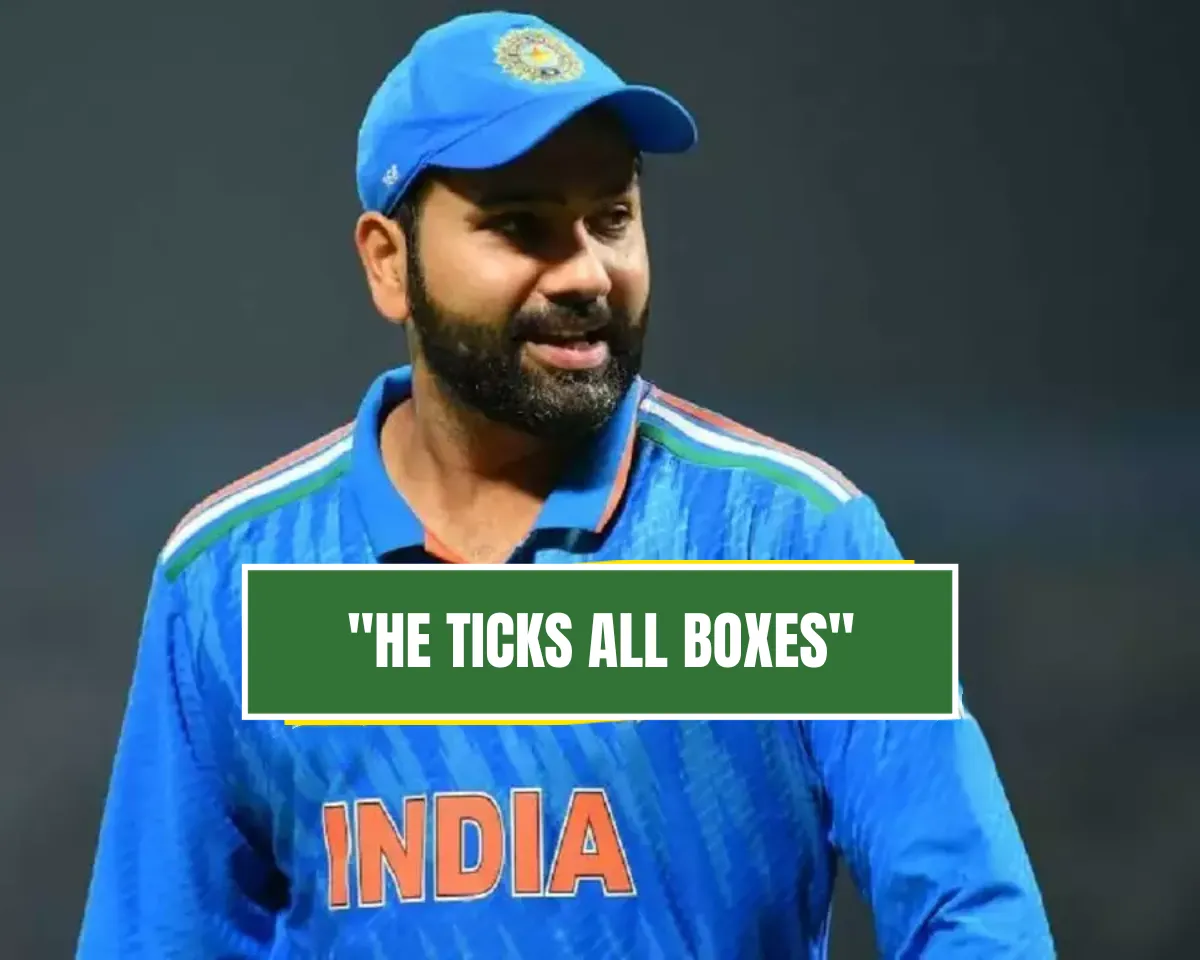 Team India has been in red-hot form in the ODI World Cup 2023. Rohit Sharma's side won all their 9 matches in the tournament and was the only unbeaten side in the competition. They have been the most formidable side in the league stage of the tournament. Rohit has led the side well as he gave a good start from the top of the order and set the stage for the other batters and in the bowling department he has made the right choices at the right time.  
Former India skipper Gautam Gambhir has made a shocking remark about the rest of the skippers who lead India, he believes no captain could ever lead the way Rohit did in the tournament. Rohit has scored 503 runs in the tournament so far in 9 innings. He did not care about his record and thought of the team first. 
The Men in Blue will face New Zealand in the first semi-final at the Wankhede Stadium, in Mumbai. They would love to take 2019's revenge where they failed to chase down a target of 240 runs. The team met in the group stages where India had the upper hand on the Black Caps. 
Look, there is nothing which has changed from 2019 to 2023: Gautam Gambhir
Gambhir said, "Look, there is nothing which has changed from 2019 to 2023. There were so many changes that happened in 2019 as compared to the least amount of changes that has happened in 2023. A good captain and leader give you security, which makes the dressing room secure, not only for himself but for the other 14 players as well. And Rohit Sharma has done that. That's why he has won five IPL trophies; that's where his winning ratio when he started playing all those international games has been fabulous. If you go by the stats and the trophies, he ticks all the boxes. But the most important thing is he has made that dressing room a very secure dressing room.
"When the captain comes out and talks in his post-match presentation that he believes in his players and gives them longer runs, it makes you believe how much your captain is backing you. And that is the difference between Rohit Sharma as a leader, compared to some other captains that have captained previously for India."