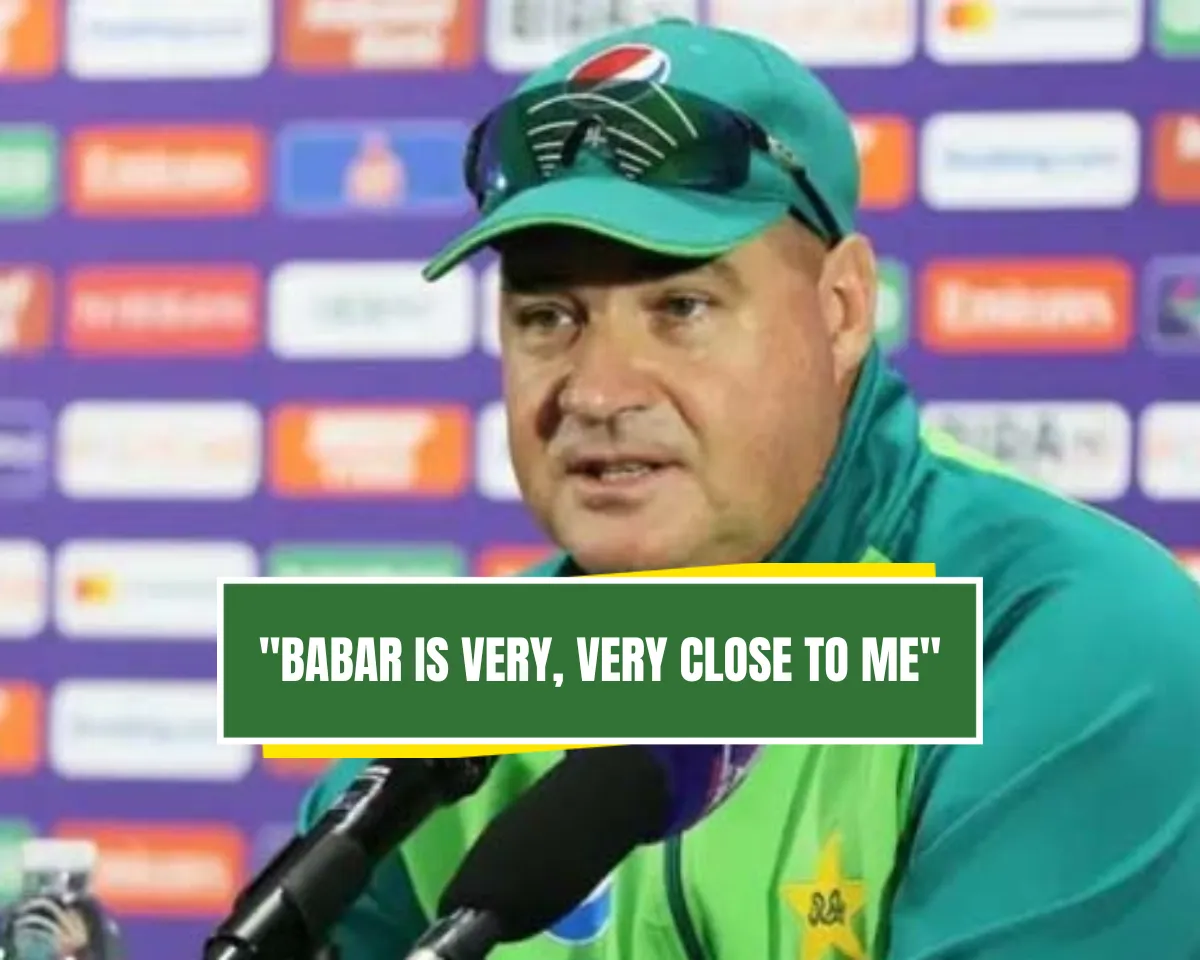 Pakistan failed to qualify for the semifinal of the ODI World Cup 2023. The former World Champions could not perform as well as they would have expected to. In their last match of the tournament, Pakistan lost to England by 93 runs and ended the tournament with a big loss. Fans were disappointed with the loss and the campaign of Pakistan in the tournament. 
Mickey Arthur, the coach of Pakistan, reflected on Pakistan's loss in the match and their poor perforamnce in the tournament. After the match against India, Arthur had complained that the DJ in Ahmedabad did not play the team song of Pakistan, which led to lack of enthusiasm among the players of Pakistan. Arthur accused the Indian Cricket Board and International Cricket Board of making the match seem like a bilateral event. 
Recently, Arthur had also complained about security arrangements for the team. In all the aspects of the game, Pakistan looked down and out in theur last match. In the middle stage of the tournament, Pakistan lost 4 consecutive matches against India, Australia, Afghanistan, and South Africa. Those losses were tough to overcome, which led to the eventual exit of the team from the tournament. 
'

He needs to be shown the ropes' - Mickey Arthur
After the loss of Pakistan against England in their last group stage match of the tournament, Arthur spoke to the media in the post match conference. Arthur felt that Pakistan and Babar needs the support of its fans. The Pakistan coach felt that Babar needs to be given a lot of confidence. Arthur added that Babar is young and will learn from his mistakes. 
"We were a real tight knit unit. I get behind Babar. Babar is very, very close to me. He's a young guy that needs to be taken on the journey with. He needs to be shown the ropes," said Arthur in the press conference. Arthur felt that there is a need to allow Babar to grow. Arthur took the positives from the tournament and felt that Pakistan has a good core group around whuich the team could be built for future.