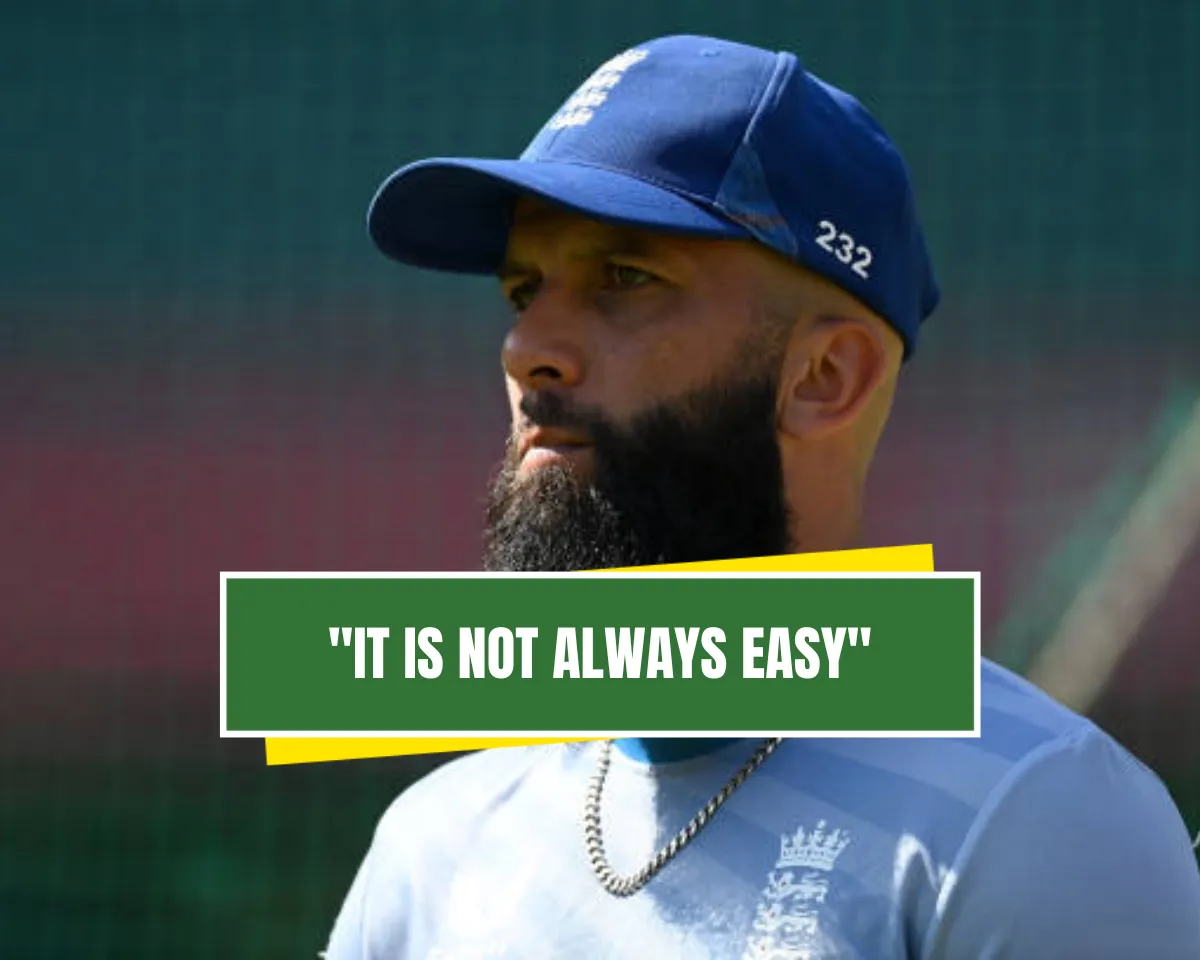 England has not been in a good position in the ongoing ODI World Cup 2023. The defending champions have played 4 matches and won only one. Three of their losses came against teams like South Africa, Afghanistan, and New Zealand. The only match they won was against Bangladesh, which has still kept them alive in the tournament. 
Speaking about their campaign in the tournament till now, Moeen Ali felt that England needs to be a bit more aggressive. "We've been playing aggressive cricket since 2015 and done it quite well. I think the lack of that way of cricket has probably cost us a little bit in this tournament. I think we need to play that way, but without slogging the ball, but just be that really aggressive side that we know we can be," said Moeen.
Moeen accepted that it is not easy to follow the process for a long time. "It's not always that easy. Yeah, most of the time you want the guys to score quickly and score for longer periods, so then it makes it easier for everybody else. But it doesn't always work like that," added Moeen, while speaking ahead of the match between England and Sri Lanka.
'

You've got to move on as quick as you can and regroup' - Moeen Ali
Moeen felt that the top 3 have not fired as well as they would have liked. "If you get your openers and your top three firing, it certainly helps everybody else and you get in the big scores aside. We've spoken about it, and it's not always easy. We know you can't do it all the time. But the guys are due for some runs, and hopefully, it's going to come now," added Moeen.
The star All-rounder was hopeful of regrouping as a unit, which would help them to focus on playing well in the tournament. "We're disappointed. You've got to move on as quick as you can and regroup. Everything is a must-win and we know we've been in this position before, probably not to this degree. We have to get our confidence and perform well and bat and bowl and field better," concluded Moeen.