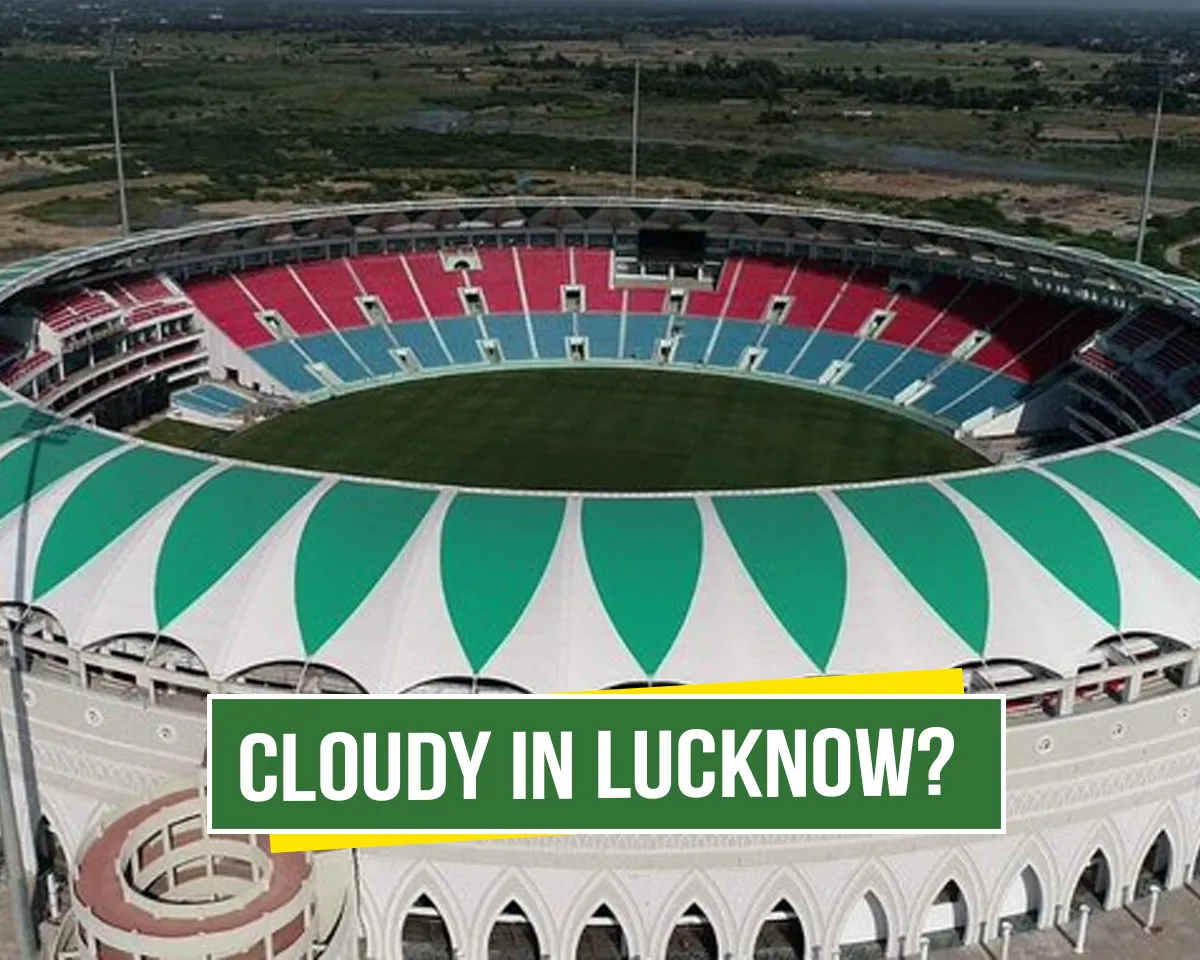 India is set to face the challenge of England in today's match in the ODI World Cup 2023. The two-time champions will face the defending champions, whose tournament has been in jeopardy at the moment. A win is necessary at all costs for England. On the other hand, India would like to continue its winning streak in the tournament to six wins in a row. 
The weather in Lucknow will be important for the match. So far in the tournament, no match has been affected much by the rain. The fans will be hoping for the same in today's match as well. According to the reports, the weather is fine for the match and very ideal for the play. One can expect a full match between both teams at the venue. 
The temperature is not too high for the match. It will hover around 30 to 31 degrees centigrade during the daytime and will reduce to 26 to 23 degrees in the evening and towards the later part of the day. These are very good conditions for the players to play. Humidity will be around 48%, which is not that high. It is set to be cloudy in Lucknow but is not threatening enough to bring in rain.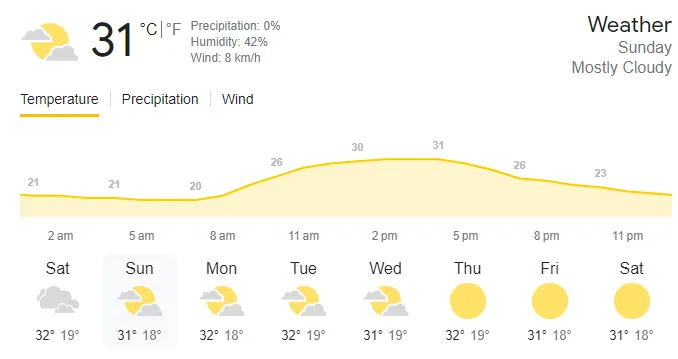 Lucknow to not aid spinners in the match?
After the IPL 2023, the pitch of Lucknow received a lot of criticism. Many were not happy with its high sluggish nature. So, the pitch was renovated after the tournament. Before the 2023 ODI World Cup, everyone was eager to know the new composition of Lucknow. As it turns out, Lucknow has now rolled out red soil pitch in almost all its matches. 
The new pitch is not helpful for the batters. But the batters with the right intent can score runs. But the pacers can extract something out of the pitch. Spinners might get some turn. It is now a good cricket pitch to play on. In all the matches till now, there have not been any threatening features on the pitch, which should go well with everyone.