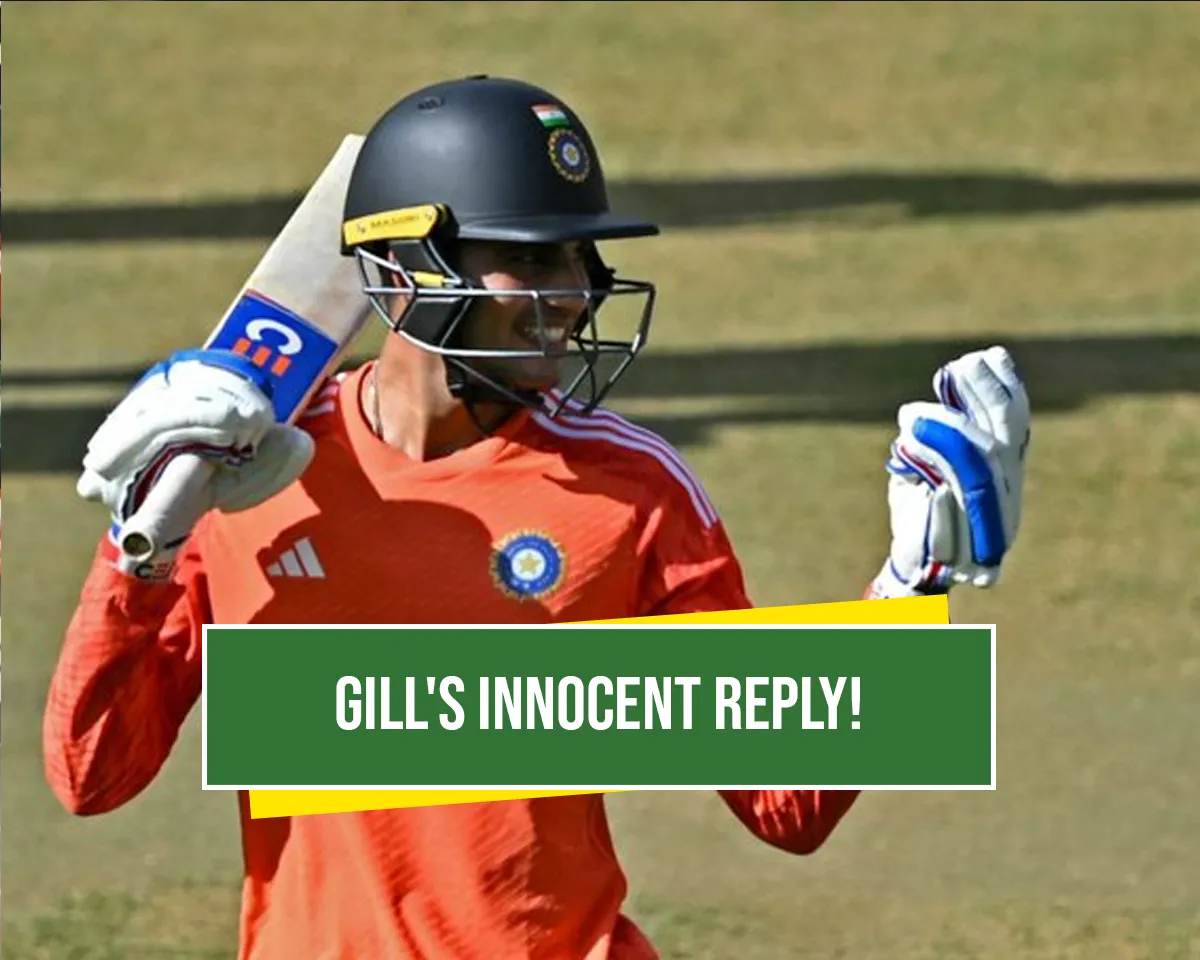 There were several allegations against India and the International Cricket Board regarding the change in pitch before the semifinal match between India and New Zealand. Reports claimed that the pitch representative of the apex board was not happy with the change in pitch for the semifinal match, which seemed to happen at the last moment without the knowledge of the representative. 
The semifinal of the tournament in Mumbai was set to be played on pitch 7 of Wankhede Stadium. But it was shifted to pitch 6 due to some technical reasons. Pitch 7 was an unused one, while pitch 6 was used a couple of weeks before. It was reported that pitch 6 was going to assist the Indian spinners, as it was slow in nature. It became a huge controversy on social media. 
Some of the former cricketers, experts, and fans accused India of taking an unfair advantage in regard to the pitch. The apex board was criticized for allowing the home side to get the pitch they wanted. The eventual pitch though, seemed to assist both the batters and bowlers well. More than 720 runs were scored in the match. Players from both teams displayed exceptional performance. 
Shubman Gill reacts to pitch controversy
Despite all the controversies, India overcame New Zealand in the big match by 70 runs. The win of India ensured a spot for them in the final. After the match, Shubman Gill appeared in the post-match conference. The talented youngster had a field day with the bat, as he scored 80 runs in 66 balls despite suffering from cramps. Gill was asked to give his opinion about the controversy by a reporter.
The Indian cricketer, who was unaware of the controversy, asked the reporter what controversy he was referring to. "What controversy?" asked Gill to the reporter. He then went on to add that he did not know about any such controversy. "I just got to know there was a controversy on the pitch," added Gill in the post-match conference.