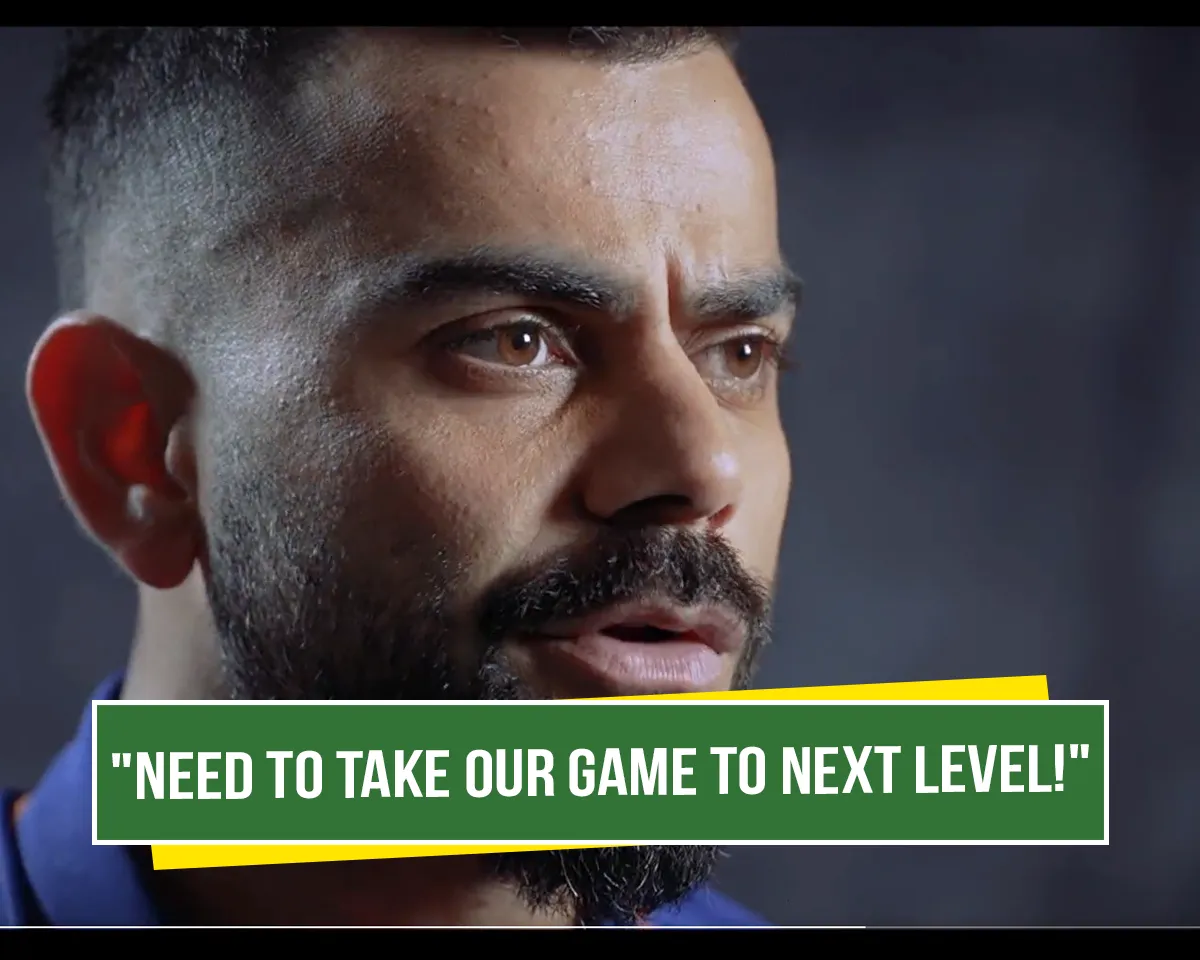 India will take on New Zealand in the big clash of the ODI World Cup 2023. The weather in Dharamshala is not too good for the match. The reports suggest that the match might see a reduction in the number of overs. But the players are excited for the big match. The Indian star cricketers Rohit Sharma and Virat Kohli spoke about New Zealand ahead of the big match. 
The two cricketers spoke to Star Sports and gave their views about New Zealand. "They are a very professional side and a very structured side, they have a very structured way of playing their cricket. But within that structure, they have been very consistent and that has been the reason for their success. Credit to the side for the way that they are playing," said Virat.  
"Any team that plays against them has to find a way to break their rhythm and play to the best of their abilities which will eventually decide whether you can cope with their consistency or not because they are not a team that makes many mistakes. That's been their strength and at the international level if you don't make many mistakes then you have a good chance of winning the game more often," added Virat. 

'

They have beaten us in the major tournaments regularly' - Rohit Sharma
The Indian captain Rohit Sharma said that New Zealand is a tactically very strong team. "I think when I talk about tactical New Zealand comes to my mind. I feel they are tactically very strong they bat according to the plans that have been given to them. When you play against them you know some sort of planning has been done against each individual," said the Indian star cricketer. 
The Indian captain recognized the challenge of beating New Zealand and said that there was a need to understand the situation. "They have beaten us in the major tournaments regularly so for us it is important that we try to understand the situation first what we need to do as individuals and try to play the game," added Rohit. 

Watch the video of the two cricketers speaking here -
Virat Kohli and Rohit Sharma talking about New Zealand team. pic.twitter.com/umiOkiAxNq

— Mufaddal Vohra (@mufaddal_vohra) October 21, 2023