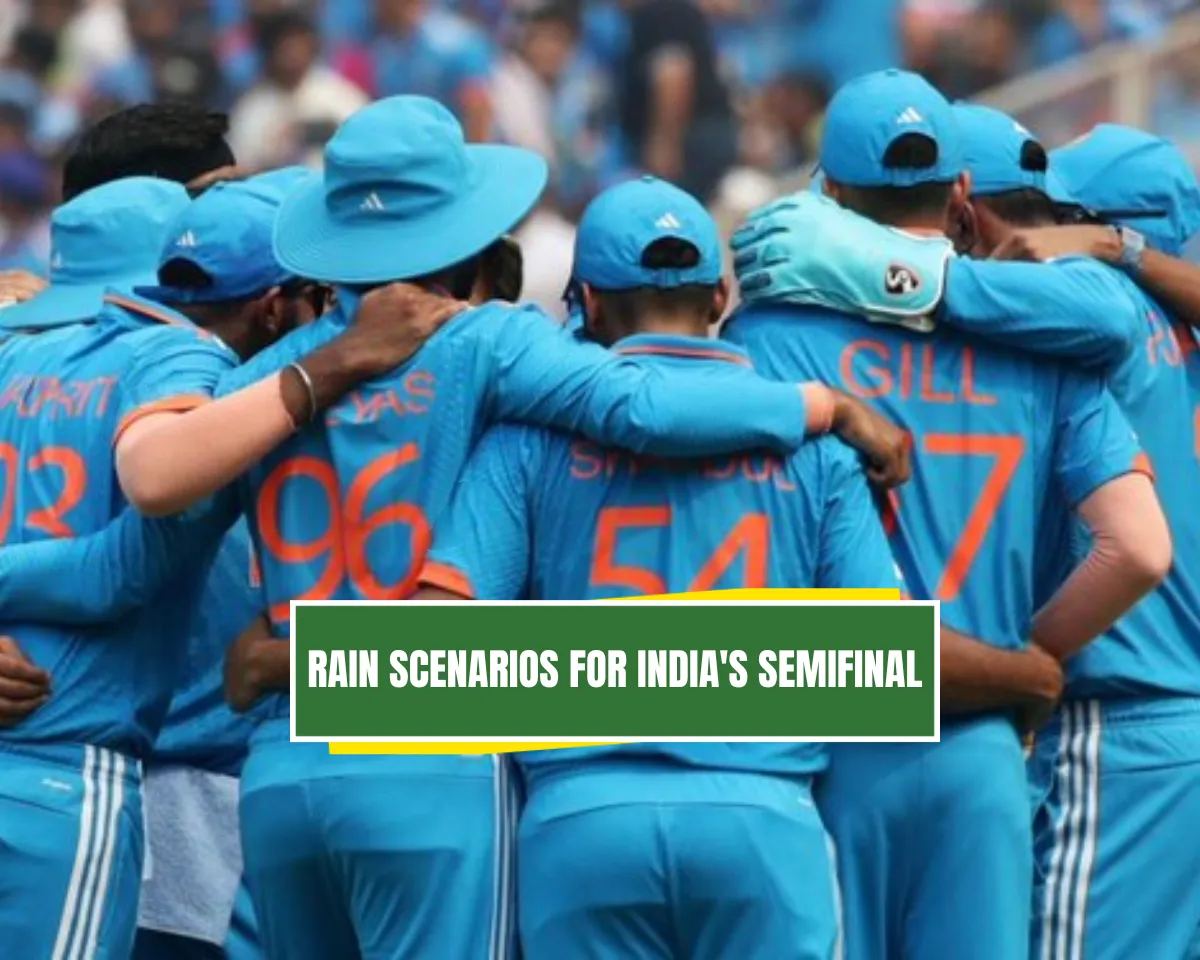 India is set to play the first semifinal in the ODI World Cup 2023. The match is set to be played in Mumbai's Wankhede Stadium if New Zealand qualifies as the fourth team in the points table. Pakistan is still in the race for the semifinal. If they make it to the semifinal, the match between India and Pakistan will happen in Kolkata's Eden Gardens. But India is set to play the first semifinal. 
India has been the best team in the group stage of the tournament. In 8 matches, India has not lost any match till now. India will play the Netherlands on the 12th of November in M Chinnaswamy Stadium in Bengaluru. It will be their last match in the group stage before playing the semifinal. The result of the match does not hold much relevance for the Indian team.
The Netherlands hopes to beat India by a huge margin to secure a spot in the Champions Trophy 2025. India would be looking to test their bench strength by giving rest to some of its players, particularly the pacers. The focus will be towards winning the semifinal and final. india has not won a major tournament since 2013 and they will be looking to change things this time around. 
Scenarios of results in case of rain interruption in Semifinal
For the knockout matches, rain is not predicted. But in case of an unexpected shower, teams will be expected to have played a certain number of overs to come under the potential reserve day scenario. If the match goes to the reserve day, the result will depend on the performances of both teams on the second day. 
If the result does not come out even after playing the reserve day, then the team that finishes higher in the table will proceed further. In that case, India will have the advantage over any opponent, as they are set to finish the group stage with the top spot. Likewise, if the match between South Africa and Australia gets washed out, the team that finished higher between the two teams in the points table would proceed further.