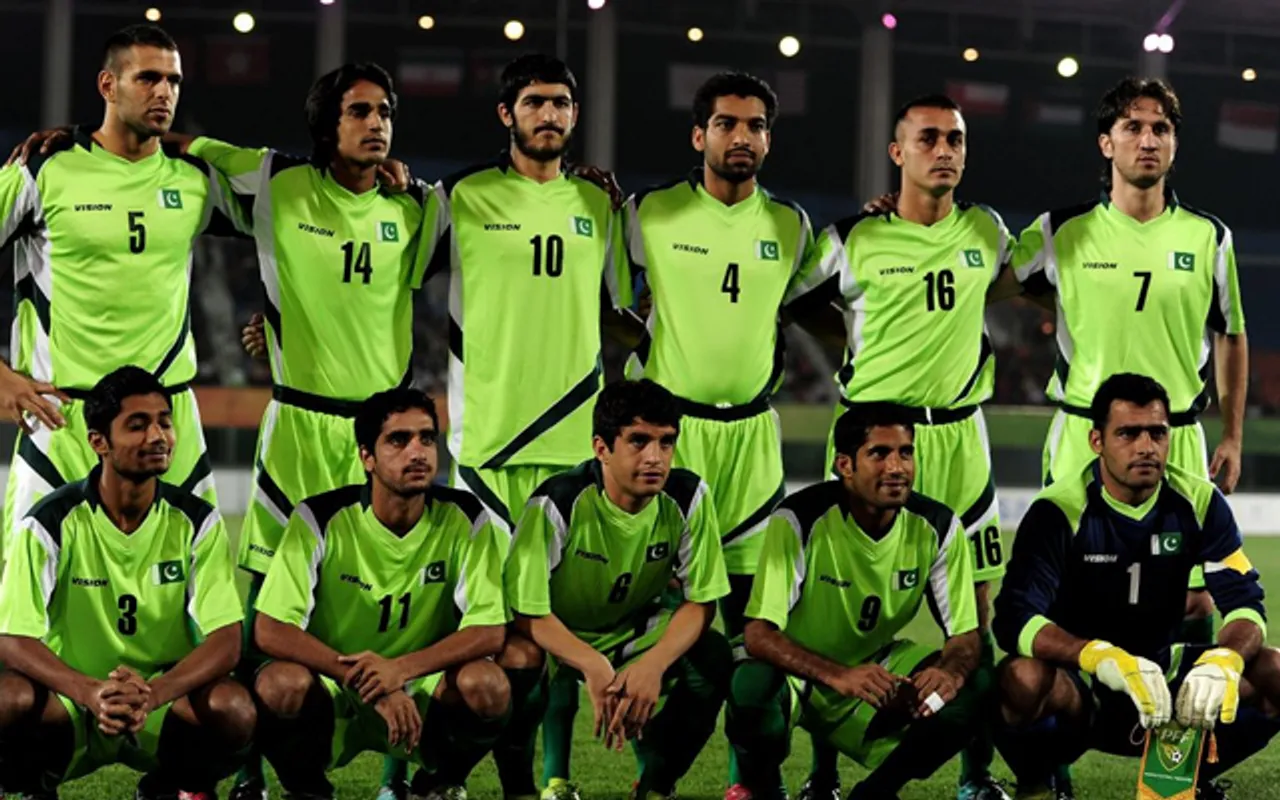 In a recent piece of news, the Pakistan Football Federation has announced Stephen Constantine as the new head coach of the Pakistan National Football team. Formerly, Constantine was serving as the head coach of the Indian National Football Team. This announcement has come from the Pakistan Football Federation just two weeks before their clash against Cambodia for the 2026 FIFA World Cup Qualifiers.
Earlier, Constantine took charge as head coach of Team India eight years back in the year 2015. Prior to that, he also led the Nepal National Football Team to their best position in the international football rankings, when they made it in the top 100 rankings.
Most recently, Constantine was giving his services for India Super League side East Bengal FC in 2022 followed by the separation from the club earlier in 2023 after the Super Cup. Now, it will be quite interesting to see how Stephen's brilliance works with the Pakistan National Football Team in the near future.
"Stephen is a legend in South Asia." – Pakistan Football Federation
"The Pakistan Football Federation, in order to provide Pakistan with the best chance of winning the FIFA World Cup Qualifiers against Cambodia, is proud to present to you our new Men's National Team Head Coach: Stephen Constantine," said Pakistan Football Federation in an official statement.
"Stephen, who is a legend in South Asia having taken India from 176 to 96 in the FIFA rankings, has also been an Elite FIFA instructor since 2000. He brings the very top-tier professional experience that we believe will make a difference. Stephen has agreed to join us with a singular focus for now – to win our qualifiers against Cambodia. Please join us in wishing him and our Shaheens the best of luck, duas and good wishes for success against Cambodia," the statement added further.
Here's a look at the announcement from Pakistan Football Federation:
The Pakistan Football Federation, in order to provide Pakistan with the best chance of winning the FIFA World Cup Qualifiers against Cambodia, is proud to present to you our new Men's National Team Head Coach: Stephen Constantine. pic.twitter.com/MNpibCPXaK

— Pakistan Football Federation (@TheRealPFF) September 30, 2023