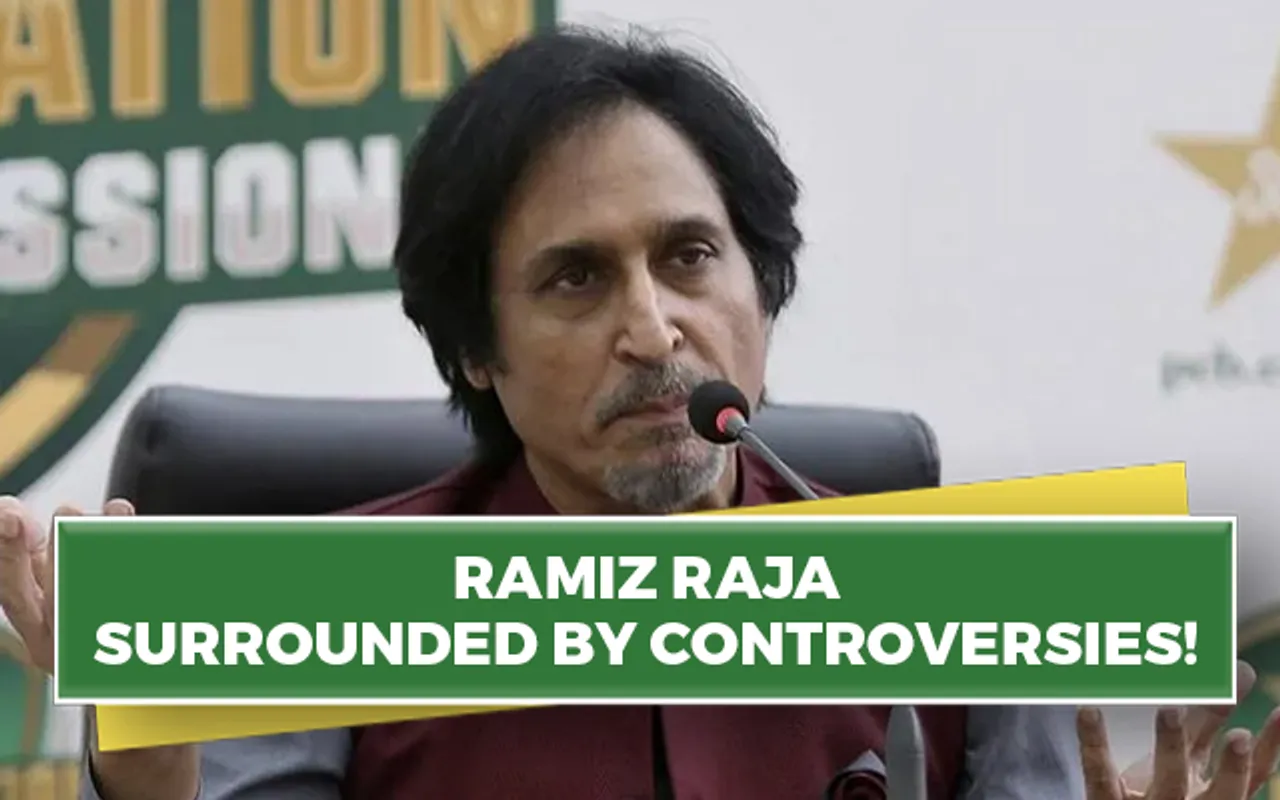 After Pakistan's embarrassing whitewash to England in the three-match Test Series at home, there was a lot of change in the Pakistan Cricket Board. (PCB) personnel. The biggest change came in the highest rank of the of the board, as Ramiz Raja was sacked to make way for former PCB chief Najam Sethi to take over the cricketing body. In fact, the whole core committee of the PCB was sacked making way for 14 new members including Sethi. Ramiz has been criticized a lot by many former cricketers and fans during his regime.
Now Pakistan's Fast bowler Wahab Riaz made a big allegation against the former PCB chairman. According to Wahab, when Ramiz was the chairman, he messaged him three to four times but did not get a reply even once. Wahab said that Ramiz did not respond to his message.
"I was talking to one of the board members and he said he was happy that Ramiz bhai was going. So, the people who worked under you were not happy with you. I had messaged Ramiz bhai 4-5 times during his tenure, I said I'm waiting for your message and your call. He didn't reply me back. Why? I'm a present cricketer, I didn't take retirement," Wahab revealed as he talked about his struggle during Ramiz's tenure on Samaa TV.
We didn't get more than 2 games: Wahab Riaz
The 37-year-old also revealed that any cricketer who was above the age of 30 was deemed "unfit" to represent Pakistan, and the left-arm pacer further criticized former selector Wasim for his comments throughout Pakistan's outings in various competitions.
"Anyone who was above 30 was deemed unfit to play. They said that it could hurt the unity of the team or the performances of the team. Who has performed from the team that they chose? I don't think any player has got as many chances as those under Ramiz bhai. We didn't get more than 2 games. And after all that, the chief selector comes and says, 'this team has given you a lot of happiness'. What's this? Eid?" said Wahab.