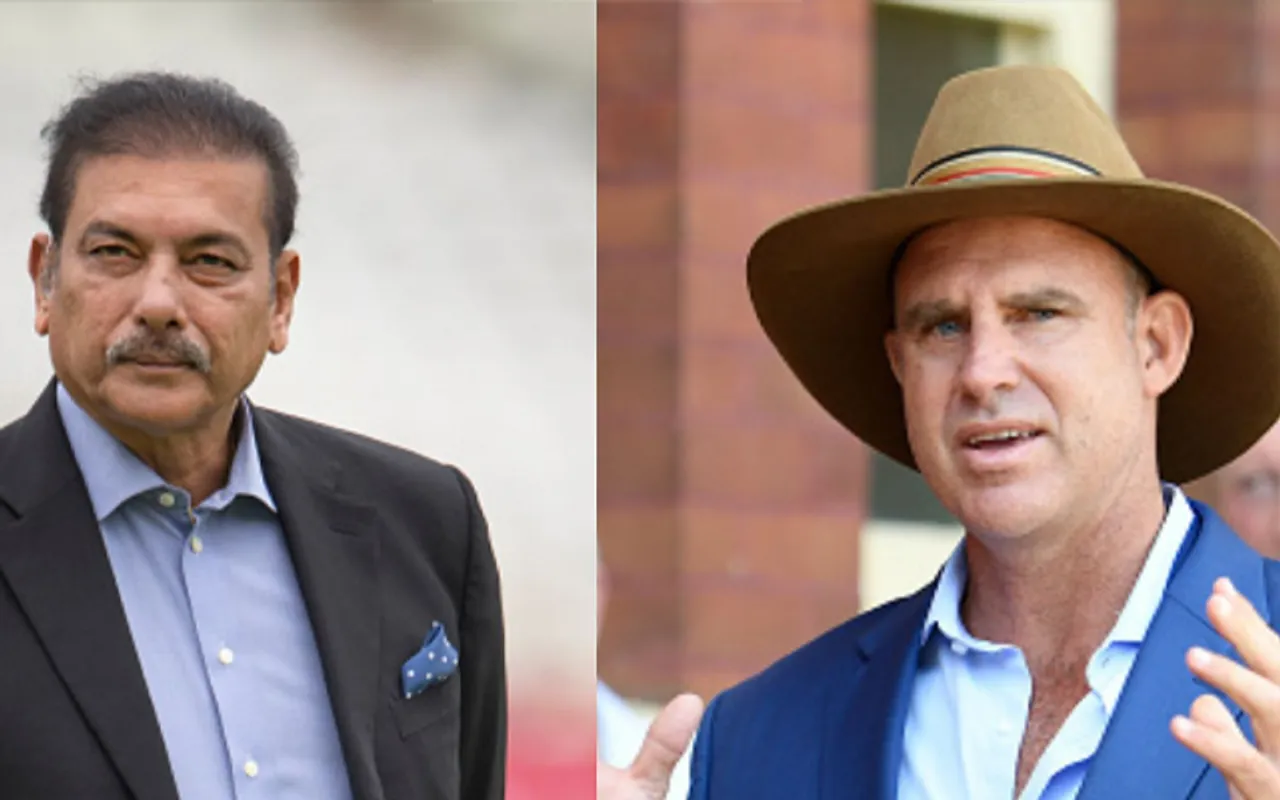 In the ongoing third Test between India and Australia, spinners have dominated the game so far. After electing to bat first, the home team was bowled out for 109 runs. All of their 10 wickets fell to the spin trio of Matthew Kunhemann, Nathan Lyon, and Todd Murphy. The former took his maiden five-wicket haul in only the second Test of his career.
Meanwhile, former Australia opener Matthew Hayden was surprised to see the turn on the surface. He pointed out how the ball has been turning more than it did in the previous games. The left-hander added that there is no way spinners could have been introduced in just the sixth over of the game. He was referring to Kuhnemann coming to bowl at the time
"There's some calmness in the Indian camp because they are so successful in last two Test matches. But just look at the average turn here. This is why I have a problem with these conditions, because there's no way in the world that a spin bowler would come on the 6th over. No way!" Hayden said during his on-air stint in the third Test.
"Here in Indore, the average turn is 4.8 degrees. That's a massive turn, that's the turn you expect on Day 3. You've got to give batters a chance, Ravi (Shastri). Judge your players on their performance in Test match cricket. Day 1 and Day 2 should be about batting," Hayden further said.
One good partnership can make a difference: Ravi Shastri
In reply, former India cricketer and now commentator, Ravi Shastri said "Home conditions" and took a brief pause. After a short while, he opined that one good partnership from the batting unit from either teams can make a difference.
"This is a little more than home conditions. It's going to be tough, there's no two ways about it. One good partnership can make a difference," said the former India head coach.
In reply to India's 109 all-out, the Aussies lost the early wicket for 12 runs. However, after having some luck in their favor, the likes of Usman Khawaja and Marnus Labuschagne have put together 59 runs for the second wicket before going into the tea break.