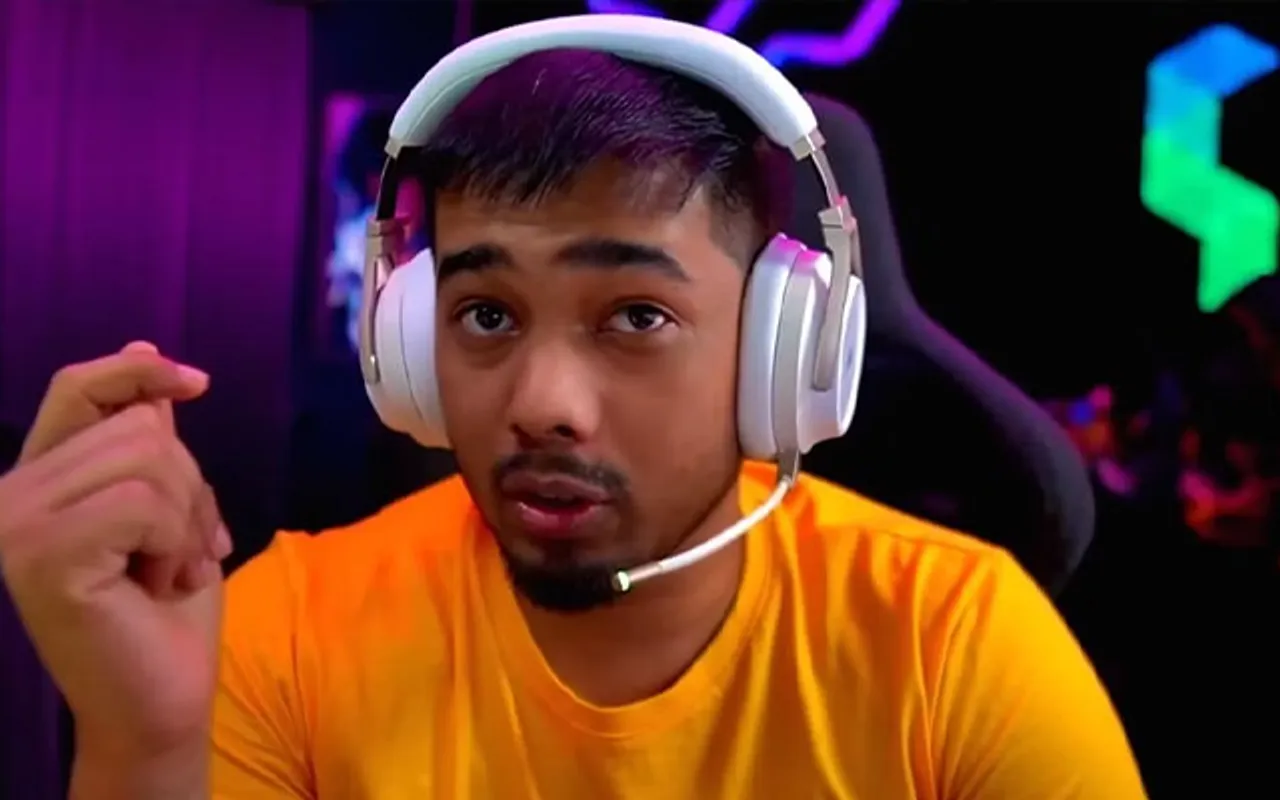 Battlegrounds Mobile India esports player and popular YouTube streamer Tanmay 'Scout' Singh recently went live on Instagram and interacted with his fans. He also had a casual chat with them and responded to some of their questions.
Scout, who started his YouTube journey in 2018, has gained a huge fanbase because of his aggressive gameplay and funny YouTube streams. Meanwhile, the most important thing he talked about during the Instagram live was BGMI's return as he hinted that some good news is on the way for him and for the fans as well. However, there is no official announcement from the officials, but still, there are a lot of rumours about BGMI.
"Some pretty good news is coming for me and all of you (fans). Let's see. Good old vibes will be returning soon. Be positive. Things are looking super positive, so be positive. It will be fun. We will be enjoying this year. It is going to be a great year for all of us. Trust me, there is a lot of good news on the way." Scout said on his Instagram account.
I personally follow a lot of gameplay of STE Action and TOP: Scout
Meanwhile, Scout also scheduled a live stream on his YouTube channel recently, however, during that he was schooled by a fan who was trying to give him tips and teach him how to play. Scout calmly replied to him that he has learned to play BGMI by watching international stars like STE Action and STE TOP as they play better than Indian players.
"If you've played somewhere, please show me clips displaying where crouch and shoot don't work in PUBG Mobile and BGMI. So, do tell me. I personally follow a lot of gameplay of STE Action and TOP. After watching them, I try to imitate them to be a better player.
"As simple as that. They are better than us, so it feels good to learn from them. Very simple. So, rather than learning from someone who plays classic, I would rather learn from South Asian champions and one of the world's best players." Scout said.