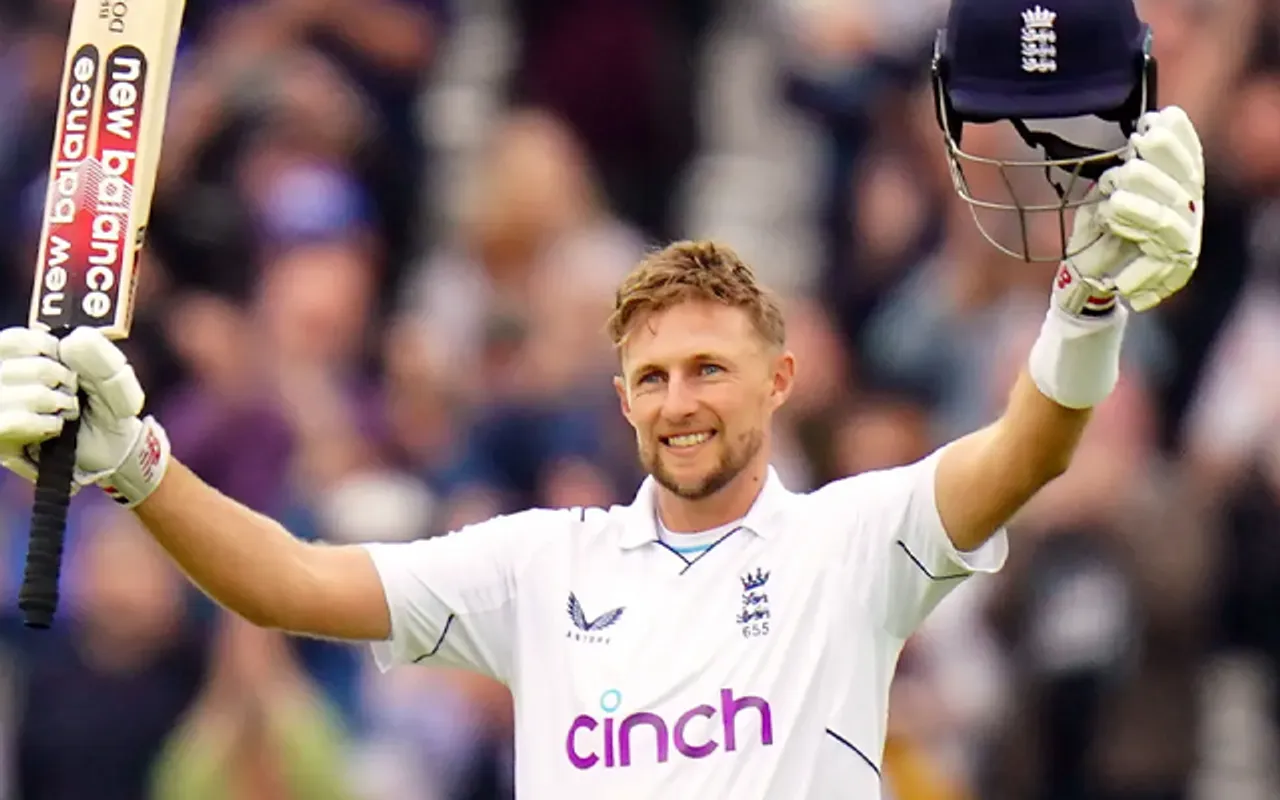 Joe Root is currently the no.1 ranked Test batsman in the world. The 31-year-old is always consistent when it comes to the longest format. He has scored 10504 runs for England, with an outstanding average of 50.02 in 228 innings with 28 Test tons under his belt.
Joe Root became the England Test Captain in the year 2017 and claimed a record 27 wins, but also suffered 26 defeats, more than any of his compatriots. But losing the two ashes series has been the most humiliating moment of his career. In the 2017/18 and 2021\22 Ashes series, the English side was not able to win even a single match against the Australian Team.
Recently when asked about captaincy, Root said that it him so much that he was not able to enjoy time with his family and almost felt like a zombie.
"I was there but there were times when I was thinking about something I couldn't control or something that hadn't happened previously. You go in on yourself. We would still do what we would normally do as a family but I would not be listening. I just felt like a bit of a zombie almost." Root was quoted as saying by dailymail.co.uk.
The frustration was visible in the kids: Joe Root
Root said he kept thinking about the events which had already happened in the past. The captaincy job was taking a toll on him and the impact of it was also visible in the frustration of the kids.
"The captaincy was starting to take a toll on me," It was getting to the point where I wasn't really present at home. The limited time I did get to spend with family, which should be enjoyed and treasured, I wasn't able to do that. I wasn't really there. I came to realize that that had been the case for a little while," Root said.
He added, "I could see it frustrating the kids because I wasn't properly playing with them or I was talking to Carrie and I would zone out. I could start seeing it have an impact on me as a person. You want to bring your personality to the role, not bring the role to your personality. It was reversing into something slightly unhealthy."