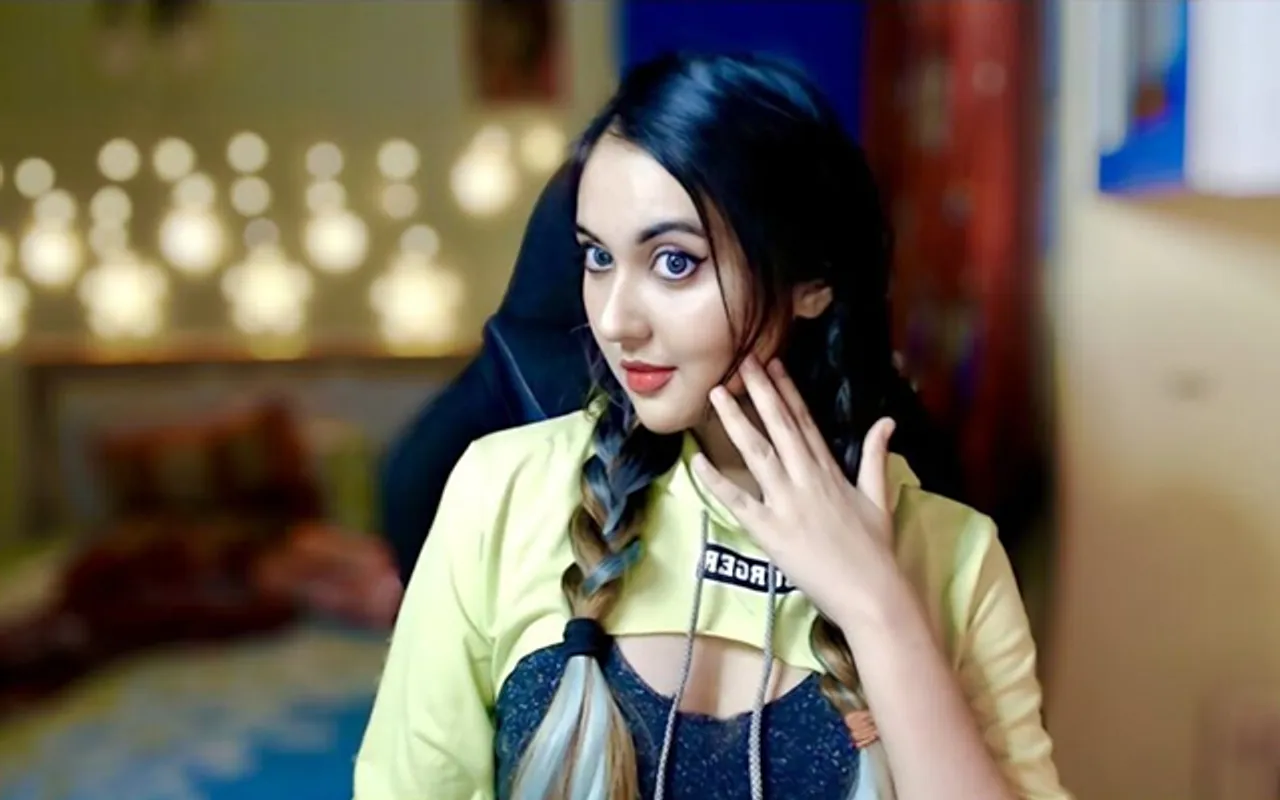 As Krafton has revealed that Battlegrounds Mobile India (BGMI) will soon be available to play, the YouTube streamers are eager to stream the game as they waited for it for almost 10 months. Krafton announced on May 19 that the game will be back in the virtual stores soon and since then the YouTubers are talking about the game only and also earning more views than they were getting before the announcement.
Meanwhile, popular BGMI streamer Kanika 'Kani' scheduled a live stream on May 19 as she returned to YouTube after a month game and the reason was only BGMI. She discussed a lot about the game and the upcoming esports scenario. She also reminded the fans that the game only got a 3-month trial to unban and requested them to keep the toxicity aside for 3 months.
"These three months are very crucial. So, I request you all to keep toxicity at a minimum. Stop spreading toxicity anywhere you feel like it. Just play and chill. The game will return with new modes and new updates. Try to enjoy them." Kani was quoted as saying by Sportskeeda.
This time around there will be a trial period: Kani
Kani said that the game is still in the crucial stage and the government will be closely looking at the gameplay and the steams to check the toxicity. Kani is a part of Hydra Esports, who have already disbanded their BGMI lineup and will surely look for another lineup as there will be a lot of upcoming official and unofficial BGMI tournaments after the game comes back.
"I hope you guys understand that it (BGMI) is in a really critical stage now. It is not like it has arrived like last time and there will be all hype. This time around there will be a trial period and after that, if the government feels like they will keep the game, they will do so. Otherwise, it's a very dicey situation. I will request you all not to be toxic," she said.