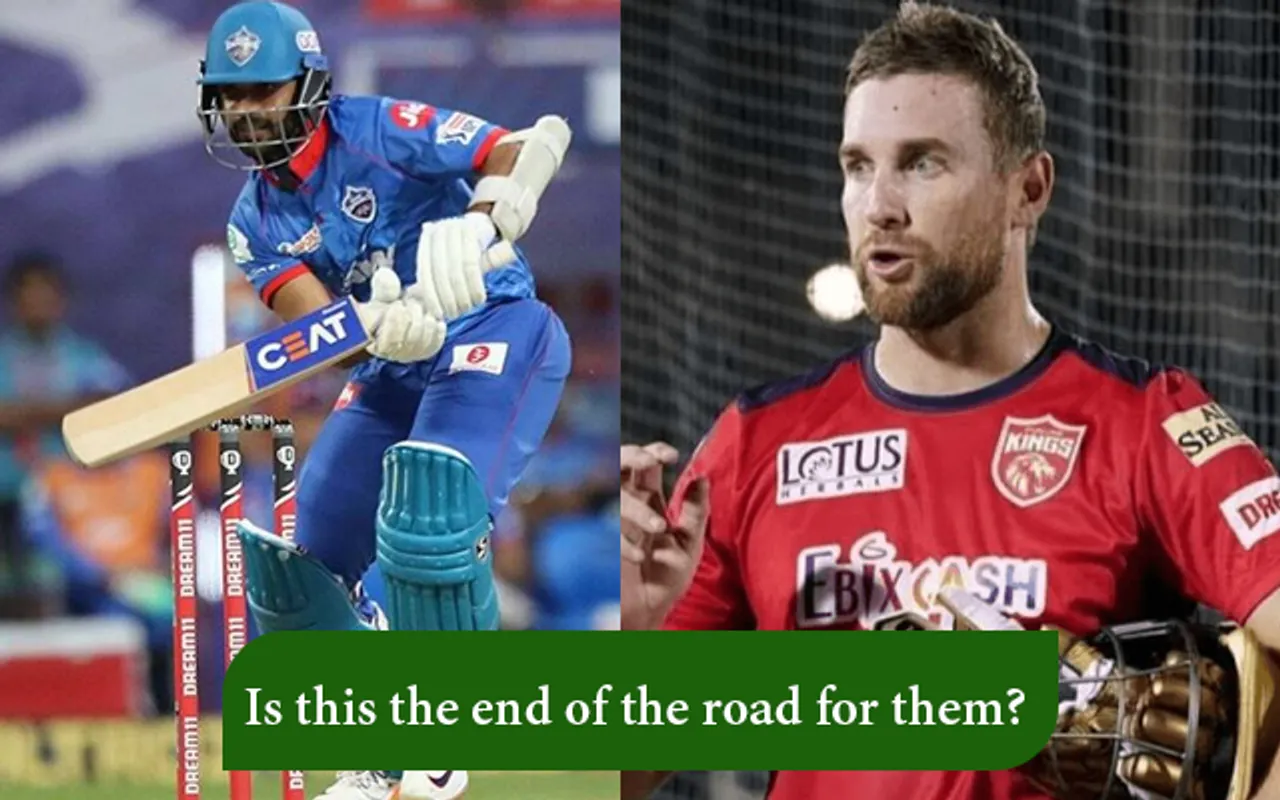 Indian T20 League 2023 mini-auction is just a few days away. The event is slotted for December 23 in Kochi. A total of 991 players (714 Indian and 277 overseas) have registered themselves for the auction. If we look at the country-wise breakdown of overseas players, Australia (57) has the highest representation, followed by South Africa (52), West Indies (33), England (31), and New Zealand (27).
As many as 21 players have listed their names in the highest price bracket of INR 2 crore. The list includes Ben Stokes, Sam Curran, and Kane Williamson. Intriguingly, not a single Indian features in INR 2 crore bracket.
Ten players have also registered their names in the INR 1.5 crore band. We predict three players from this bracket who might go unsold at the Indian T20 League 2023 auction.
1. Dawid Malan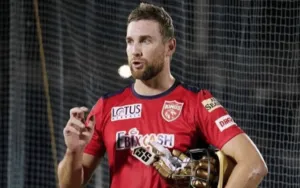 Dawid Malan (Source - Twitter)
Dawid Malan has been a key player in England's T20I squad ever since he made his debut in 2017. In 55 matches, he has scored 1748 runs at an average of 38.84 and a strike rate of 135.71. These are quite impressive numbers.
In fact, he is a highly experienced T20 cricketer. In his overall career in the format, he has played 290 matches, having amassed 7895 runs at a strike rate of just under 130. Malan's batting lacks that flamboyance, which is one of the reasons why he has not attracted too many Indian T20 League franchises.
The 35-year-old withdrew from the UAE leg of the Indian T20 League 2021 when he was part of the Punjab franchise and was replaced by Aiden Markram. He played only one match during the edition in which he scored 26 runs at a run-a-ball. Malan went unsold at the Indian T20 League 2022 auction and, given the number of options available, he is unlikely to find too many takers this year as well.
2. Ajinkya Rahane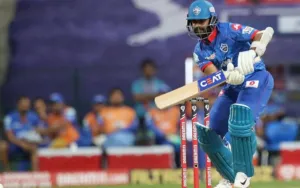 Ajinkya Rahane (Source - Twitter)
Ajinkya Rahane was included in their team last year by Kolkata Franchise by paying one crore rupees. But Rahane showed a very disappointing performance. The right-handed batsman scored just 133 runs in 7 matches in IPL 2022 at a very poor average of 19.00. Due to this poor performance, Kolkata decided to release him this season.
The 34-year-old played in the cash-rich league with Rajasthan Franchise, Pune Franchise, Delhi, Mumbai, and Kolkata. During this, he has scored 4074 runs in 158 matches at an average of 30.86. However, Rahane's poor performance in the last few seasons makes him a tough sell in the upcoming mini-auction.
3. Chris Lynn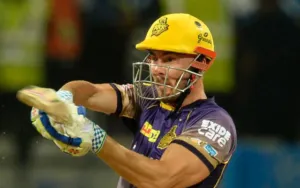 Chris Lynn (Source - Twitter)
Chris Lynn formed one of the most deadliest opening pairs in the Indian T20 League history with Sunil Narine in 2017-2019 during his time at Kolkata. However, his stocks after leaving the franchise have dipped drastically. Mumbai brought him at his base price of INR 2 crore and played him in only 1 match in 2020 when de Kock was unavailable and benched him throughout the 2021 season before releasing him.
Chris Lynn then went unsold in the big T20 tournament 2022 mega-auction when he set his base price of INR 1.5 crore. Although Lynn regularly plays in franchise leagues around the world, franchises are unlikely to be interested in his services, in particular at 2 crores, because there are already so much of Indian and overseas younger and talented opening alternatives available.