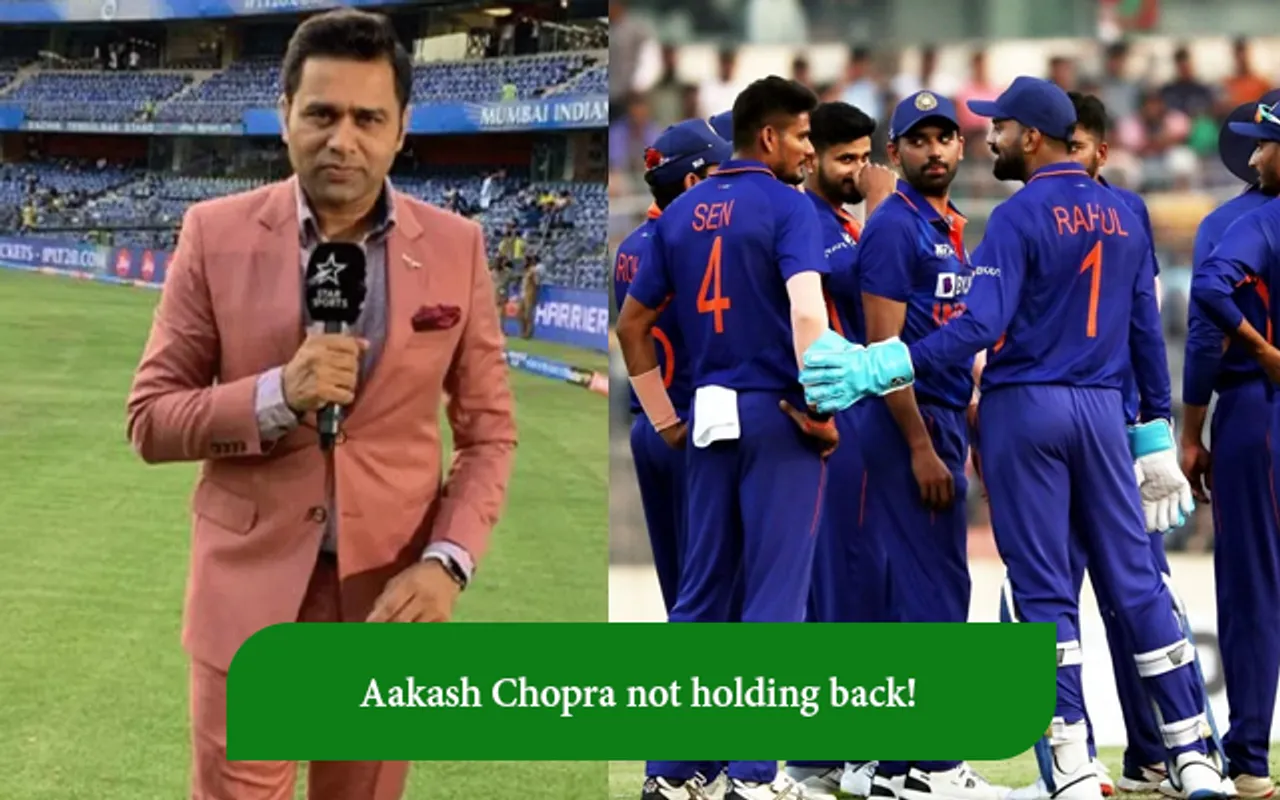 Former Indian Cricketer Aakash Chopra believes India's players should not be rested in ODIs but should take a break during the Indian T20 League or T20Is if required. India will face Bangladesh in the final ODI of the three-match series in Chattogram on Saturday, December 10. The game is only of academic interest as the hosts have already sealed the series with wins in the first two matches.
This has been one of the biggest talking points in Indian cricket in recent times. The fans are furious with the fact that this issue of workload management comes into the picture only when the players are on national duty and not when they are playing for their respective Indian T20 League franchises.
'Take rest in the Indian T20 League '- Aakash Chopra
In a video shared on his YouTube channel, Chopra picked players taking too many breaks as one of the primary reasons for India's indifferent performances in recent times, saying.
"The first thing I understand is that too much rest is happening. In the last one to one-and-a-half years, too many players have taken a lot of rest many times. If you want rest take in the Indian T20 League or T20I cricket but not in ODI cricket because this is the World Cup year," said Chopra while speaking on his YouTube channel.
"If you don't play cricket together continuously, there is a question if you are able to prepare properly. This is not only with us, it happens with everyone. If you look at Australia, they said there was tiredness ahead of the World Cup, so they won't play the full team, they couldn't even qualify for the semi-finals," he added.
"Now the 50-over World Cup is coming, you have 10 ODIs till the cash-rich league, India's A (best) team should play all those ODIs. Everyone who is fit and available should play. If we are serious about the 2023 World Cup, play the entire team wherever ODI cricket is happening, let's not miss games," the 45-year-old Aakash Chopra said.