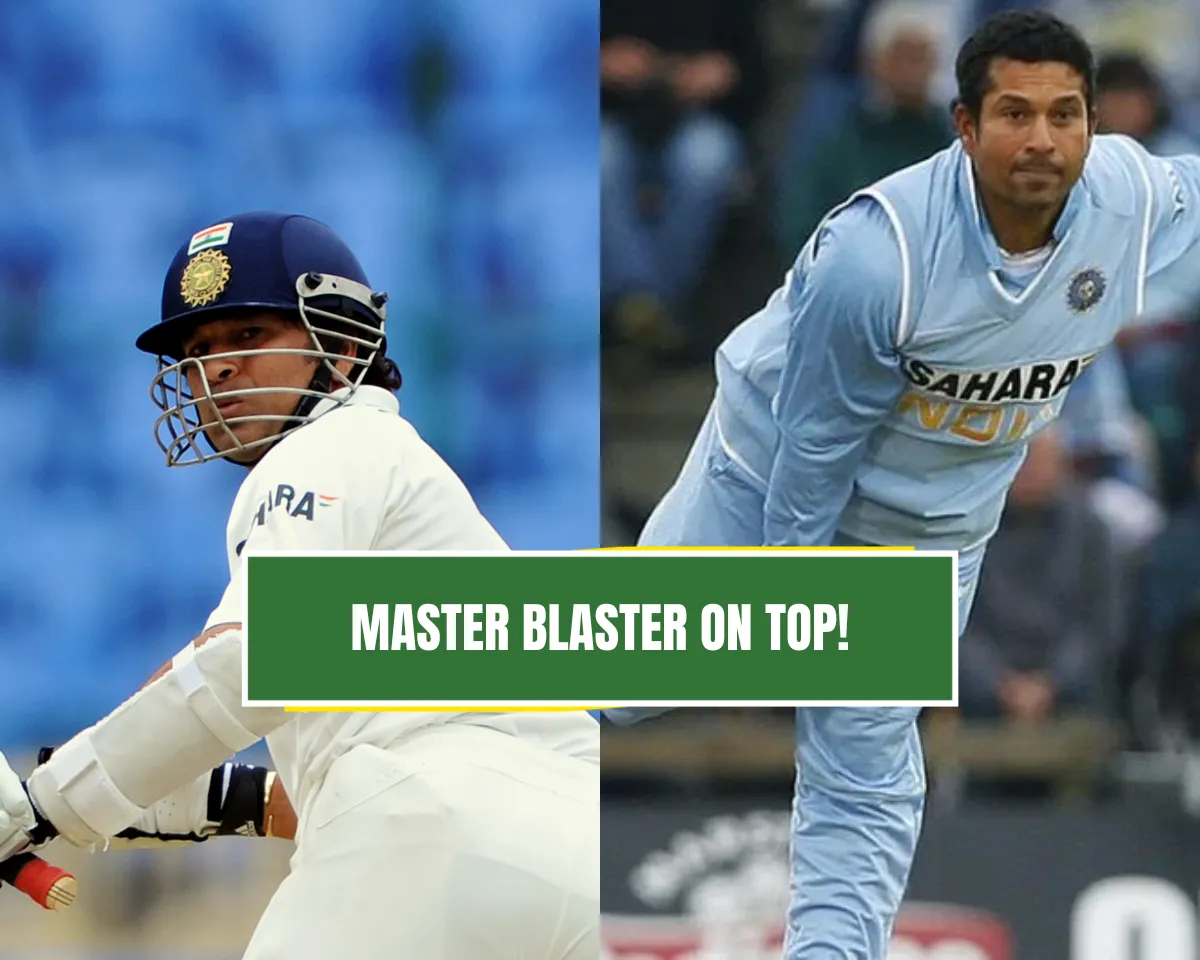 Sachin Tendulkar and Virat Kohli are both known for their batting talents. The former Indian skipper overtook the ODI century record set by Sachin Tendulkar on Wednesday. Virat Kohli also went past a few more records set by the Indian batting maestro.
There are plenty of records set by Sachin Tendulkar that have stood the test of time. During his 24-year career for the Indian national team, the man from Mumbai has become the epitome of cricketing excellence.
Here is the list of records held by Sachin Tendulkar that will never be broken by Virat Kohli
Most Test Matches Played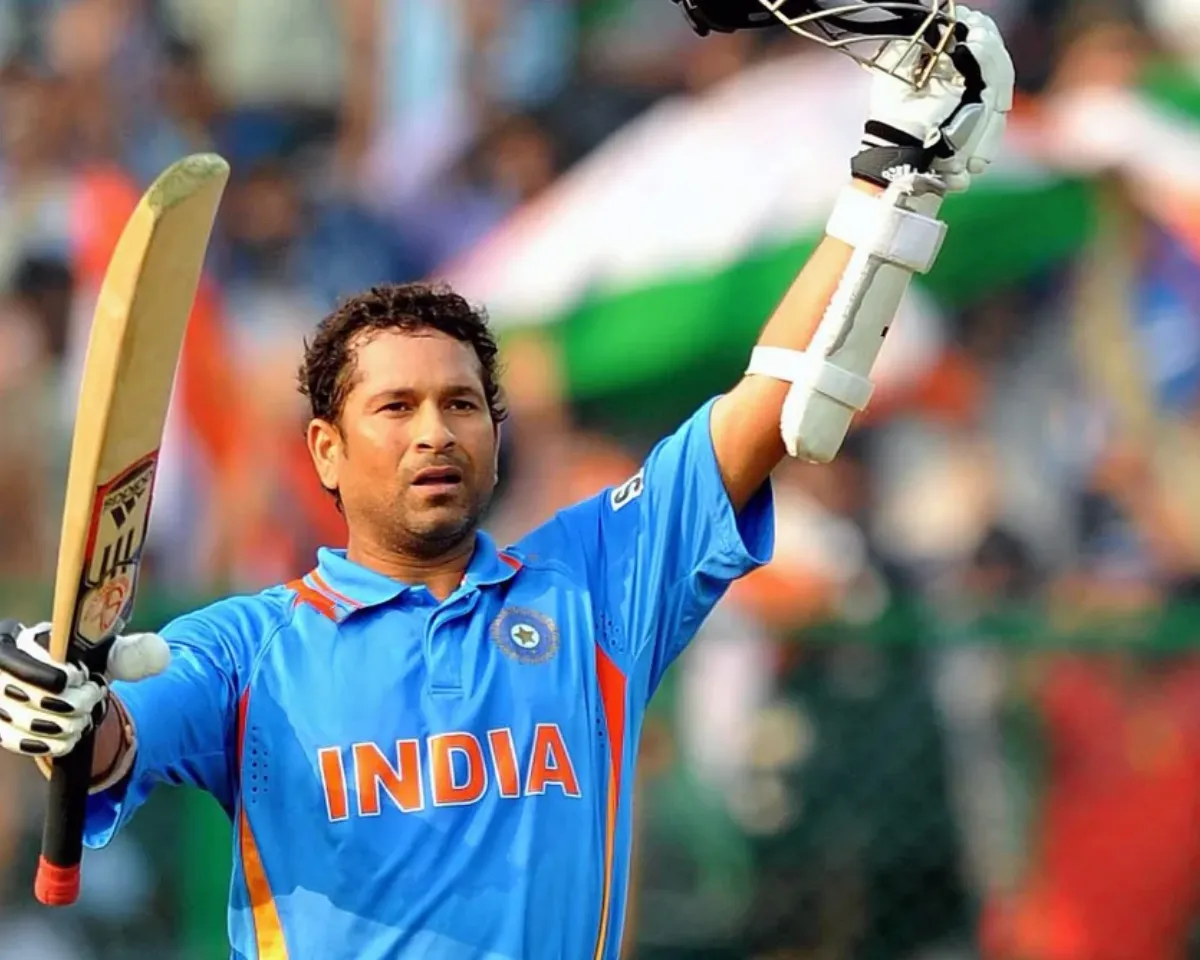 Sachin Tendulkar has played 200 test matches the last of which came against the West Indies in Mumbai. Virat Kohli so far has played 111 test matches and playing 89 more test matches in his final 2-3 years of cricket may be without his reach.
 Test Match Runs Scored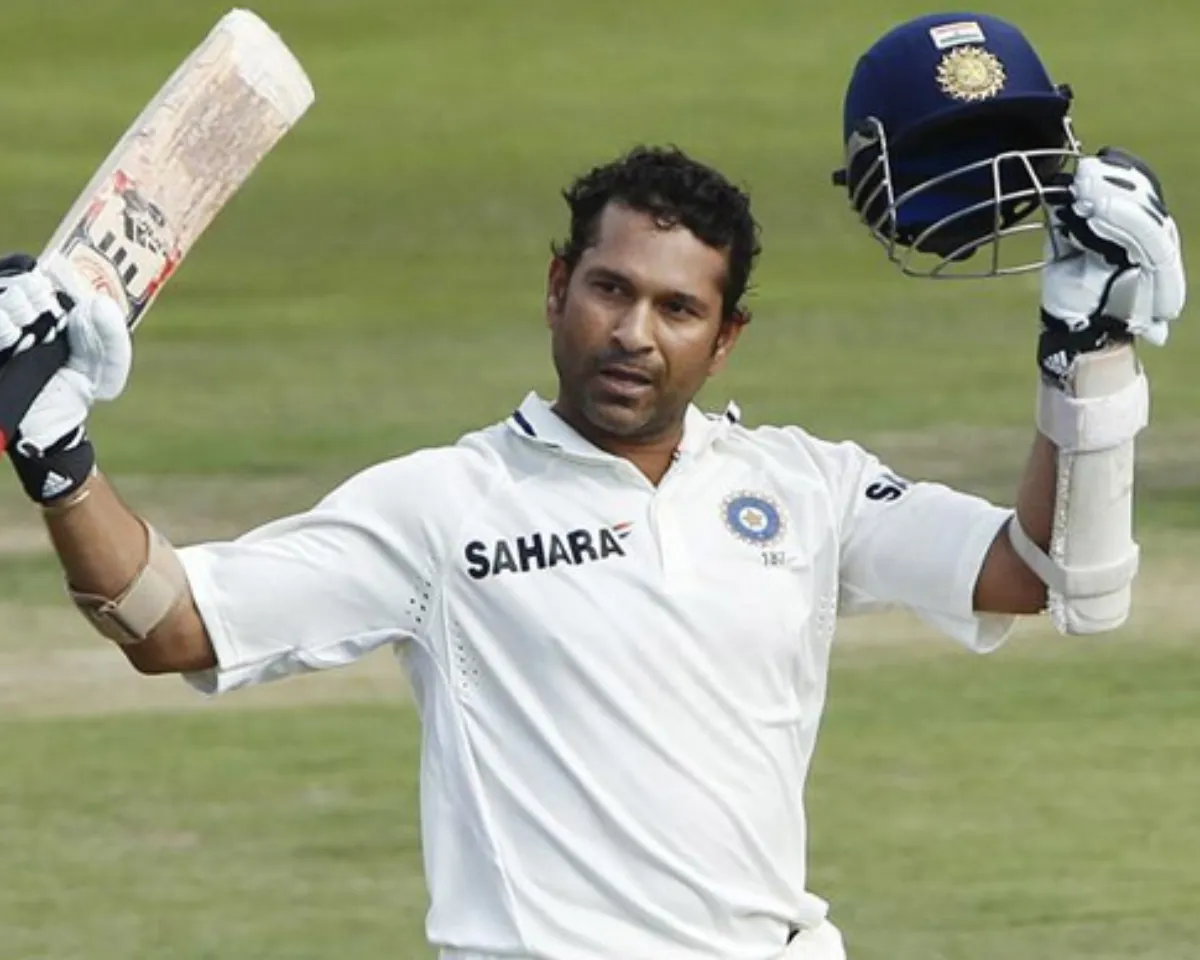 During his 200 test match career, Sachin Tendulkar has scored 15921 runs with 51- centuries. Virat Kohli is still a long way off from breaching the 10,000-run mark in test cricket. The 35-year-old still needs 1324 runs to reach the 10K mark in test cricket. Sachin Tendulkar's total test runs scored will be another record that will not be broken by Virat Kohli.
Boundaries Hit In International Cricket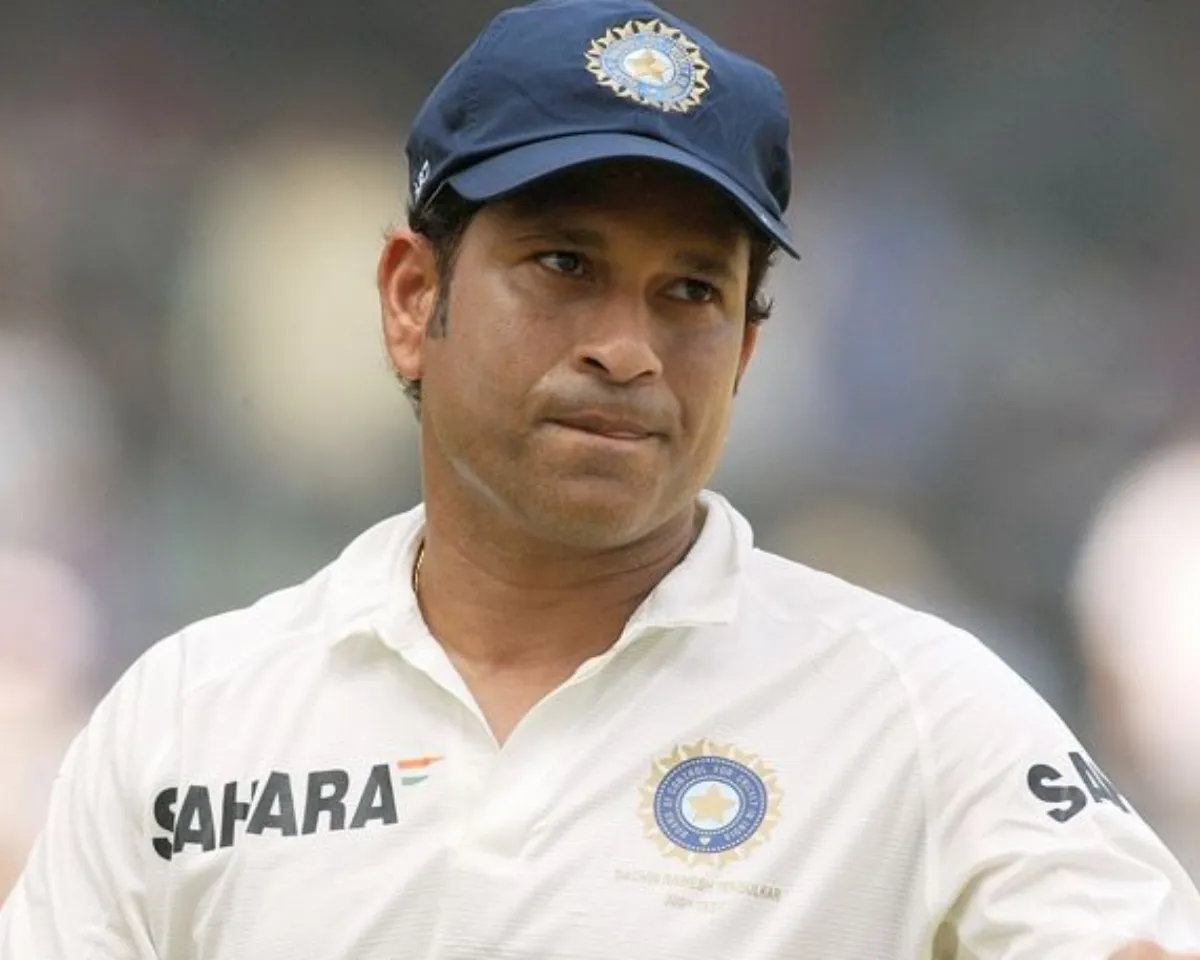 Sachin Tendulkar has hit 2058 fours in test cricket along with 69 sixes. In the ODI format, the former India batter has hit 2016 fours and 195 sixes. Virat Kohli on the other hand has 966 fours and 24 sixes in test cricket. In the Test format, Kohli has hit 1290 fours and 151 sixes.
Most Test Centuries Scored By A Batter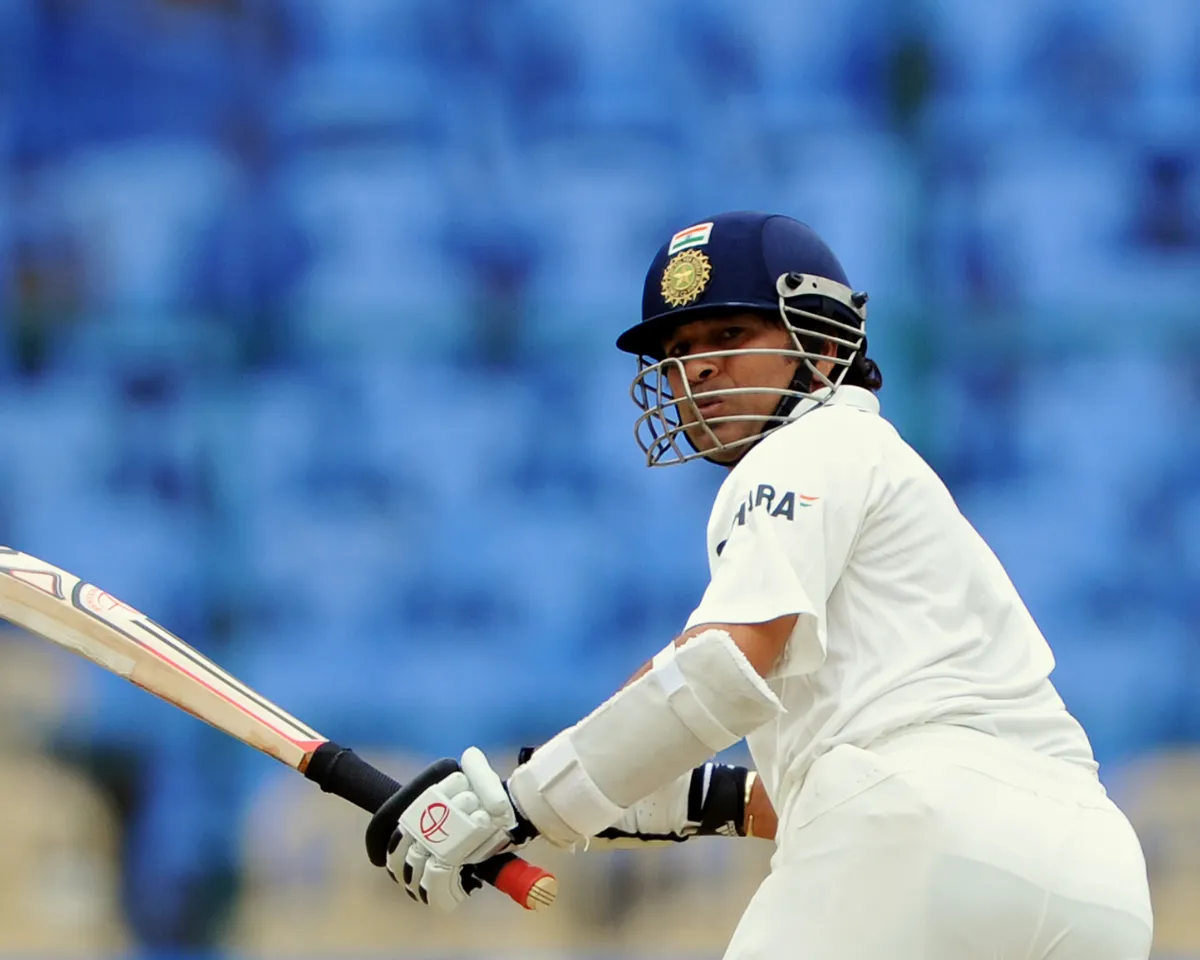 Virat Kohli has hit 29 test centuries in his 111-match career for India. Sachin Tendulkar though has hit 51 test centuries to become the only batter to reach the 50-century mark in test cricket. Virat Kohli is in the last few years of his career and his fluctuating test form with the bat will make it difficult for him to go past this record.,
ODI Wickets 
Sachin Tendulkar has picked 154 wickets in ODI Cricket with two fifers in his career. Virat Kohli on the other hand just has a handful of wickets. This is one record for sure the former Indian skipper will not go past that was created by his cricketing Idol during his 24-year career.