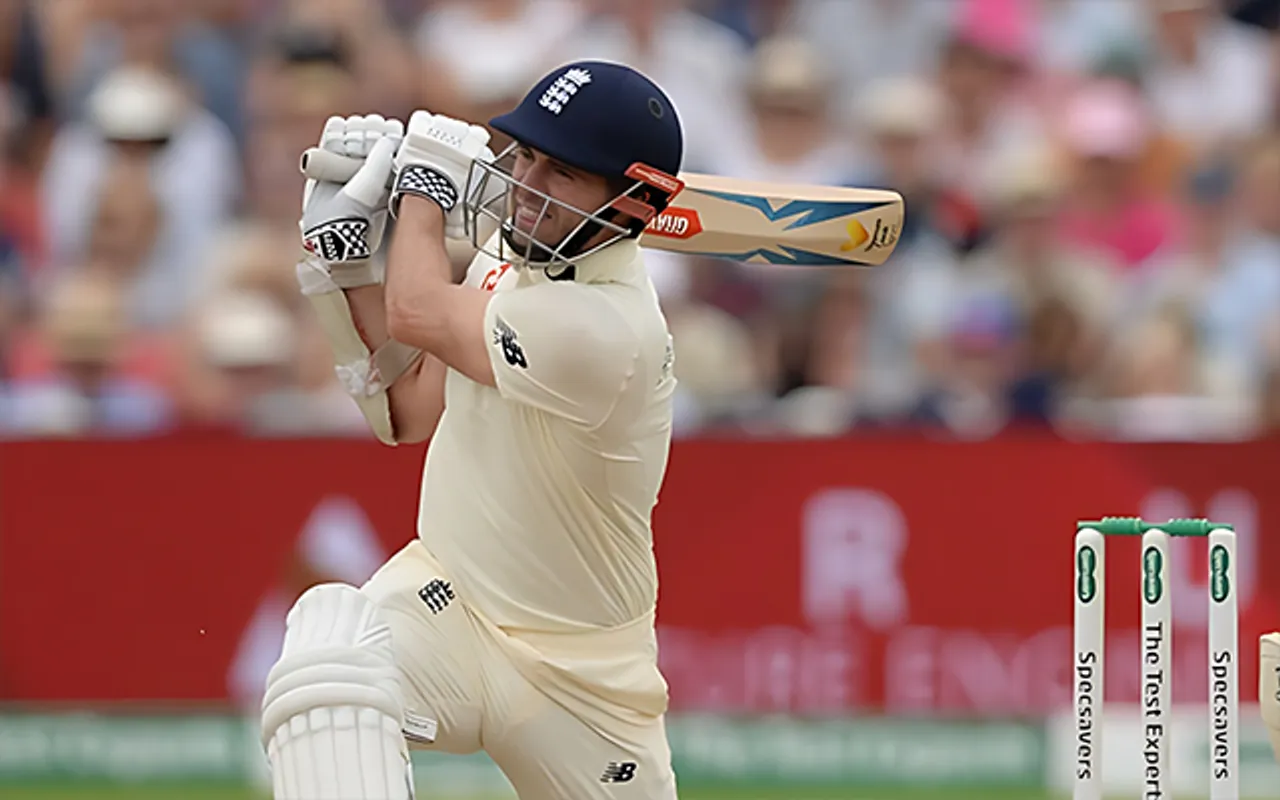 In a nail-biting thriller, New Zealand beat World Champion England in the Second Test in Wellington to level the series by 1-1. New Zealand beat England by the barest margin of one run in the final hour of the last day of the game. With this defeat, England becomes the only second team to lose a Test match by 1 run after Australia.
However, the game didn't end without controversy as questions arose over an umpiring decision. A ball before James Anderson's dismissal, Wagner bowled a sharp bouncer to the English star. The ball was considered legal by umpires, while fans and critics question its legality.
The short ball from Wagner sailed past Anderson, who managed to stumble and let it go. The ball angled away from Anderson's body and went towards Tom Blundell behind the stumps. Anderson sighed in misery as he turned to confront umpire Rod Tucker after the Aussie ruled it one for the over and prevented England from levelling the score.
"Its a point of contention but is not worth for forever and a day"

Lord Gower reflects on the penultimate ball... #NZvENG pic.twitter.com/ITfyjV1MZd

— Cricket on BT Sport (@btsportcricket) February 28, 2023
James Anderson failed to save England again
James Anderson once again has been at the receiving end of the game when England lost by the barest margin. England needed just two runs to win the match but Anderson failed to hold his nerves and poked the down the leg bowl and got caught by Tom Blundell. Notably, against Sri Lanka, Anderson also failed to survive the last two bowls of the game to get a draw for England.
Earlier in the game, former England skipper Joe Root and Ben Stokes tried to clinch the game as they added 131 runs for the sixth wicket. Root scored 95 runs in 113 balls, while Stokes scored 33 runs off 116 balls. Both were dismissed by Neil Wagner, who shined with the ball for the hosts. Wagner took four wickets by giving 62 runs in 15.2 overs.