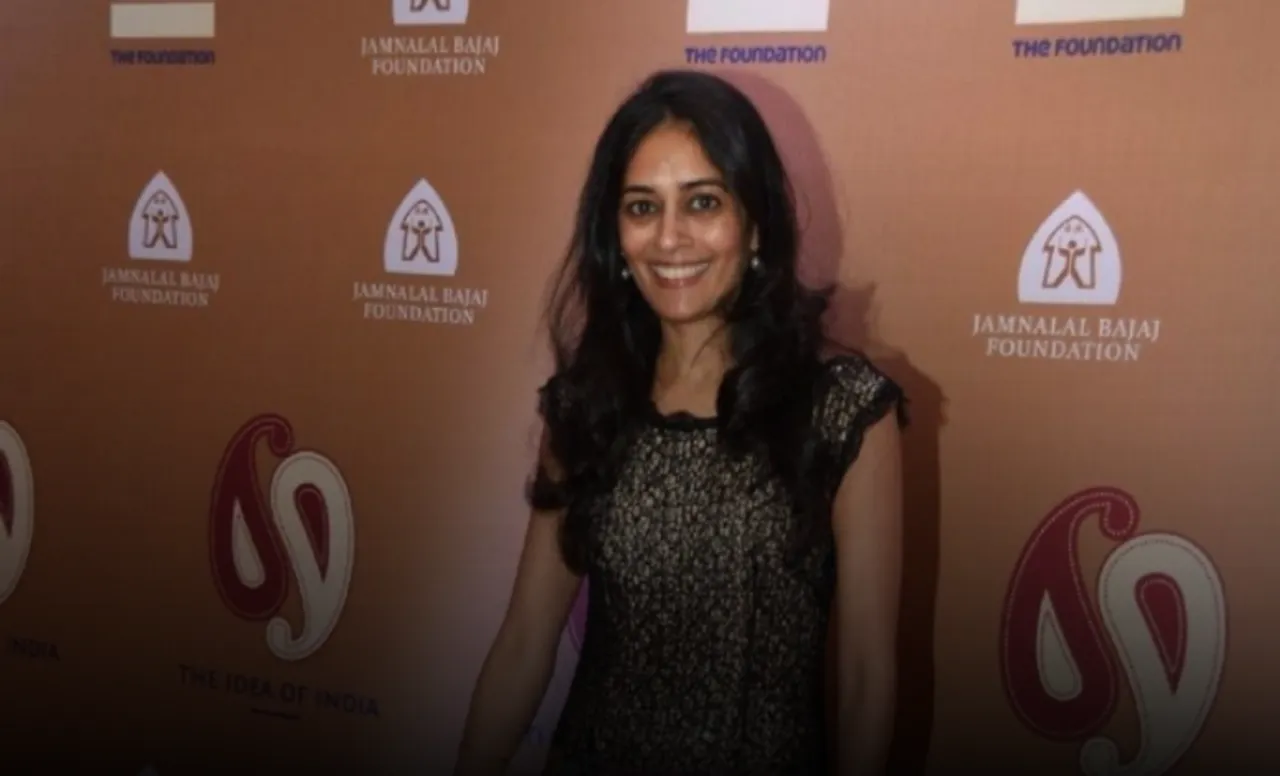 The Indian Cricket Board announced that there will be a female auctioneer for the inaugural season of the Women's T20 League. Five franchises are participating in the first edition of the tournament. The official board has selected a Mumbai-based art collector, consultant for Modern and Contemporary Indian art, and partner in Art India Consultants firm, Mallika Sagar as the auctioneer.
Over the years, in the auction for the Indian T20 League, the likes of Hugh Adams, Richard Madley, and Charu Sharma played the role of auctioneers. She talked about how grateful she is for this huge opportunity. She also revealed that Hugh sent her an email if she needs any kind of help related to the auction. Mallika said that she is prepared for this big event and said that she watched old videos of the cash-rich league's auction and it was really helpful for her.
"I'm very honored to be asked and very proud to be doing it. Hopefully, it would a beginning of a very good relationship, Hugh was very kind and sent me a very nice e-mail to say if I ever needed help I can always reach out to him. I did watch the previous videos and those were immensely helpful. Because the process is obviously very different from an art auction. So, I definitely relied on Hugh's expertise and experience from previous years to figure out what best to do," Mallika told Sports18.
409 players to bid for the first season
Mallika also conducted the Pro Kabaddi League (PKL) players' auction in 2021. However, it's her debut in cricketing auctions. Meanwhile, talking about the auction, all franchisees will have to spend at least 9 crores with the inclusion of at least 15 players in their team. All the franchises have been given a purse value of Rs 12 crore, in which they can include a maximum of 6 foreign players in their team.
The maximum limit will be up to 18 players. Meanwhile, a total of 409 players have given their names regarding the women's T20 League, out of which 246 are Indian players and 163 are foreign players. The Women's T20 League marks a tipping point in the legacy of women's cricket in India. From the sport being available as a hobby to steps being taken towards an increasingly professional setup, the women's game has come a long way.