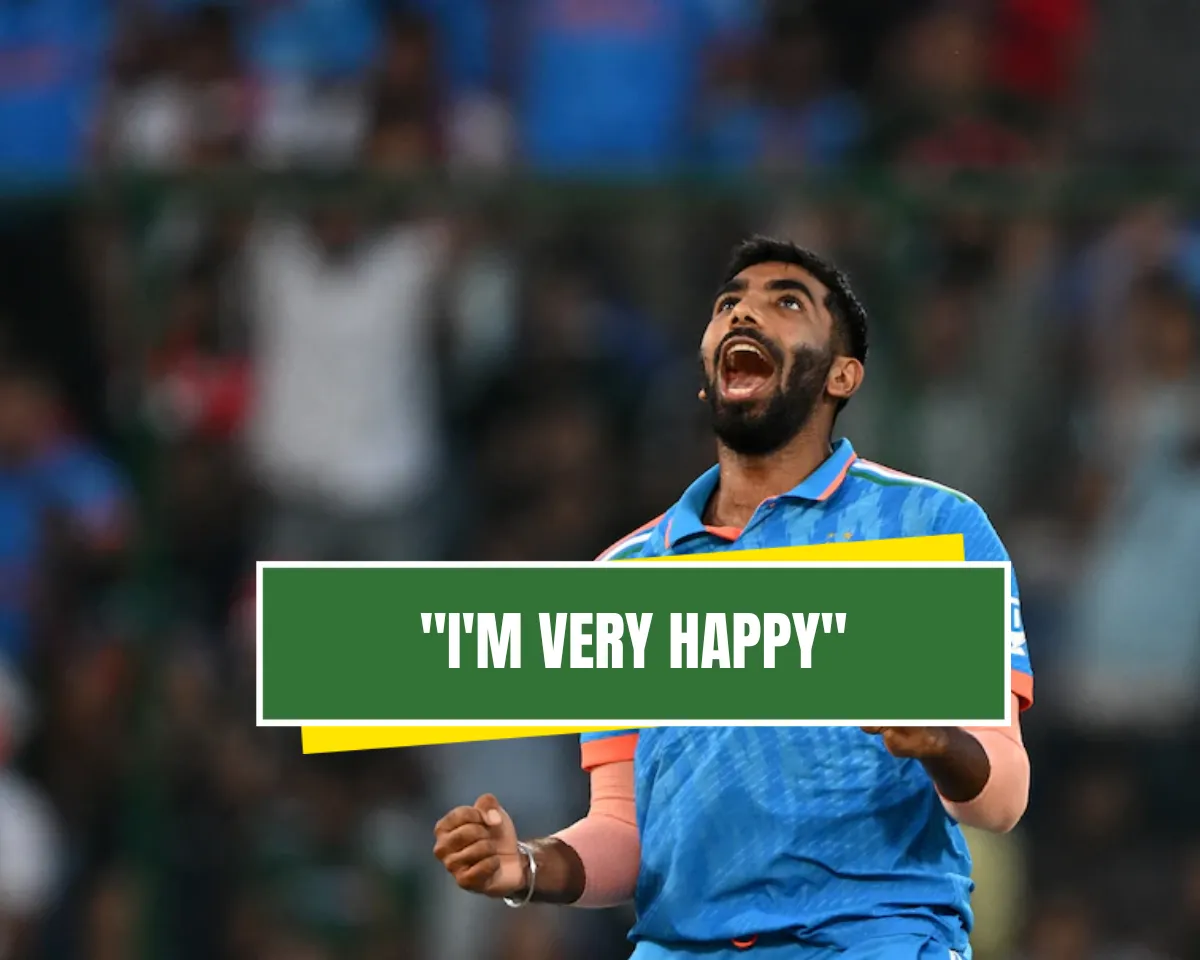 Team India has been in red-hot form in the ongoing ODI World Cup 2023. They are currently at the top of the table after winning all their six matches so far. Star pacer Jasprit Bumrah has been one of the key members of the Men in Blue after his return from the injury. He has been the leading wicket-taker for Rohit Sharma's side. 
The pacer picked up three wickets in the last game against England. He set the tone for the two-time world champions while defending a low score of 230 runs. The pacer has been out with an injury for more than a year. Fans on social media had trolled him a lot of his return. 
The pacer has replied to the social media criticism he was subjected to. Bumrah said that he was happy to have made a strong comeback to the national team. The 29-year-old bowler has proved all the criticism wrong and showed why he is the best bowler in the world right now.
I heard a lot of question marks on my career: Jasprit Bumrah
Bumrah told Sky Sports after India's win against England, "My wife [the TV sports presenter Sanjana Ganesan] also works in the sports-media department. So yeah, I heard a lot of question marks on my career that I will never come back and all of that, but it doesn't matter. I'm very happy."
"I came back and I realised how much I love playing the game. I was not chasing anything. Great headspace was there when I came back from the injury. So yeah, eventually I'm looking at the positives and trying to enjoy as much as you can."
He further said about the match, "It was a good challenge for us that we were put under pressure. We lost a little bit of early wickets. We had to squeeze in and in the field as well, we had to put in a lot of effort. So yeah, very happy with the result. It was really good for us because we've been fielding first and we've been doing that for a while now. Because [India chased] in the previous series as well, which I played."