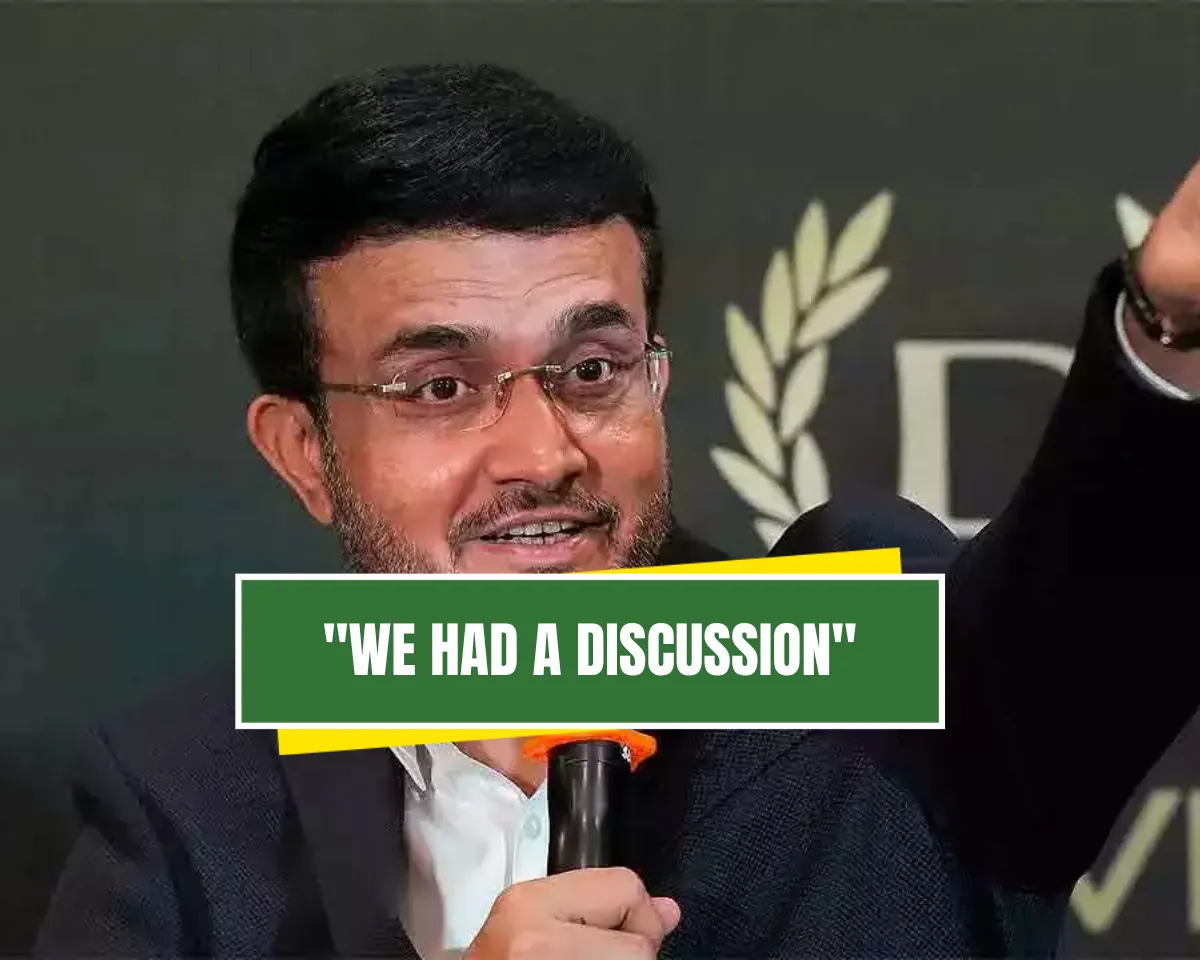 Rishabh Pant has been out of action after a tragic accident in December 2022, while he was returning home to meet his mother. Former India skipper Sourav Ganguly has made a shocking revelation about the Indian wicket-keeper ahead of the Indian Premier League (IPL) 2024. The batter has been a crucial member of the Delhi Capitals (DC) over the years and led beautifully in the IPL as well. Pant has been an important member of the Indian side as well as an explosive wicket-keeper batter who gives a good balance to the middle order.
The former skipper said that Pant will be back leading the side in the 2024 edition. He was spotted at the DC pre-season training camp going on at the Jadavpur University Salt Lake campus ground in Kolkata. He was last spotted batting at a charity match and often posts his recovery videos of him on social media. 
Pant has not played for India since the tragic accident near Dehradun in December of last year. After undergoing three surgeries for ligament damage in his knee as a result of the car accident, the Indian wicketkeeper has been doing his rehab at the National Cricket Academy (NCA) in Bengaluru.
Rishabh Pant is in good shape, he will play from next season: Sourav Ganguly
Ganguly said, "Rishabh Pant is in good shape. He will play from next season. He will not practice now. He is here till 11th November. We had a discussion about the team with Pant as he is the captain of the team, considering the upcoming auctions."
"Rishabh won't be practising here though. There's still time for him to get down to practice. By January (2024), he'll get even better. We were talking about the team. He is the captain, so he put in his views regarding the upcoming auction. That's the reason he has come here, to finalise certain aspects related to the team."
The Men in Blue have been in sensational form in the ODI World Cup 2023.