Recently, Argentina's football team won the Football World Cup in Qatar.  It's every player's dream to win it. Meanwhile, a farmer from Argentina's Córdoba province named Carlos Faricelli has expressed his joy of winning the World Cup in a different way.
He programmed the sowing of maize on his 124 acres of land in such a way that Lionel Messi's picture appears on it when the crop grows. To unite all these is nothing less than a miracle. Such a die-heart fan would hardly have been seen.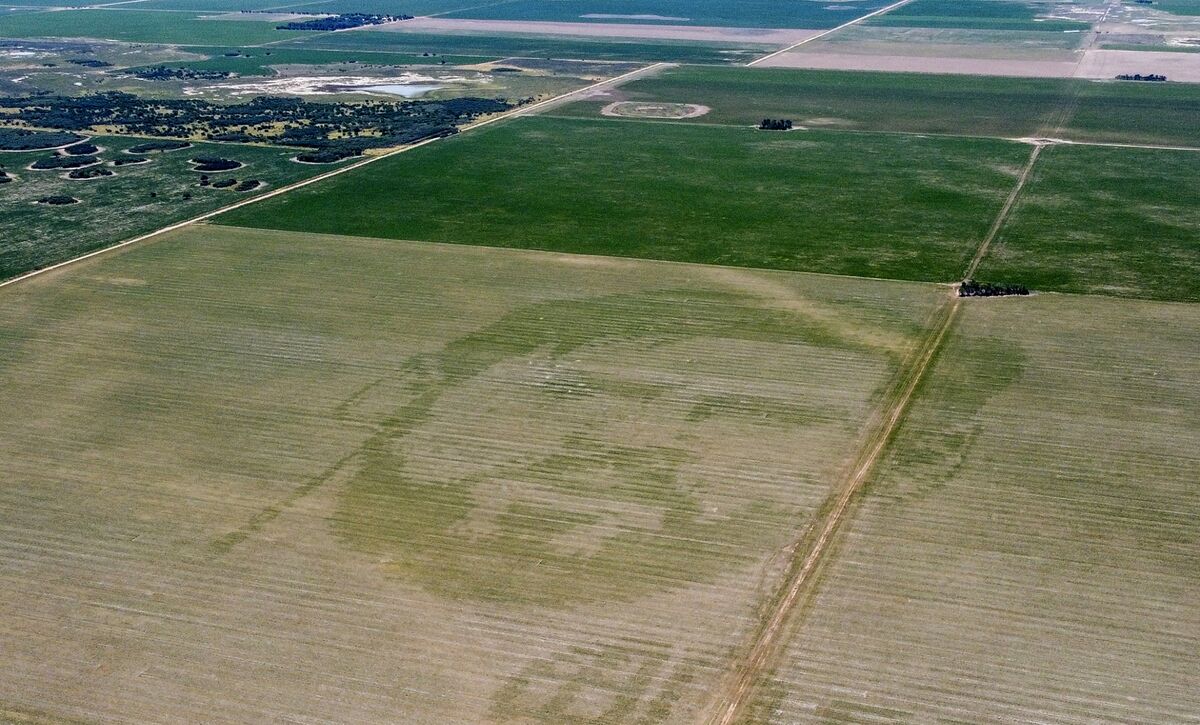 The FIFA World Cup was played in Qatar from 20 November 2022 to 18 December 2022. In the final on 18 December, Argentina won on penalties. With this, Argentina became the champion of the FIFA World Cup 2022. The people of this South American country, Argentina, are very enthusiastic about football. Along with this, it also ranks third in the world in the production of maize.
I had the idea to make code that…: Carlos Faricelli
While Faricelli, the farming engineer who designed the coding for the machines sowing the seeds that made Messi's face appear on the field explained the procedure also explained, "I had the idea to make a code that goes in the seeders with Messi's face as a tribute."
"Using geocoding tools, the machinery knows how much seed per square meter it has to put in certain places to create the contrast for different parts of Messi's face, So when this corn grows and an aerial shot is taken, where the plants are closer together and the ground is less visible, a more intense green contrasts with where there are fewer plants and then this kind of agriculture art is created." Faricelli was quoted as saying by Sportbible.
Messi registered seven goals and three assists to win the Golden Ball Award at the Qatar World Cup. The seven-time Ballon d'Or winner had scored a crucial goal in the extra time of the summit clash to earn a 3-2 lead for the Albiceleste. But French striker Kylian Mbappe scored an equalizer late in the game. Argentina ultimately prevailed over Les Bleus in a penalty shootout to clinch their second World Cup title.