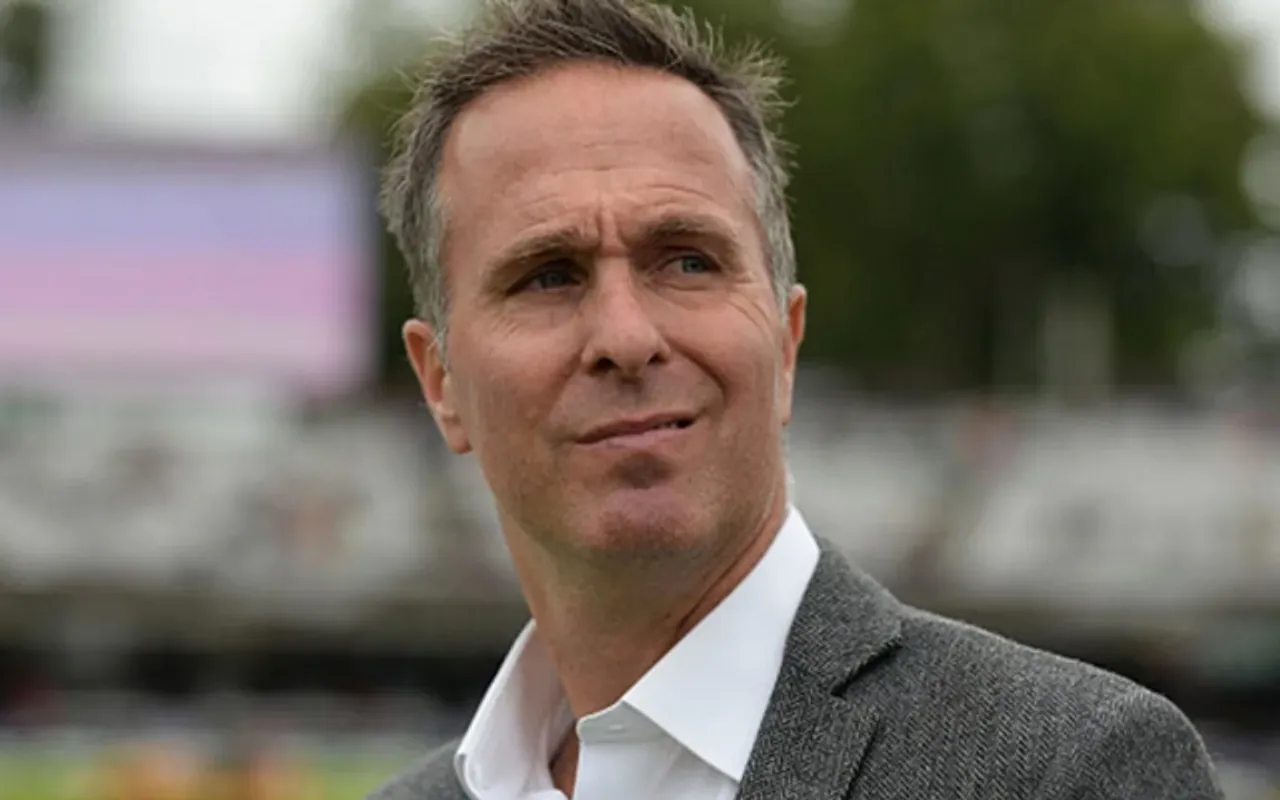 The England and Wales Cricket Board's Cricket Discipline Commission is set to hear the charges of racism made by ex-Yorkshire cricketer Azeem Rafiq against his then teammates. However, out of seven charged individuals former England Captain Michael Vaughan is still set to attend the proceedings.
The ECB on Tuesday announced that former Yorkshire player Richard Pyrah has also refused to attend the disciplinary proceedings. Earlier, Andrew Gale, Matthew Hoggard, Tim Bresnan, Gary Ballance, and Jhon Blain had refused to engage with the process.
Although, ECB has stated that Ballance has admitted a charge of using racially discriminatory language but will not attend the proceedings. ECB also revealed that Yorkshire had also admitted four amended charges and their representatives would not appear at the hearing.
Although, the Disciplinary Committee will hear charges made against all of those who opted out of the proceedings. The charges of racism were first made by former Yorkshire player Azeem Rafiq and then echoed by Star England spinner Adil Rashid and Rana Naved-ul-Hasan.
During an interview in August 2020, Azeem Rafiq revealed the racism he faced in Yorkshire and its impact on his mental health. He had made around 43 allegations against the County and the group of players including Michael Vaughan. According to Rafiq in 2009 before a match, Vaughan told him and a group of Asian players that "too many of you lot, we need to do something about it."
Yorkshire's investigation was under the scanner
After the allegations, Yorkshire announced an independent probe into the matter and upheld seven out of 43 allegations made by Rafiq. However, in October 2021 County announced that no individuals would face censuring as a consequence of the investigation. It prompted major changes in the leadership as Roger Hutton stepped down as the chair of the county. He was then replaced by Lord Patel who recently admitted four allegations made against Yorkshire.
In a statement, Yorkshire said, "Today's announcement is an important step forward for Yorkshire County Cricket Club as part of its journey to learn from the past. Since becoming chair, it has been clear that we needed to accept and take accountability as a club for the cultural issues which allowed racist and discriminatory behavior to go unchallenged." Although, The CDC has accepted Rafiq's request to have a public proceeding on the matter for transparency. The proceedings will take place between March 1 to March 9.