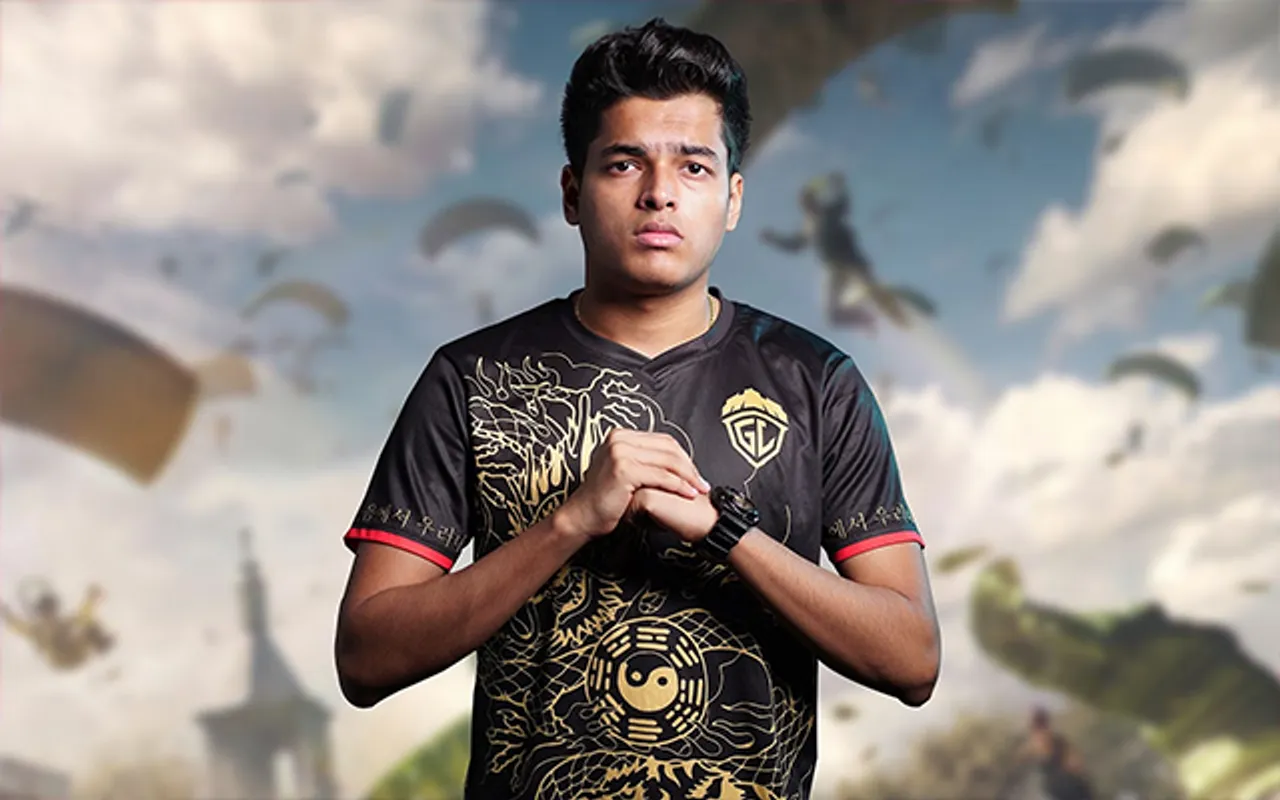 Popular YouTube streamer and Godlike esports' pro Battlegrounds Mobile India player Jonathan Amaral hosted a live stream on Rooter (a platform for gamers to stream games) on Tuesday, March 14. He talked about various topics related to esports. However, the most talked about thing about the stream was his reply to fans who asked him whether they will change the role of IGL (In Game Leader) after the return of BGMI.
Earlier in June 2022, Godlike announced their new IGL, Arjun Mandhalkar aka Shadow. He was included in the roster after Godlike bad performance in several BGMI tournaments under their previous IGL Clutchgod. Meanwhile this time Jonathan stated that they are not going to do any changes.
"There will be no change. Why would there be any change? I don't understand why you guys judge players on the basis of their performances in the ongoing scrims. Stop doing that and chill." Jonathan said on Rooter.
Shadow used to get a lot of hate: Jonathan
The inclusion of Shadow into GodLike wasn't an easy process for the owner, Kronten as Shadow's older team TSM, put up a post on social media professing unprofessionalism and coddling. They even revealed that Godlike were willing to advance players to other brigades, but other teams didn't want to make transfer agreements and forced TSM to let the player go free.
Meanwhile, Jonathan, during his live stream talked about how Shadow overcame the hate he was getting on social media platforms especially Instagram and YouTube after joining Godlike. Jonathan said that Shadow has a unique 'aura'. He said that he took his time to adapt to the new team's gameplay but as time passed he got to know how to use each player of the team.
"Previously, Shadow used to get a lot of hate, but he overcame those. He has an aura. When he joined, he used to wonder how to use me or Neyoo in matches. He took time to adapt, but now he knows how to use each player. You guys should chill and know that every player is playing scrims for fun now." he added.