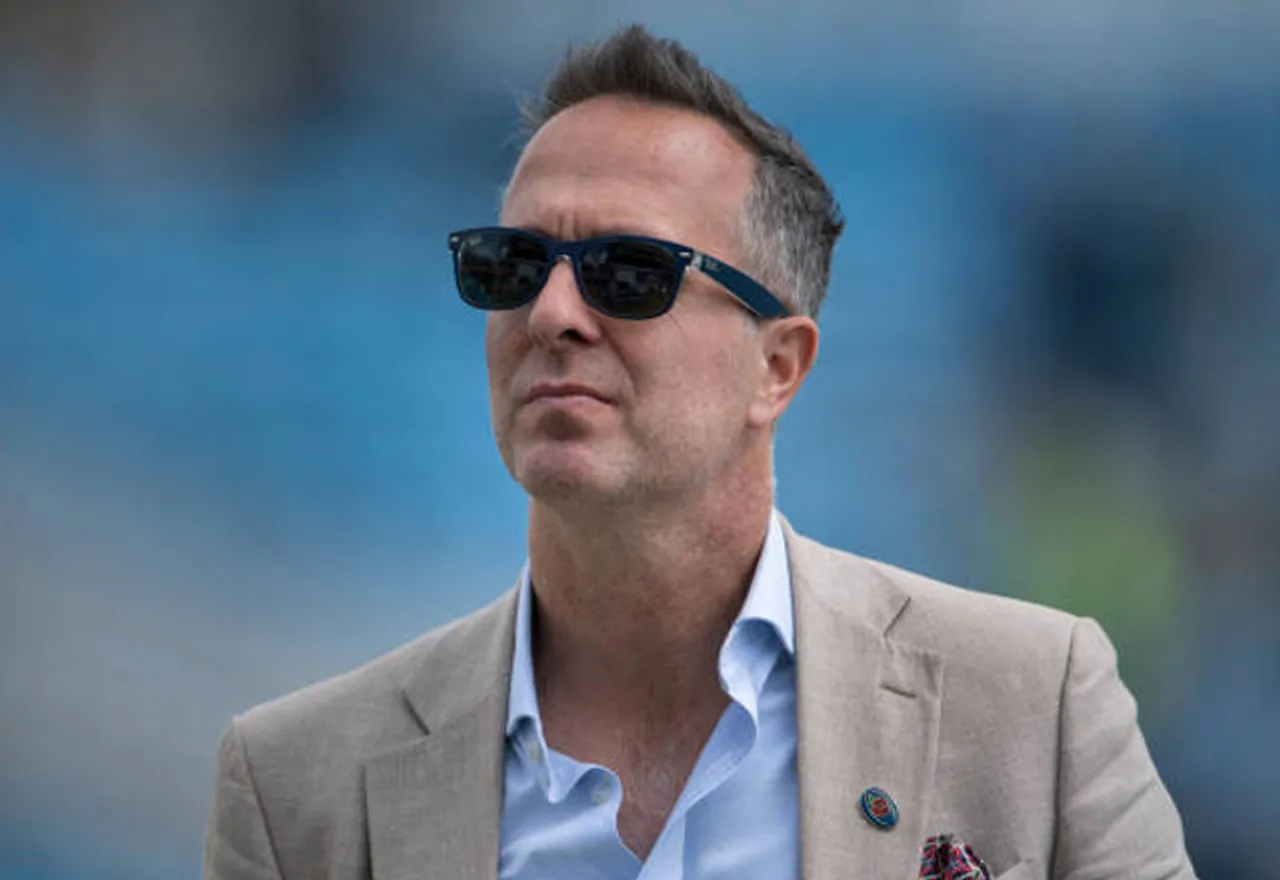 Ever since India lost to England in the knockouts of the ongoing 20-20 World Cup 2022, criticisms have been pouring in for the Men in Blue from all parts of the cricketing world, who claim that the Indian team are highly overrated and overhyped, when all they come up with in multinational tournaments is subpar performances.
Michael Vaughan, the former England cricketer, crucified the Indian team and said that it would be utter nonsense to consider India as favourites to win the upcoming 2023 50-over World Cup set to take place in their backyard.
India's lack of intent in the knockouts against England besmirched the good name of the team and many claimed that they need to work on that front. Vaughan was no different as he said that considering India to be the favourites would be a nonsensical statement and backed England to win the title instead.
"The next big ticket is to win the 50 over World Cup in India next year. They have good spin options and you have to put them down as favourites for that tournament as well. When the tournament starts people will have India as favourites on home soil. Utter nonsense. England will be the team to beat without any question and that is going to be the case for a few more years to come," Vaughan was quoted as saying in Daily Telegraph.
This group of England white ball players is extraordinary: Michael Vaughan
Further, the former England cricketer said that he would ask Michael Hussey for a piece of advice had he coached Australia in the 20-20 World Cup 2022. For the unversed, Hussey was the specialist batting consultant for the Three Lions in the showpiece tournament.
"This group of England white ball players is extraordinary and for once English cricket has a trendsetting team the rest of the world should emulate," said the former England cricketer further.
"How are England going about their business? What do they do? If I was in charge of Australia I would be all over Mike Hussey, who was a specialist batting coach with England at this tournament and asking what they do behind the scenes. If I was running Indian cricket I would swallow my pride and look at England for inspiration," said Vaughan further.