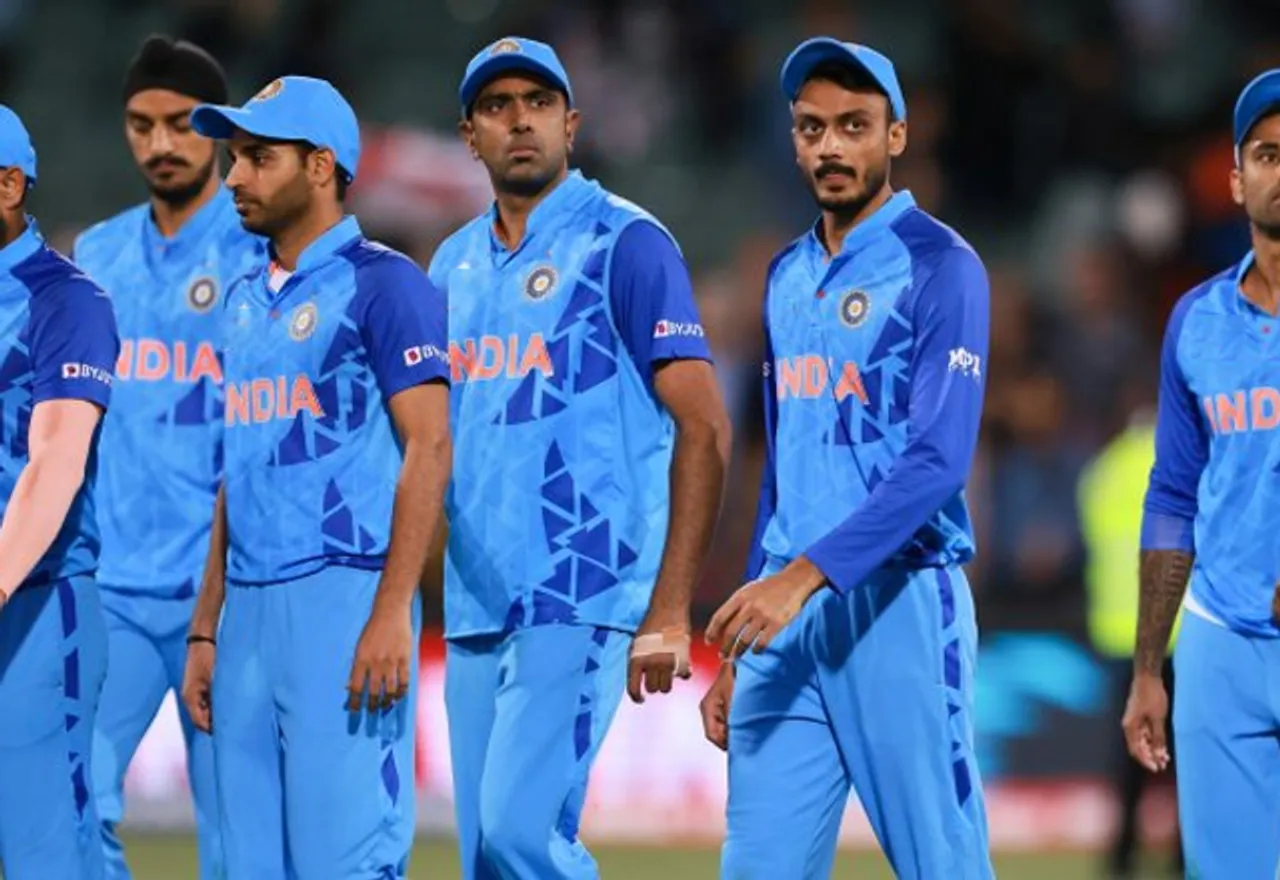 Moments after India's embarrassing defeat at the hands of England in the semi-finals of the 20-20 World Cup, India coach Rahul Dravid expressed the idea of the Indian players playing in various different T20 leagues all around the globe. However, the former cricketer also addressed how difficult it can be considering India's domestic schedule but ultimately left it to the Indian board to decide.
Alex Hales, the English opener however strongly believes that Indian players should be allowed to play in foreign tournaments. He mentioned how playing in these leagues can actually give players exposure and confidence to adapt to different conditions.
"It's a shame that Indian guys don't get a chance to play in different leagues. It would be good for everyone, benefit them and benefit the leagues to have the best players in the world playing. is a ground where I've played a lot of cricket in the past and enjoyed some success. To have that sort of mindset before you head out there on a big occasion probably settles the nerves a bit and gives you confidence that you can put on a performance like that," Sydney Morning Herald quoted Hales as saying.
Hopefully going forward, they get a chance to play in different leagues: Hales
If stats are to be considered, all the top T20 players in the world play various leagues all over the world and thus, they are always geared up to play a fearless brand of cricket - something that's necessary for the shortest format of the game. Team India too wanted to play in a similar fashion but the pressure ultimately made them crumble in the middle.
The English opener however hopes that the rule changes in the future and Indian players get to enjoy the foreign T20 leagues - which players from all the other countries get to play.
"Anytime you get the chance to play in foreign conditions makes you a better cricketer and makes you understand those conditions. Hopefully going forward, they get a chance to play in different leagues. It's definitely helped me, for sure," he added just before their match against Pakistan in the finals of the 20-20 World Cup.