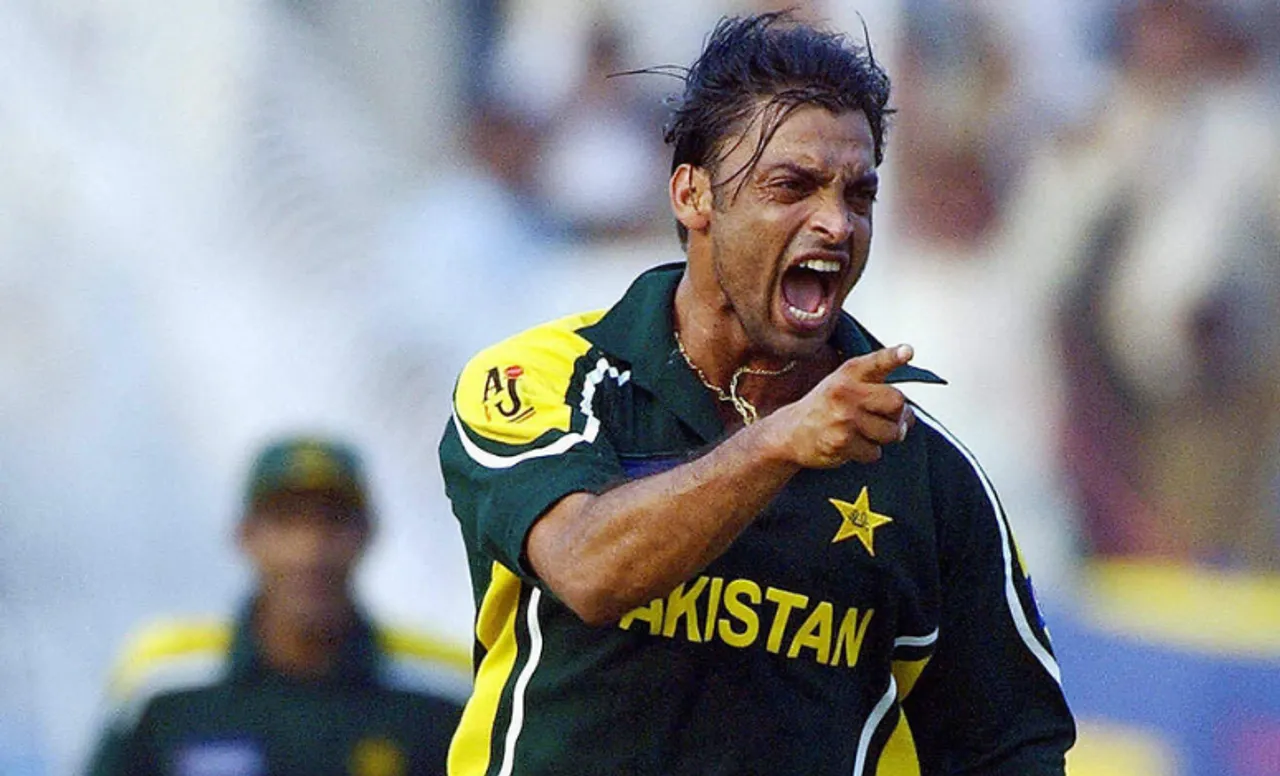 Pakistan's legendary fast bowler Shoaib Akhtar revealed what action he would take if he becomes Pakistan Cricket Board Chairman (PCB). First and foremost, he made it clear that only players who perform well will be selected for the national team. The Rawalpindi Express, who holds the record for the fastest ball bowled at 161.3 kph (100.2 mph), also announced that he would run the board like a corporation, which would ensure it makes a lot of money.
"If I become the PCB chairman, only the players who show impressive performance will come forward, PCB needs to be run like a corporation and we can make a lot of money by doing that." Akhtar was quoted as saying by A Sports.
Recently after the appointment of Shahid Afridi as the interim chief selector, the board is interested to involve more former players to bring success in the coming times. Akhtar, who's often seen giving advice to bowlers on his YouTube channel, will finally have the opportunity to coach the national team and share his tactical nous to improve the Men in Green's bowling calibre.
Shoaib Akhtar was approached by the PCB chairman for the bowling coach's role
It has been reported that the Najam Sethi-led management has already made contact with the 47-year-old and he is reportedly very excited to take up the role. The former cricketer might meet the PCB chairman soon to talk in detail about the role that's being offered to him.
The Rawalpindi-born cricketer has also shown interest in playing a vital role in the Pakistan Cricket Board. He expressed his desire to be involved in the policy-making of the board, the decision of which will be taken during Akhtar's meeting with Sethi.
The Babar Azam-led side is not scheduled to play any international match in the next three months. The players will be involved in the Pakistan Super League, which is scheduled to begin on February 9. Following the completion of the tournament, the team will once again host New Zealand for a five-match T20I and a five-match ODI series.