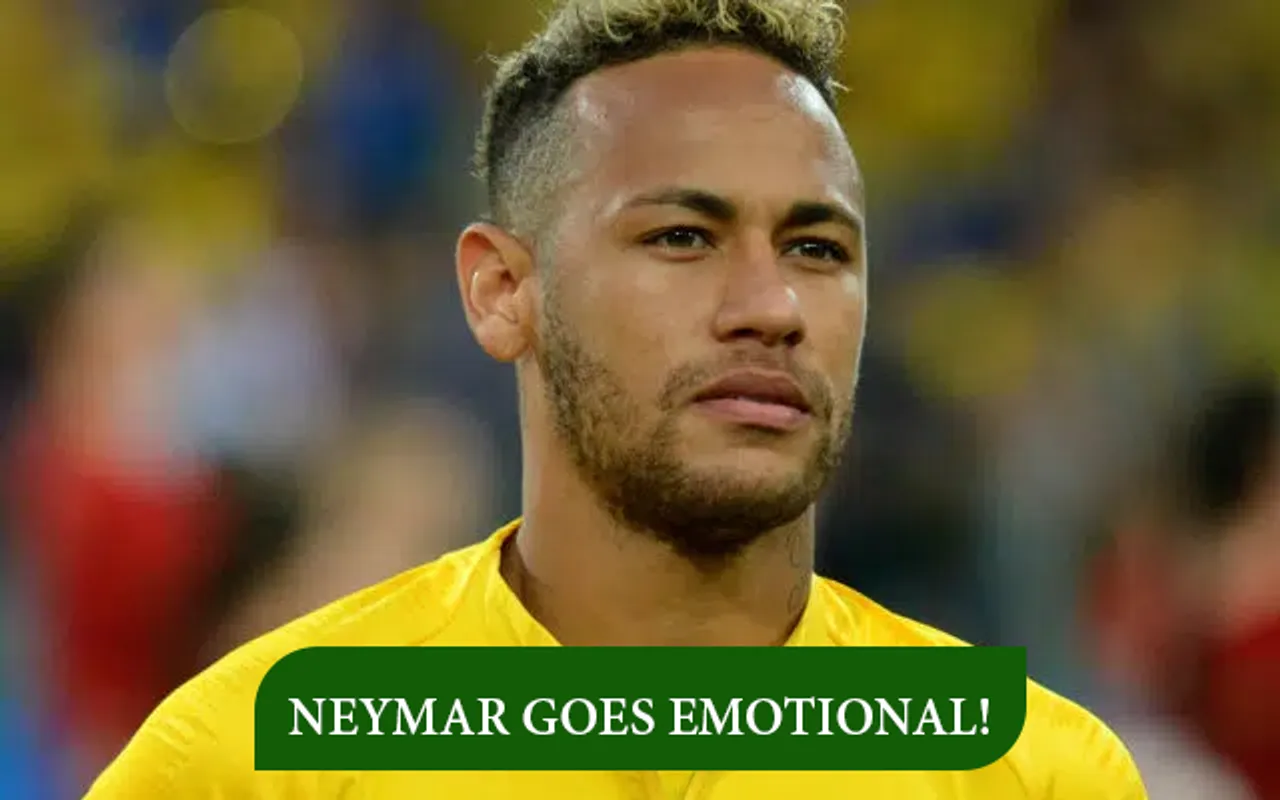 Brazil were considered to be one of the favorites in the ongoing FIFA World Cup 2022 but they crashed out of the tournament after a penalty shootout defeat against Croatia in the quarter-finals. In what turned out to be an exciting encounter, the score was tied at 0-0 and then it led to extra time. In extra time, Neymar (105+1') gave Brazil the lead, but Croatia staged a comeback with Bruno Petkovic equalizing in the 117th minute.
After the defeat, PSG star Neymar was in tears and could be seen devastated. The attacker also posted messages from Thiago Silva, Marquinhos, and Rodrygo on his Instagram Stories, revealing the disappointment within the team. "I decided to show (without their permission) these messages to show how much we wanted to win and how united we were, These were some of the many messages I exchanged with the group", Neymar said.
Sharing his conversation with Marquinhos, he shared a screenshot of their conversation, where he wrote, "One penalty won't change what I think of you".
"I really wanted everything to go well, but we have to be strong, give it time and see what football has in store for us", the defender said.
'I am not going to get to lift this trophy'- Thiago Silva
He followed it up with a screenshot of his texts with Thiago, where the former captain only could explain his disappointment. Meanwhile, he wrote to Real Madrid star Rodrigo, "You say you're sorry, are you crazy? Only those are right even have the chance to miss. You are amazing"
Brazil's veteran center-back Silva, who was playing the final FIFA World Cup of his career, admitted that he would have to pull the curtains on his career without lifting the trophy.
"It is difficult, I have been through some disappointments in my life and when we lose something important that we have as an objective it hurts quite a lot. But we have to try to lift our heads and carry on. There is no other alternative. Sadly as a player, I am not going to get to lift this trophy," he said. "Who knows if in future I will get the chance in another role," said Silva.